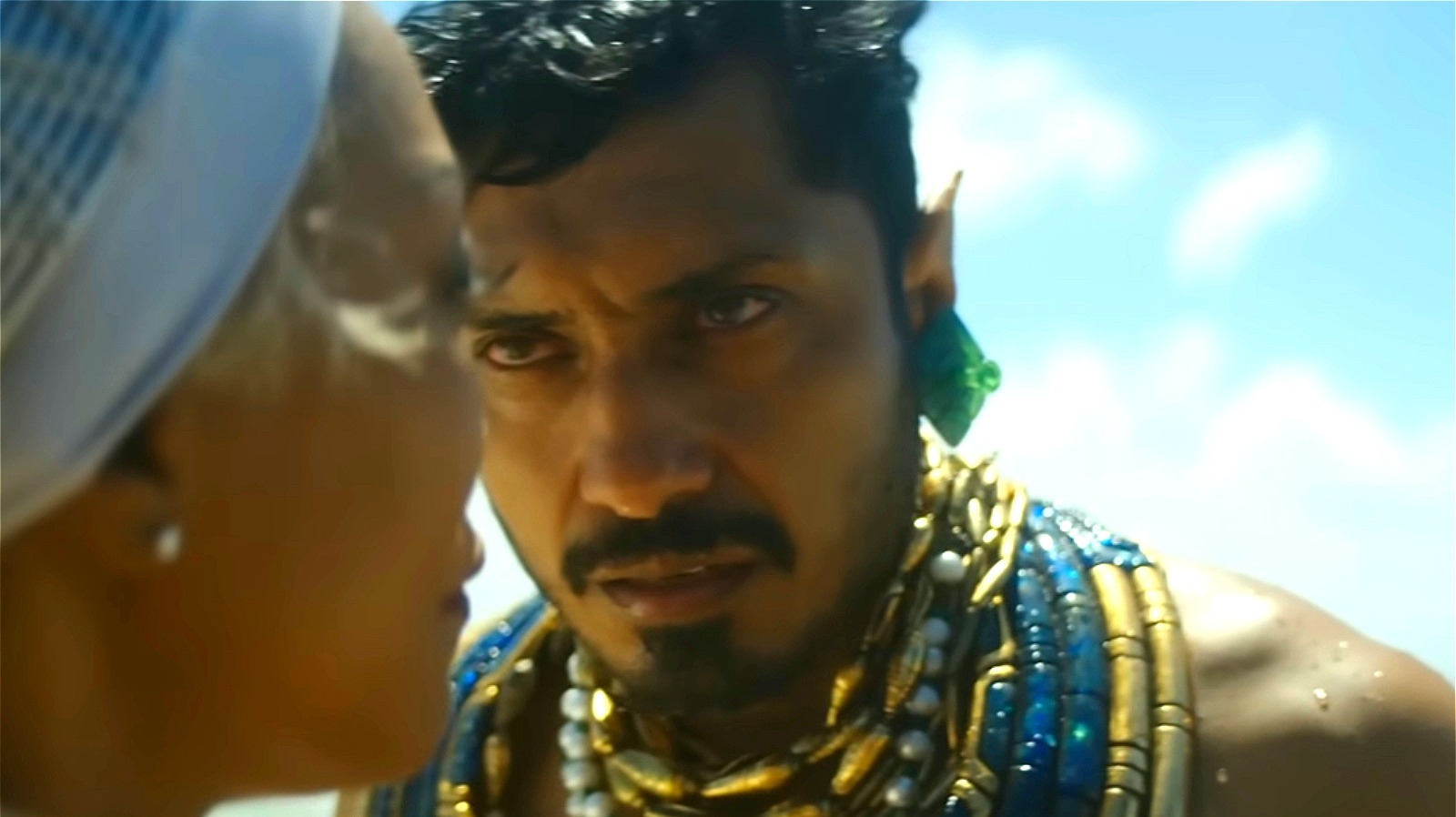 Kevin Feige began working with Marvel Studios in 2000. While Avi Arad remained the company's head, Feige was putting his knowledge of Marvel's expansive universe to good use. Namor remained an important project for him — even as it continually stayed tied up in imperfect scripts and rights issues.
He confirmed the long-running dedication to a Namor project while attending the "Black Panther Wakanda Forever" premiere. "Namor, as the Marvel fans know, is one of, if not the original [Marvel characters] – the Human Torch, right, almost at the same time – and so forever, it's been on our lists," Feige said.
The interview offered insight into how close it all came to happening. For Feige, the combination of time and idea never gelled. "I remember, you know, 18 years ago putting together – I think we even commissioned a script 18 years ago. And the timing was never right and the idea was never right," he added.
That failure would also open the door for Ryan Coogler to become a part of the conversation. Feige revealed that Coogler was intent on adding Namor to the popular "Black Panther" franchise. The director came to prominence with his acclaimed feature film debut "Fruitvale Station." That dedication to character study would continue into Coogler's work with Marvel. His take on the character changes Namor from Atlantian to Talocanian, which is something that Feige embraced.