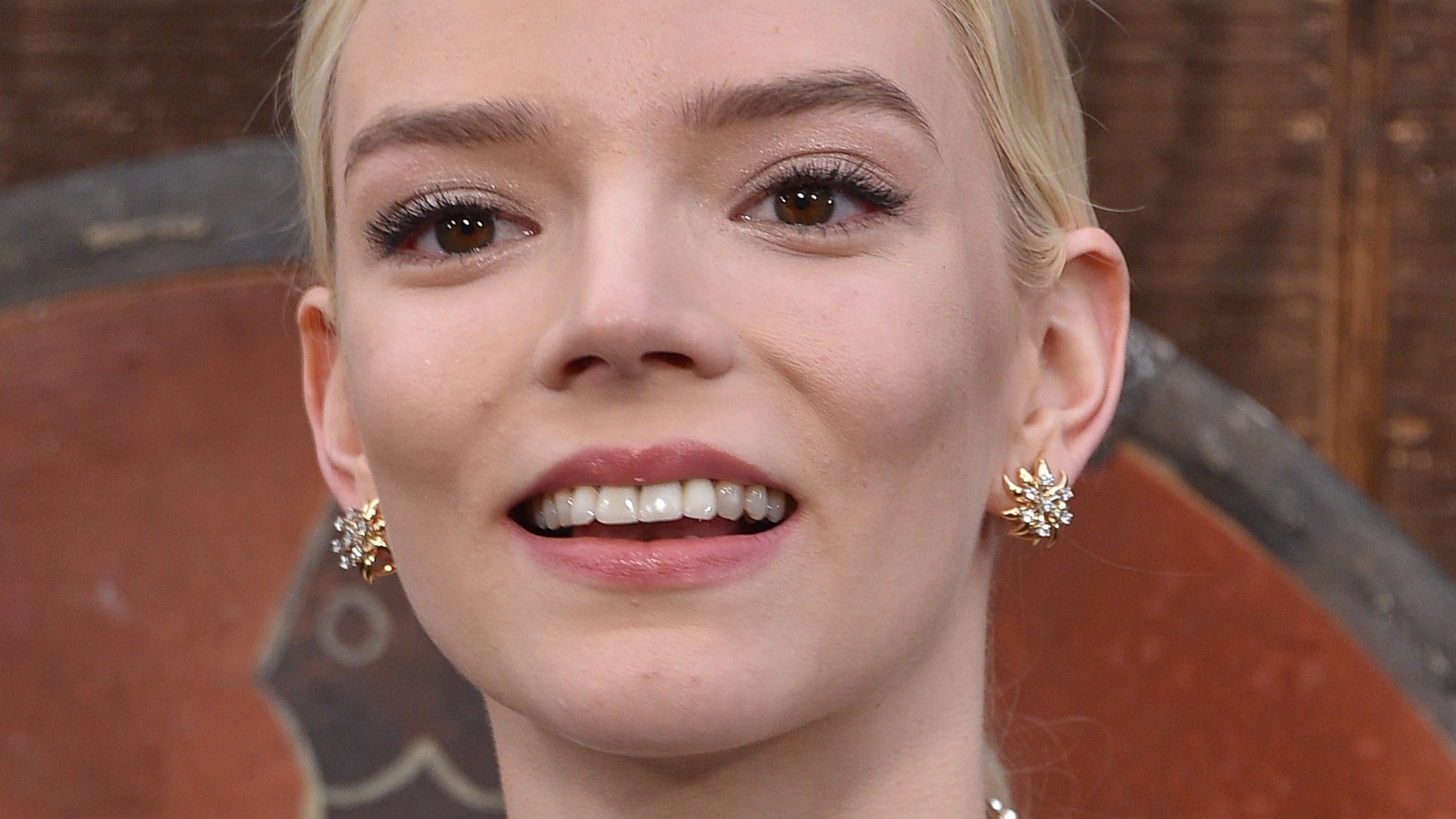 In 2015, Anya Taylor-Joy got an offer to star in a Disney Channel pilot on the very same day she got the offer to star in "The Witch." In an interview with Harper's Bazaar, Taylor-Joy said after she got the Disney offer, "It was so exciting to be offered anything at all that I ran around the house like a loon." However, she ultimately chose to star in "The Witch" instead. She continued, "I just had this really good feeling about 'The Witch' that made me willing to forego the Disney experience for the thing that felt unknown to me, the thing that felt sacred."
She continued saying that working on that film taught her a lot of lessons she still applies to her acting today. She said that hard work needs to be applied to the making of the film, not just as an actor, but as a creative in general, noting that she will always pay attention to things like blocking as well as her performance since that is her responsibility on set, too.
"The Witch" proved to be an excellent decision for Taylor-Joy as she received glowing reviews for her performance in the film. For instance, The New Yorker wrote at the time of the film's release, "Taylor-Joy is remarkable in the role, her wide-eyed innocence [is] entwined with a thread of cunning." In 2017, she even received a Fangoria Chainsaw Award, a high honor in the genre community, for best actress for her performance in the film.