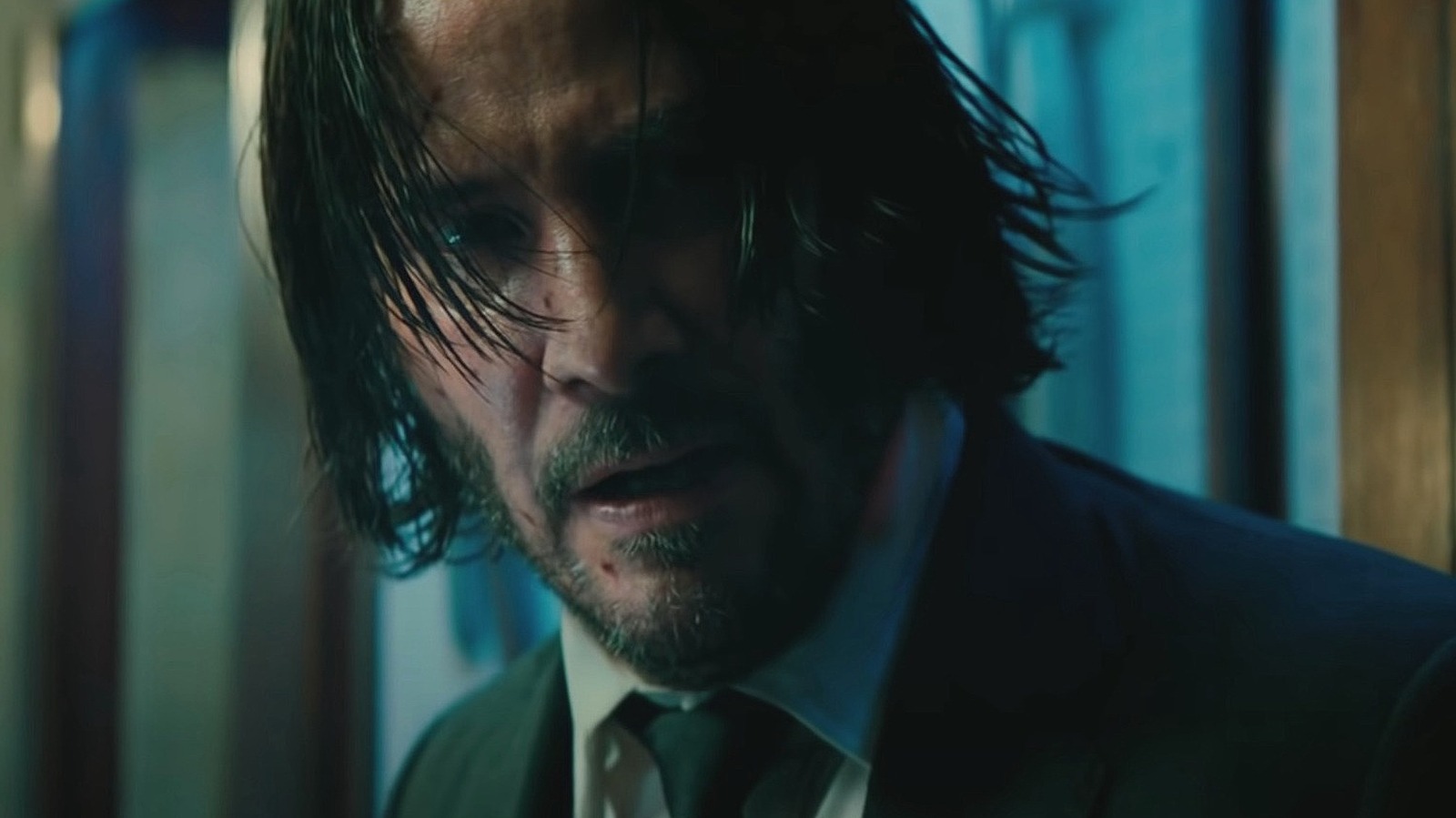 Though "John Wick: Chapter 4" doesn't hit theaters until March 24, the new trailer already has fans thinking about the franchise's future. In particular, fans can't help but wonder about the titular character's fate. "It'll be interesting to see if John makes it to sunrise," u/LatterTarget7 wrote on Reddit. "If he does succeed in killing the other guy, I'm curious what the story will be for the 5th one." Other Redditors are similarly interested in the franchise's new villains, especially big bad du jour Marquis de Gramont, played by Bill Skarsgård of "It" and "Barbarian" fame. "I think Marquis will make it to the 5th film," said u/Snoo_83425, pointing to the actor's star power. "Out of all the main villains they've gotten for the franchise, Bill Skarsgård is by far the biggest name."
Of course, the elephant in the room is whether a fifth installment will come to fruition at all. Parts 4 and 5 were initially going to be filmed simultaneously, but that plan was scrapped, and director Chad Stahelski says the future of the franchise is unknown.
That uncertainty naturally has Redditors in a tizzy. One user, u/Jane_Marie_CA, wrote, "I have a hunch that Ch 4 is a potential end to this series. Chad has been selectively vague about Ch 5 and I think he'd say something about working on Ch 5 if it was certain." Even the fine minds at GQ noticed that the new trailer has an "air of finality." In any case, with the "Ballerina" spin-off on the horizon, there are plenty more stories to be told in the John Wick universe. Hey, Wick might even end up in outer space.