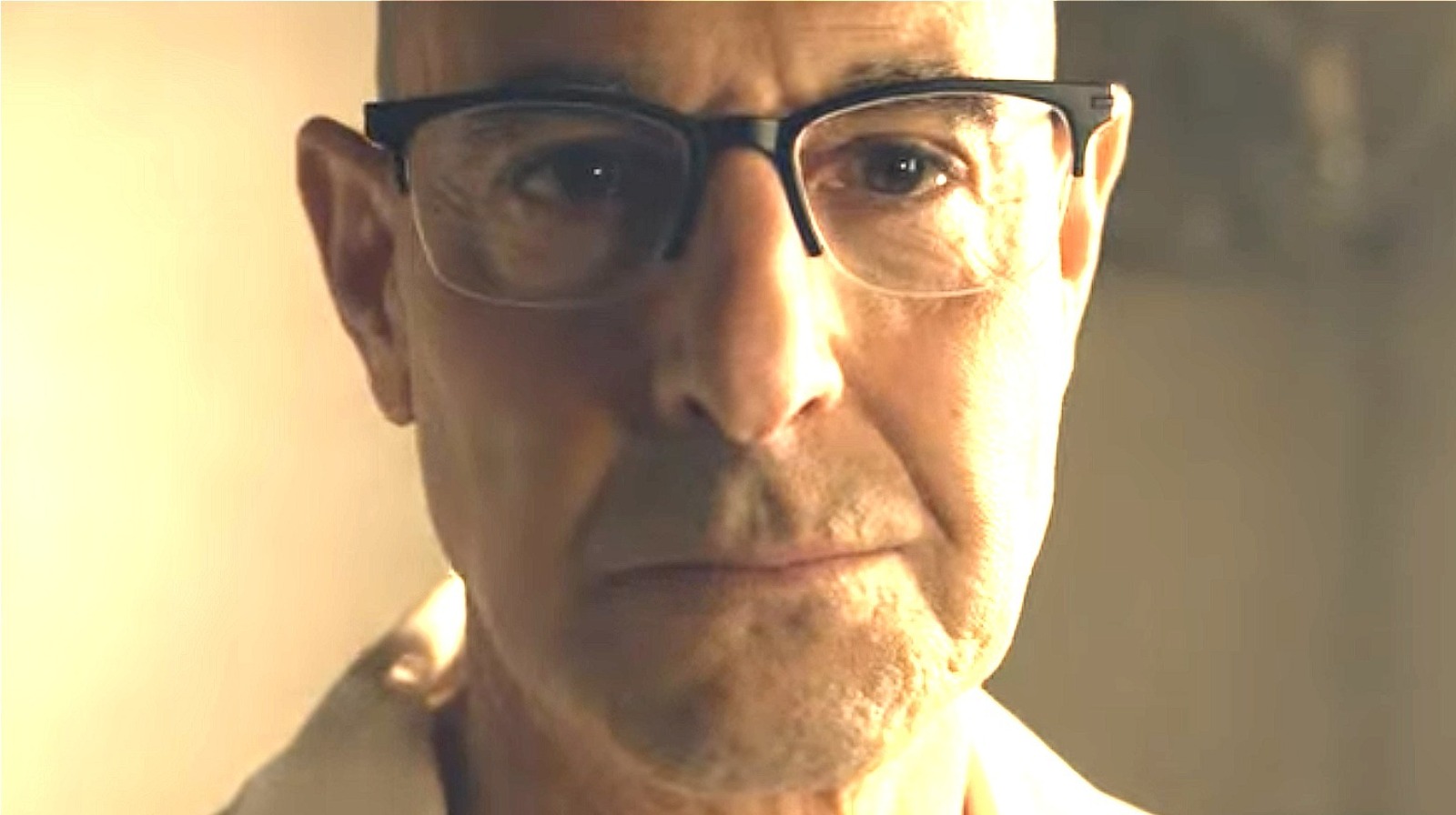 Jefferson Grieff may be a murderer, but he's made some powerful friends in prison. One of them is the warden, a man named Casey, who recognizes Grieff's skills as a brilliant criminologist. He also appreciates Grieff's moral code. He may not always agree with Grieff's refusal to work a case, he has to respect it. Casey even does his best to help Grieff get his execution stayed, going so far as to commit blackmail to do it.
Casey is played by Dylan Baker, who is one of those faces that you've likely seen in several movies and TV shows over the decades. He's had guest appearances in a plethora of popular series since the 1980s, such as "Miami Vice," "Spenser: For Hire," "CSI," "The West Wing," "House," "Burn Notice," and multiple episodes of "Law and Order." He was also a regular cast member in the shows "Hunters," "The Resort," "Blindspot," "Homeland," "The Americans," and "Damages," among others.
As for Baker's film career, you may remember his role as Dr. Curt Connors in Sam Raimi's "Spider-Man 2" and "Spider-Man 3." Cult film fans will likely recognize Baker's role in the 2007 camp horror flick, "Trick 'r Treat," where he played Steven, the unsettling neighborhood serial killer. Baker also had small roles in the movies "Planes, Trains & Automobiles," "Requiem for a Dream," "Road to Perdition," "Secretariat," "Selma," and many more.