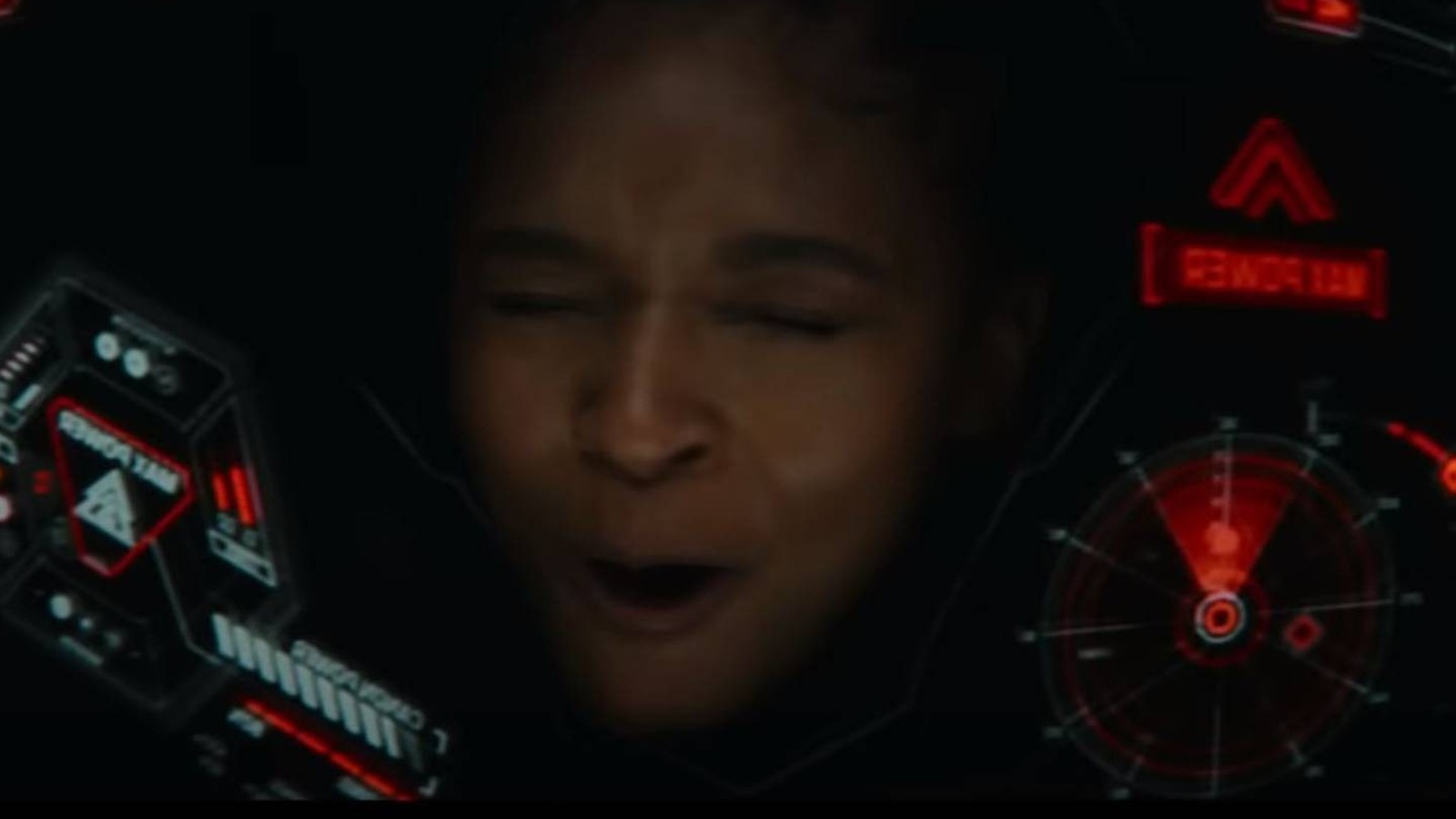 Riri Williams could certainly make her way into various Avengers movies, especially with two on the horizon with "Avengers: The Kang Dynasty" and "Avengers: Secret Wars." However, in the comics, Riri's more associated with the team known as the Champions (via IGN).
This is a group of young heroes, including Kamala Khan and Miles Morales, who have been known to go up against the likes of Thanos. The group took an early interest in Riri, who was initially nervous about joining up with them but quickly found them to be like a family. With her intellect and inventions, she became a valuable asset to the group. 
It's unclear what the chances currently are of a Champions movie going into development over at Marvel. Kamala Khan has already been introduced with her own Disney+ series titled "Ms. Marvel." Meanwhile, Miles Morales hasn't been introduced yet, but it really seems like his big entrance is only a matter of time, especially given the subtle shoutout he received in "Spider-Man: No Way Home." That's not even getting into all of the other heroes who have been part of the team over the years. But if we were to put money on it, there's another team lurking in the corners of the MCU where Ironheart may fit in better.