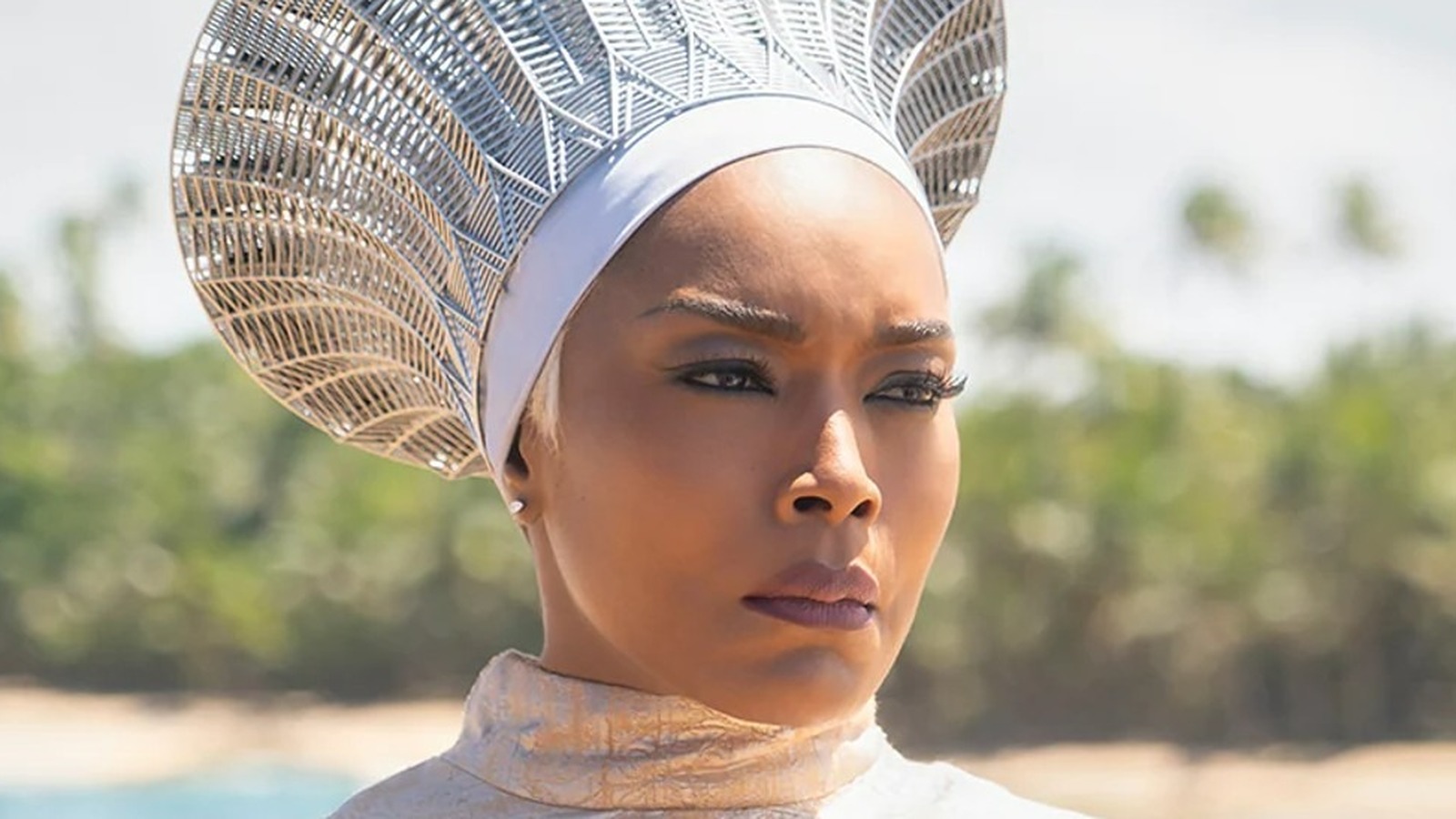 With the dust settled from Wakanda's brief war with Talokan, Shuri goes on a little trip to see Nakia in Haiti. A Wakandan gathering in celebration of the new Black Panther gets a record-scratch moment when M'baku, not Shuri, descends from a ship and announces that the princess won't be joining them. He then announces his desire to make a bid for the throne — something he did unsuccessfully in the first "Black Panther," before being defeated and later embraced by T'Challa.
The scene cuts away before the audience can see how it will play out, leaving things a bit confusing. There is dialogue after Ramonda's death, where the elders mention their need to choose a new leader. Even after Shuri gains her powers and dons the Black Panther suit, she's still referred to as "Princess," not "Queen." Of course, the Wakandan throne is always up for grabs to those willing to fight for it, but Shuri isn't even present when M'Baku makes his bid. Maybe she has no desire to be Queen of Wakanda. 
Or perhaps she's happy just being the Black Panther — protector of her people and all-around science wiz. It's possible that M'Baku is making a power play in her absence, but given his loyalty throughout the film, that seems unlikely. MCU fans will have to wait for Black Panther's MCU return to see how this whole situation plays out — but for now, it's clear Shuri is taking some time alone to process and heal, as her mother encouraged.