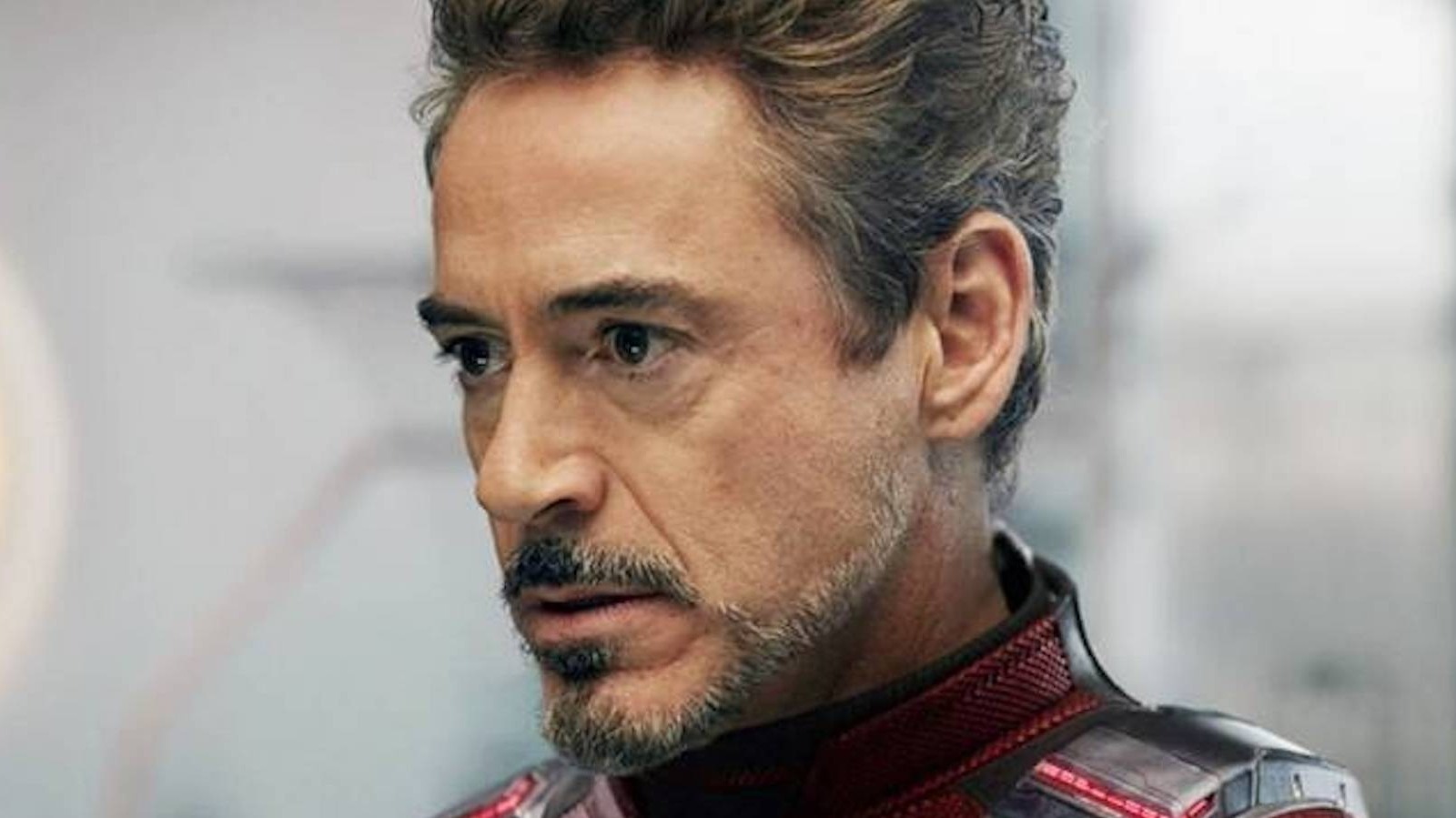 Riri Williams may not mention Tony Stark by name, but Iron Man does receive a bit of a shoutout from a random passerby. When the feds close in on Riri's garage, where she houses all of her tech, you can hear one of the agents mention how she's flying around in what looks like an Iron Man suit. 
On the surface, it may seem odd that "Black Panther: Wakanda Forever" would miss an opportunity to give a more prominent shoutout to the godfather of the MCU. As Riri shows Shuri (Letitia Wright) and Okoye (Danai Gurira) around her facility, it's hard not to draw comparisons with Tony Stark's workstation. But she doesn't say anything.
There may be a reason behind this. After all, no one refers to Riri in her armor as "Ironheart," so that connection is still missing for the time being. Fortunately, it's not like there aren't more opportunities down the line to include some Iron Man references.