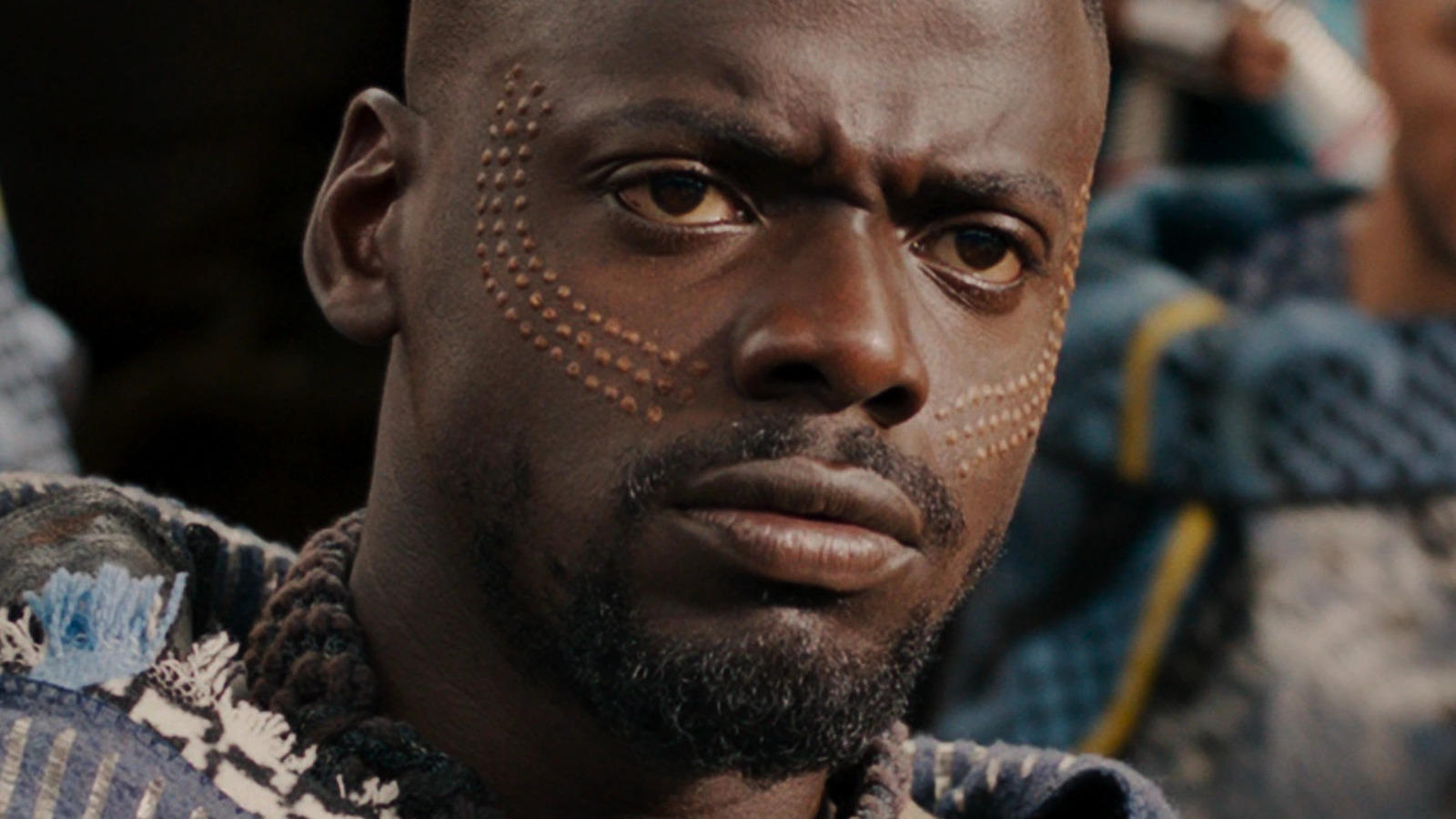 There's a key piece of dialogue that reveals W'Kabi's fate in the aftermath of "Black Panther." After Okoye (Danai Gurira) returns to Wakanda after her excursion to Boston to find Riri Williams (Dominique Thorne), she's placed for judgment in front of Queen Ramonda (Angela Bassett). During the mission, Okoye loses both Shuri and Riri to Namor and Talokan, and at this point in the movie, they don't know if they'll survive. 
As such, Ramonda strips Okoye of her status within the Dora Milaje, and while she's ripping into her, she reveals that her husband, W'Kabi, was imprisoned. She doesn't go into too many details, but it's easy to see why that's the case. In "Black Panther," W'Kabi and the other members of the Border Tribe joined forces with Killmonger. It would make sense for those involved in the betrayal to face some sort of consequences for their actions, and apparently, that involved incarceration.
It's also assumed that things have ended between Okoye and W'Kabi. Again, details are sparse, but it makes sense. The two fought one another in the finale of "Black Panther," and with W'Kabi imprisoned, it makes sense for Okoye to have moved on.