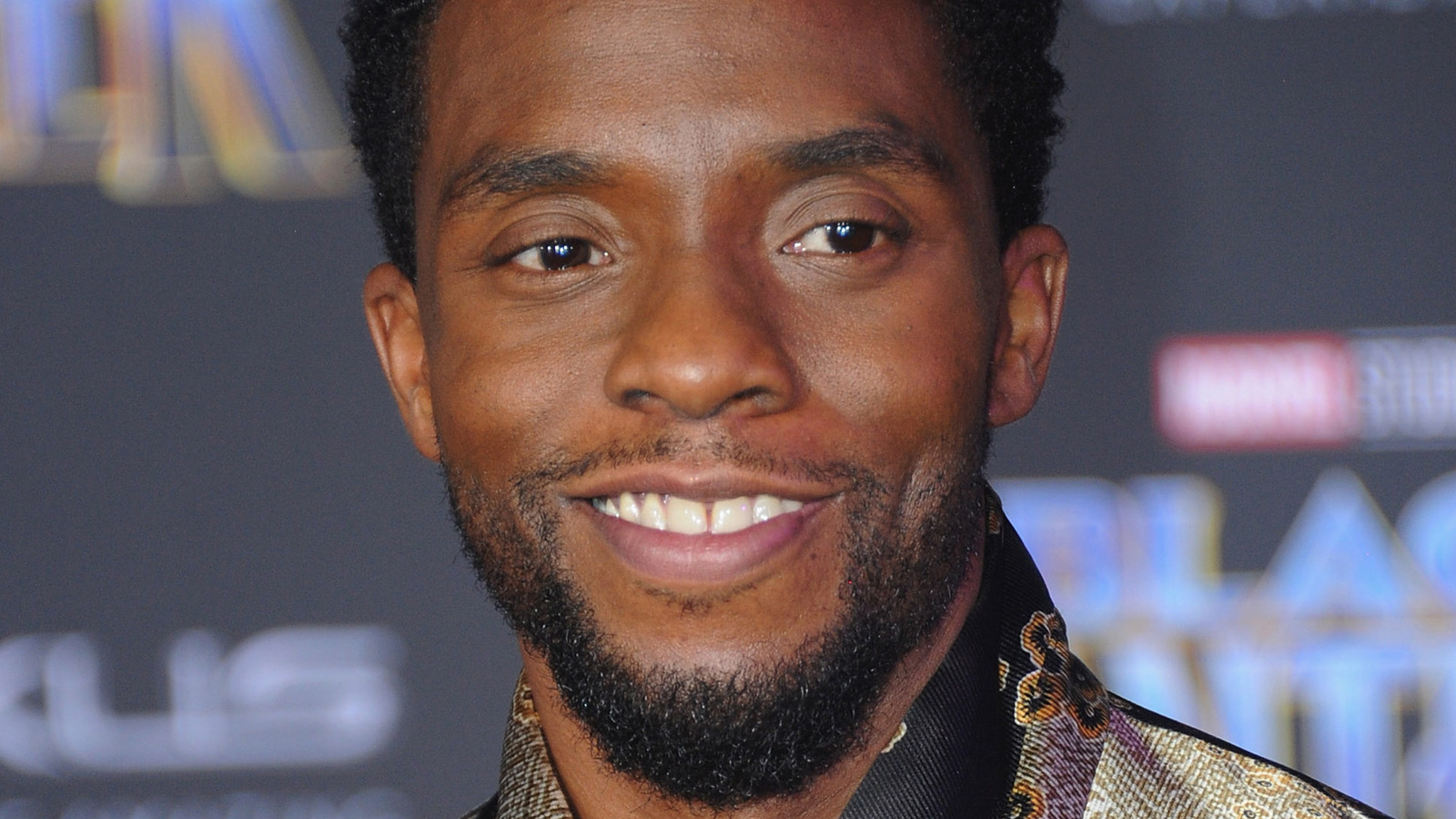 One of the reasons Chadwick Boseman's loss hit so hard among moviegoers who didn't know him personally was because the actor gave off such a warm, authentic, and eminently likable energy. He brought that energy to T'Challa, who was among the more stoic characters in the MCU. Black Panther didn't get quips and gags like Iron Man, Ant-Man, Star Lord, or Doctor Strange. He was the MCU's straight man, even more so than Captain America. In stark contrast, Killmonger — his cousin and antagonist in "Black Panther" — got to chew the scenery while T'Challa remained regal and restrained. 
Michael B. Jordan gets to come back in one of the MCU's more purposeful cameos as Killmonger, who didn't make it out of the last movie alive. When Shuri enters the ancestral plane, she wants to see her brother or her mother. But that's not how this place works. The afterlife shows you who you need to see, to answer the questions that are unsettled within your soul. For Shuri, that's Killmonger, who shares the rage she has at having lost her family. 
It would've been unrealistic for Killmonger — a notoriously confrontational and viciously honest character — to have softened too much toward his former rival. What N'Jadaka has to say to Shuri about her brother is completely in keeping with his character. He admits that T'Challa was a good man, but warns Shuri that he was too noble for his own good. Shuri takes this advice to heart, waging war against Talokan until she realizes her and Namor's thirst for vengeance can only end in calamity for both of their nations.