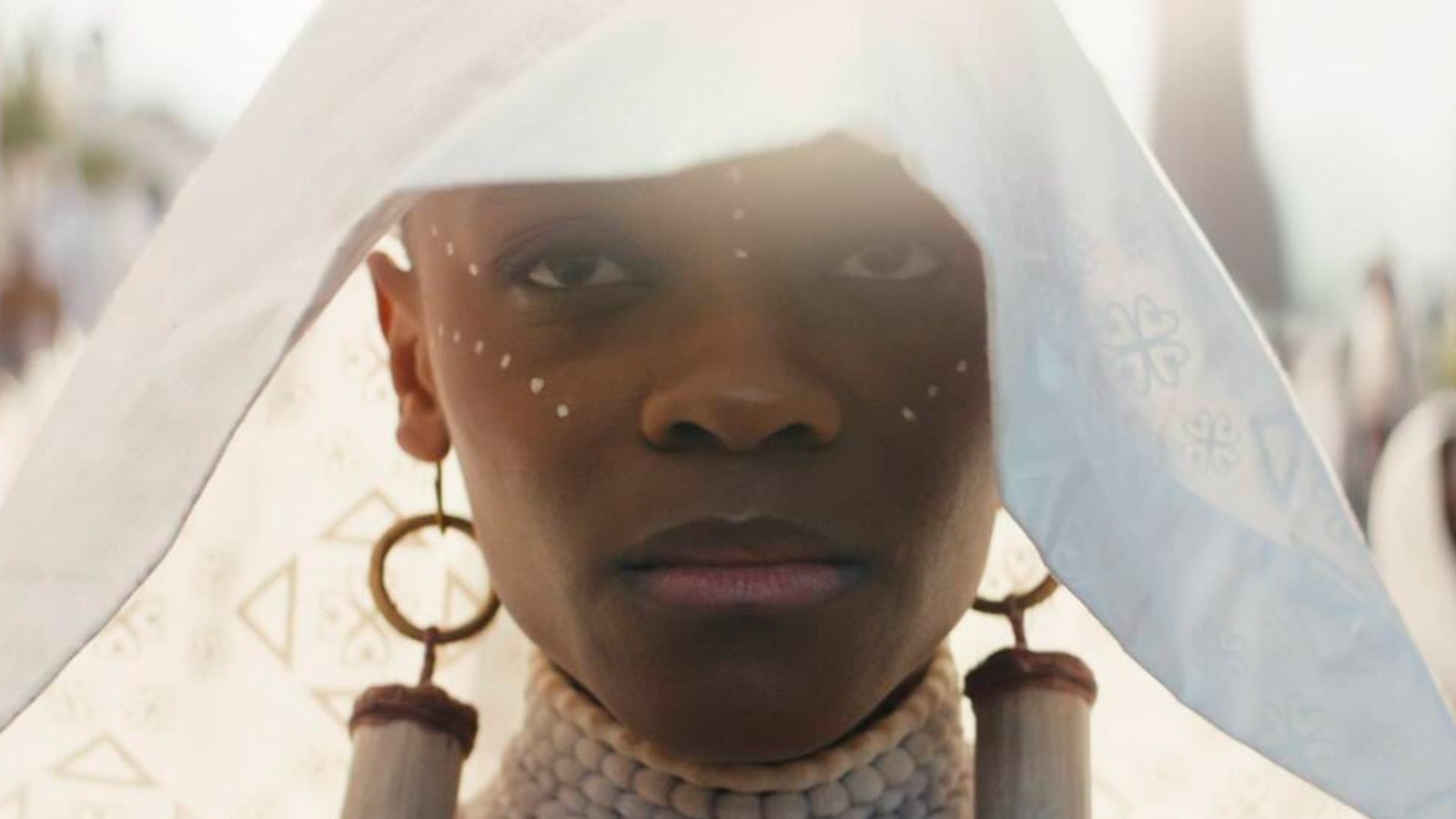 Judging by how the slender Shuri sends a sturdy mannequin flying without even trying — let alone how she manages to go toe-to-toe with a weakened Namor in the finale — her artificial Heart-Shaped Herb is quite comparable to the original, and seems to be at least as potent as the most prominent man-made power-giving substance in the MCU: Abraham Erskine's (Stanley Tucci) Super Soldier Serum, which famously powers Steve "Captain America" Rogers (Chris Evans). 
As it happens, the Super Soldier Serum is a huge thing in the MCU. For decades, scientist after scientist and nation after nation has tried to replicate the effects of Erskine's serum treatment, after the original recipe was lost with Erskine himself. The results of these often dubious experiments have ranged from Red Skull (Hugo Weaving) and the Abomination (Tim Roth) to U.S. Agent (Wyatt Russell) and the Flag Smashers. 
Imagine what happens when the world eventually finds out that Wakanda is sitting on a substance that can make people at least as powerful as Captain America. This could attract other nations' attention even more than Wakanda's hefty vibranium stash.