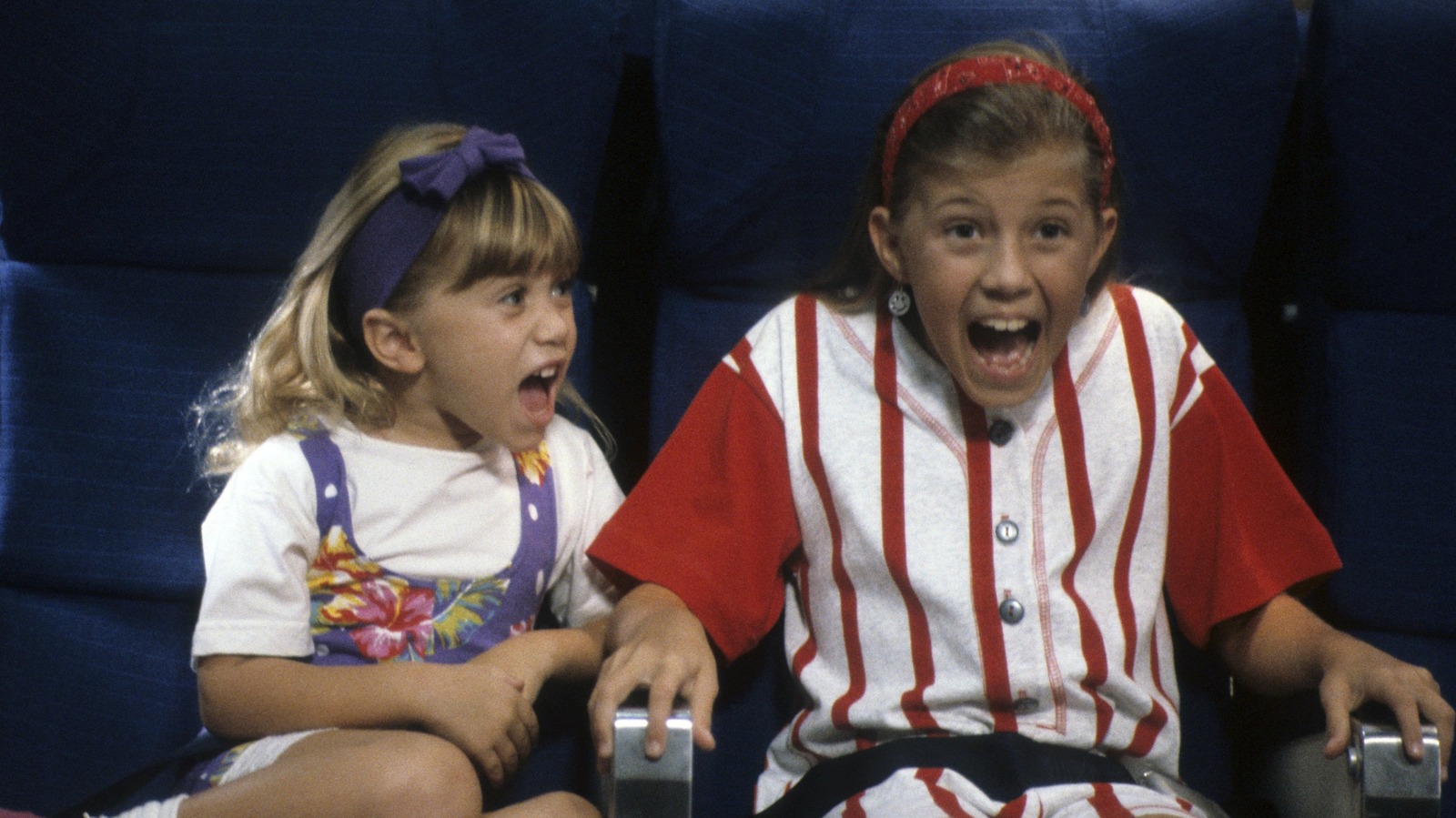 "You got it, dude!" "Have mercy!" "Cut. It. Out." "Oh Mylanta!" The show had so many memorable catchphrases it's hard to keep track of them all. But surprisingly, the characters' catchphrases weren't always planned by the writers and producers.
Coulier got Joey's catchphrase "Cut. It. Out." from his friend and former comedy partner, Mark Cendrowski, who used it in a bit.
He said in a 2014 interview with BuzzFeed, "I told [Cendrowski], 'I'm going to steal that. I'm going to use that someday,' And he said, 'Ah, you can't steal that.' So I starred on a show on Nickelodeon called 'Out of Control' and it became my hook on the show. And when 'Full House' started, I just brought it over and it stuck."
Stamos came up with Jesse's "Have mercy!" during the first episode of the show. He said in a 2021 interview with Insider that it was inspired by the verse in Roy Orbison's song "Pretty Woman" that goes, "No one could look as good as you, mercy." Stamos and his bandmates would use the phrase when they saw a pretty woman, which is what led Jesse to use it as well.
DJ's catchphrase was supposed to be "Oh my God!" but Candace Cameron Bure is Christian, and didn't want to take God's name in vain. The catchphrase was changed to "Oh Mylanta!" and DJ used it whenever she saw an attractive guy.