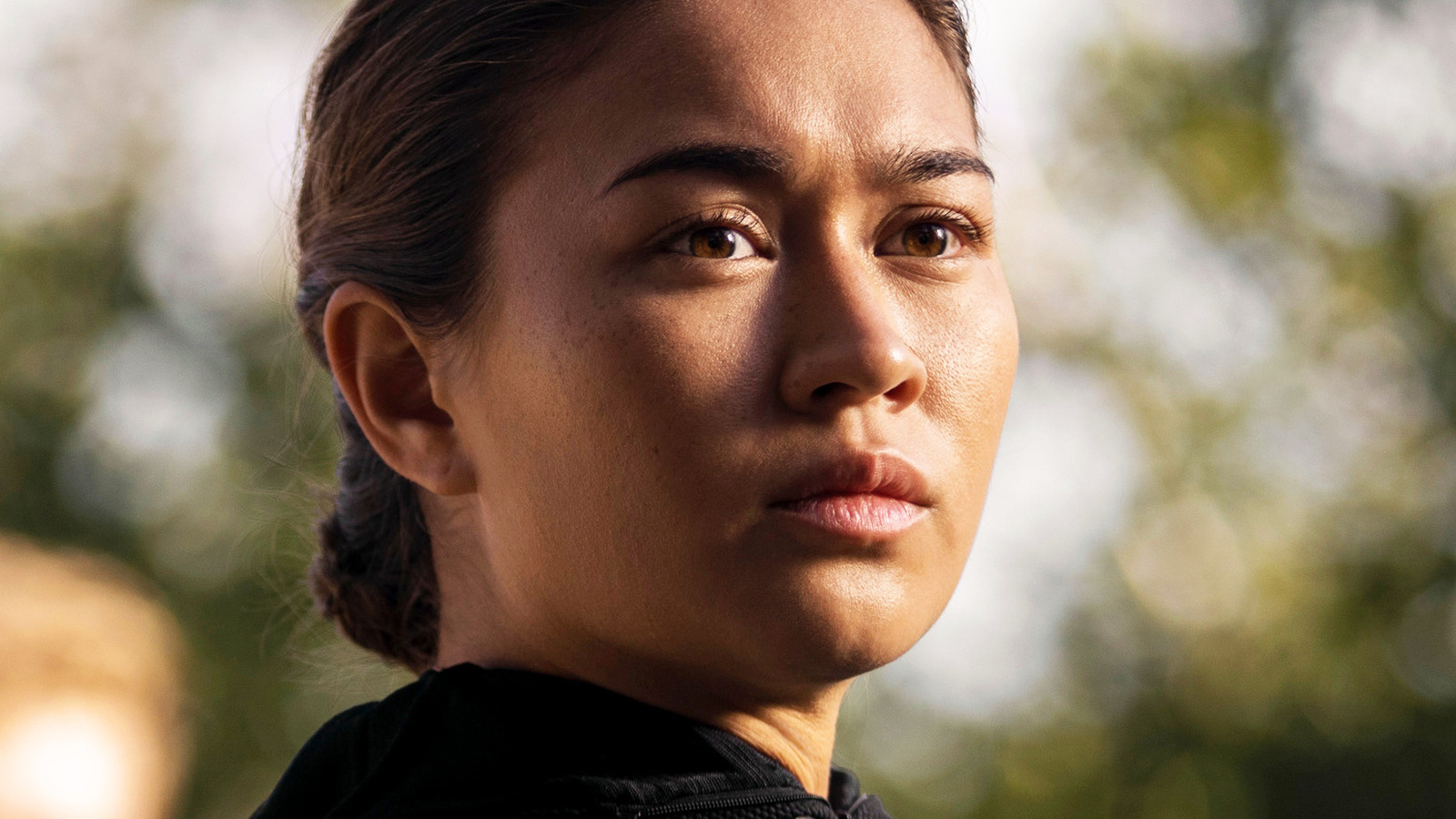 No character on "Warrior Nun" has enjoyed crazier swerves than Sister Lilith. Her main ambition in Season 1 is to be the one who receives the Halo after Sister Shannon (Melina Matthews) is killed. When Ava gets it instead, she's furious, and goes on a mission to kill her. But a monstrous Tarask kills her when she hunts down Ava. Surprisingly, Lilith not only returns from death, but comes back with terrifying new powers. Her demonic claws and quantum teleportation make her a powerful ally for the Order, whom she helps upon her return. 
However, Lilith finds her skin becoming scaly in Season 2, and turns to Dr. Jillian Salvius for help. Jillian examines the scales and suspects a mutation of some kind, but is unable to provide her with any real answers. When Lilith turns to Adriel, the slippery manipulator unlocks her potential. This includes giving her sight that allows her to see demons, as well as huge, bat-like wings. In other words, she's a demon nun. 
Adriel's sweet-talking preys on Lilith's jealousy of Ava. Moreover, there's a kernel of truth in Adriel's arguments about seeking freedom from a capricious God who doesn't answer prayers. He uses this to manipulate her with dreadful skill. In time, she becomes more than a match for the Warrior Nun. In the end, Lilith sees Adriel as the monster he truly is, and gains her own agenda. Thus, she warns Beatrice that a holy war is coming, and hopes they're on the same side.