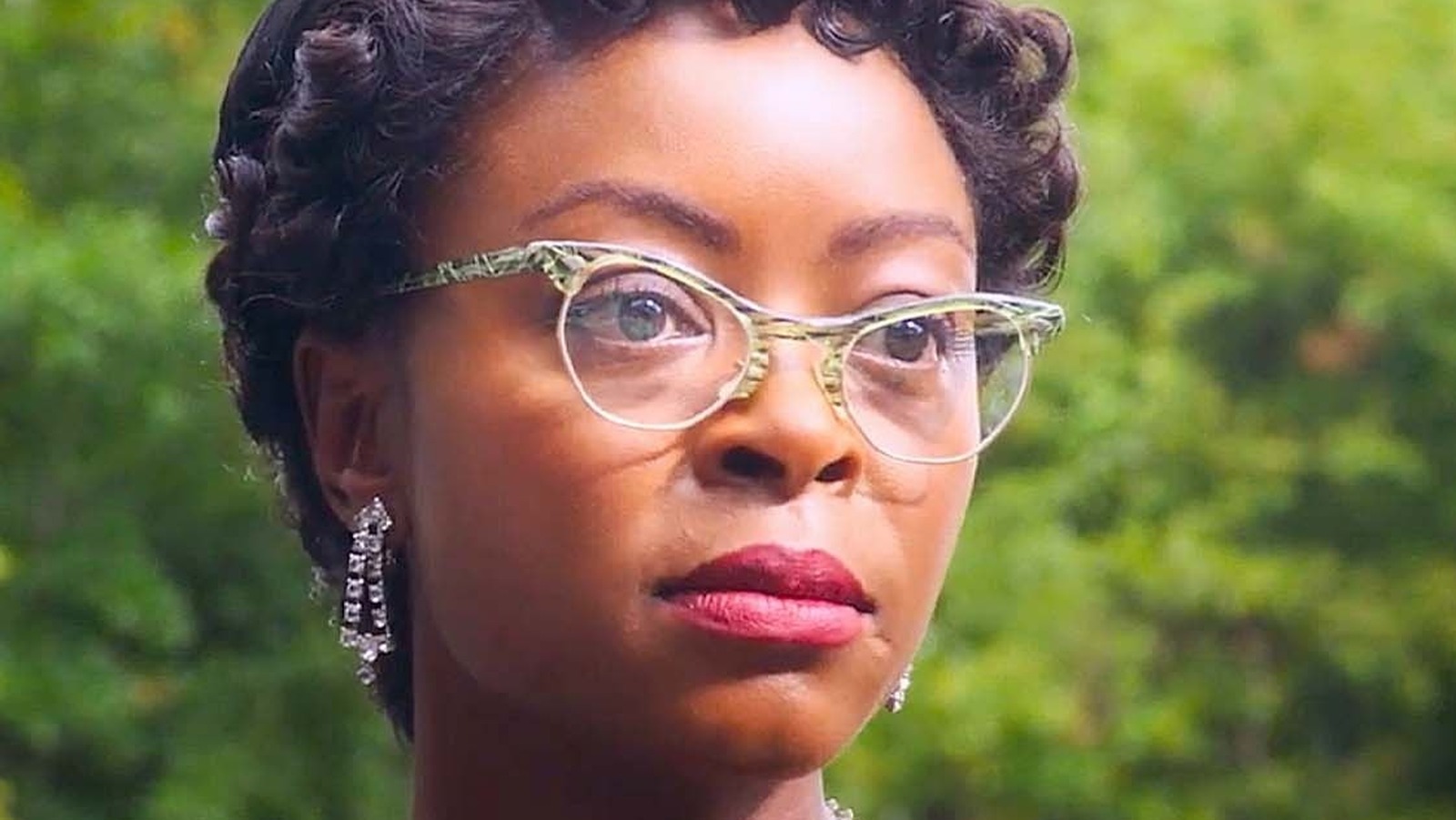 South Korean filmmaker Park Chan-Wook's latest effort is "Decision to Leave," a sizzling detective romance the likes of which modern Hollywood rarely produces. Park Hae-il stars as Jang Hae-joon, a clever and competent cop whose investigation into an unexplained death is thrown off-balance by the victim's young widow, Song Soo-rae (Tang Wei). A stakeout becomes an obsession, not just for the observer but for the subject. Is what's happening between them love, mere infatuation, or a deliberate smokescreen to hide a murder?
"Decision to Leave" is as complete a three-course meal as any drama in theaters this year, romantic, thrilling, funny, and deeply moving. It's cleverly written and sensitively performed, but just as laudable for its visuals. Park and cinematographer Kim Ji-Yong craft a film that is crisp and kinetic one minute, soft and sumptuous the next, and the two puzzle pieces fit together perfectly.
"Decision to Leave" seems destined for the Academy's best international film shortlist, if not for the award itself, a long overdue honor for the director of instant classics "Oldboy" and "The Handmaiden." As East Asian cinema (and South Korean cinema in particular) becomes more available and gains more mainstream recognition in the United States, American cinephiles owe it to themselves to get out to the theater (or the curated streaming service MUBI) and see what the fuss is about.