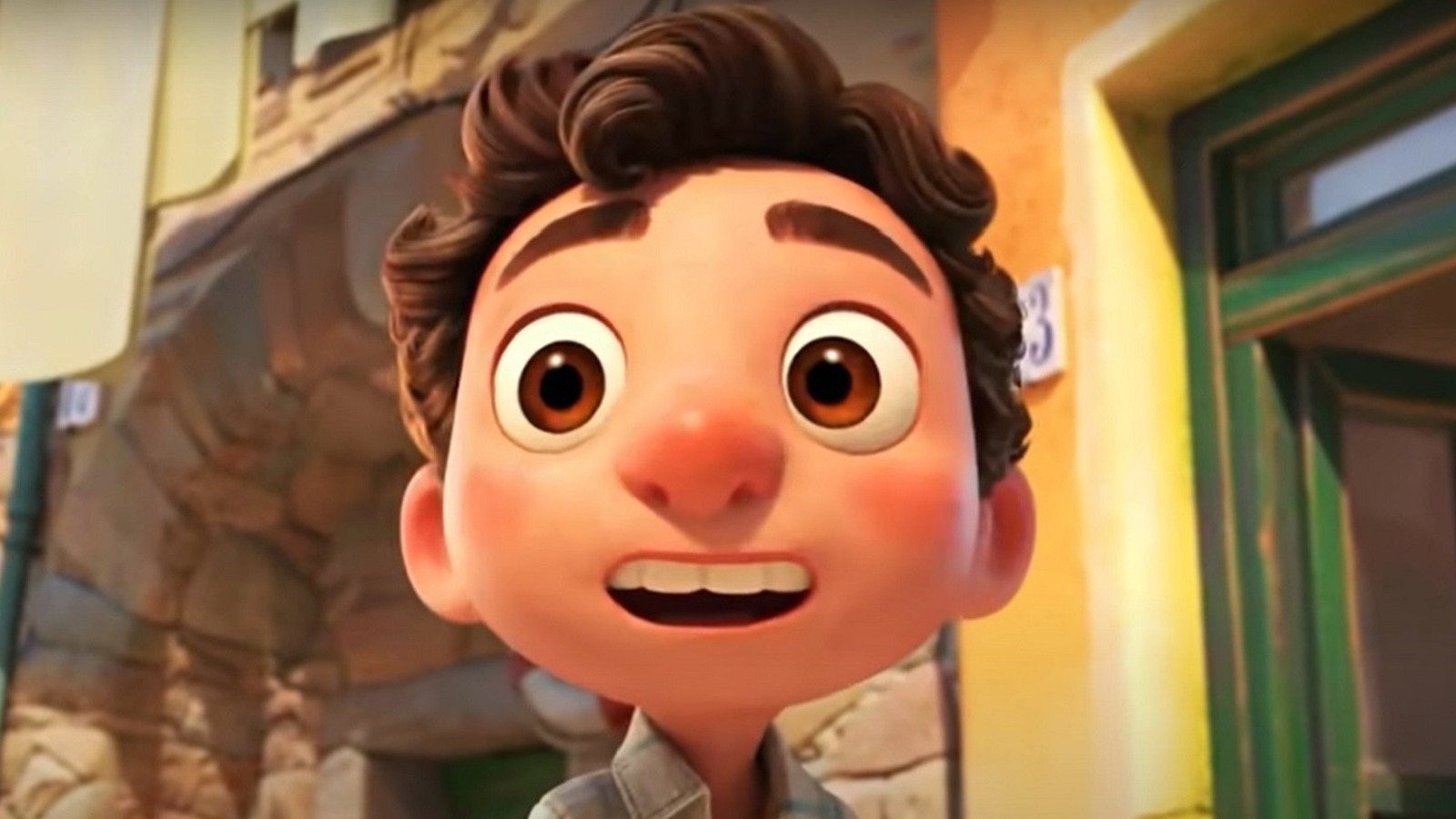 "Call Me by Your Name" centers on the secret relationship between 17-year-old Elio (Timothée Chalamet) and 24-year-old Oliver (Armie Hammer). Set in the summer of 1983, the film takes place in a rural area of Northern Italy, where Elio spends long lazy summers with his family, reading, riding bikes, and writing music. Given that the film was adapted from an Italian novel — written by André Aciman — its depiction of the country is what makes this film so geographically and culturally accurate. Hammer and Chalamet's onscreen chemistry — highlighted by the gorgeous cinematography and set to the equally beautiful Italian countryside — is one of the reasons why this film was so critically-acclaimed.
Although the story contains deep undertones, the director considers "Call Me by Your Name" to be "light, warm, and summer-ish," (per Variety) as we follow along with Elio and Oliver's blossoming relationship in the sun-kissed Italian Riviera. According to director Luca Guadagnino, the film was never meant to be seen as a "gay" movie, instead, he hoped to draw attention to the "beauty of the newborn idea of desire, unbiased and uncynical" (per The Playlist). 
Guadagnino approached the film with the hopes of honoring his motto: that we should all live with a sense of "joie de vivre" (via Yahoo Movies). Plenty of films focus on Rome and Tuscany, but if you'd prefer a glimpse of life in Lombardy — framed against an exquisite bittersweet love story — "Call Me by Your Name" is the perfect film to watch.