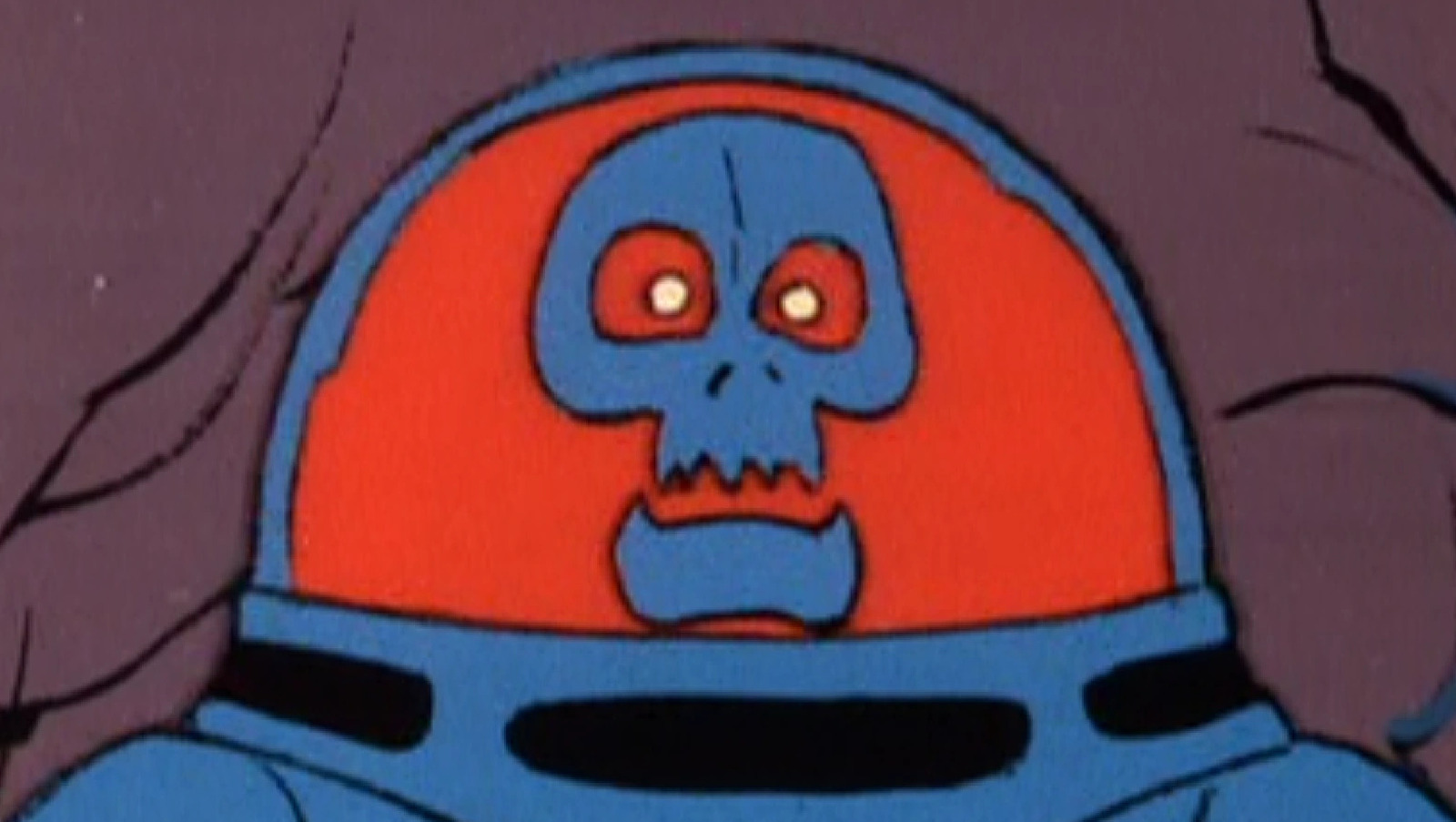 One of the biggest narrative reveals of "Scooby-Doo! Mystery Incorporated" was that the Mystery, Inc. seen in "Scooby-Doo" wasn't the original iteration of the famous sleuth group. Over a decade prior, another group of teen investigators pioneered the name "Mystery, Inc.," each member seeming coincidentally similar to the version of the group we see in "Scooby-Doo." A notable example of this is the appearance of Professor Pericles, the team's de facto mascot who occupied a very similar role in the group as Scooby-Doo.
The pet companion of Ricky Owens (the original counterpart to Shaggy Rogers), Professor Pericles was once warm, friendly, and affectionate towards his Mystery, Inc. team members. In sharp contrast to Scooby, he also displayed great intelligence, frequently lending his mental insights to any case the group was focused on solving. However, Pericles's mind was soon corrupted by an evil entity trapped below Crystal Cove, clouding his judgment and turning him against his former teammates. Because of this, he grew obsessed with unleashing the entity, believing that — should the creature escape — Pericles would be granted power beyond his wildest imagination.
Pericles is — like Scooby-Doo — a descendant of the Anunnaki, an ancient race of extra-dimensional beings that are essentially omnipotent, hence his extreme mental proclivity and genius-level intellect. Where Scooby-Doo is moved by feeling and human emotions, though, Pericles is driven by logic, self-interest, shutting himself off from any feelings whatsoever. You wouldn't expect an antithesis to Scooby-Doo to be as humorous and dastardly as Pericles is, but looking at it, there's no better or more dangerous villain in all of "Scooby-Doo! Mystery Incorporated" than the self-proclaimed "smartest criminal parrot in the world," Professor Pericles.