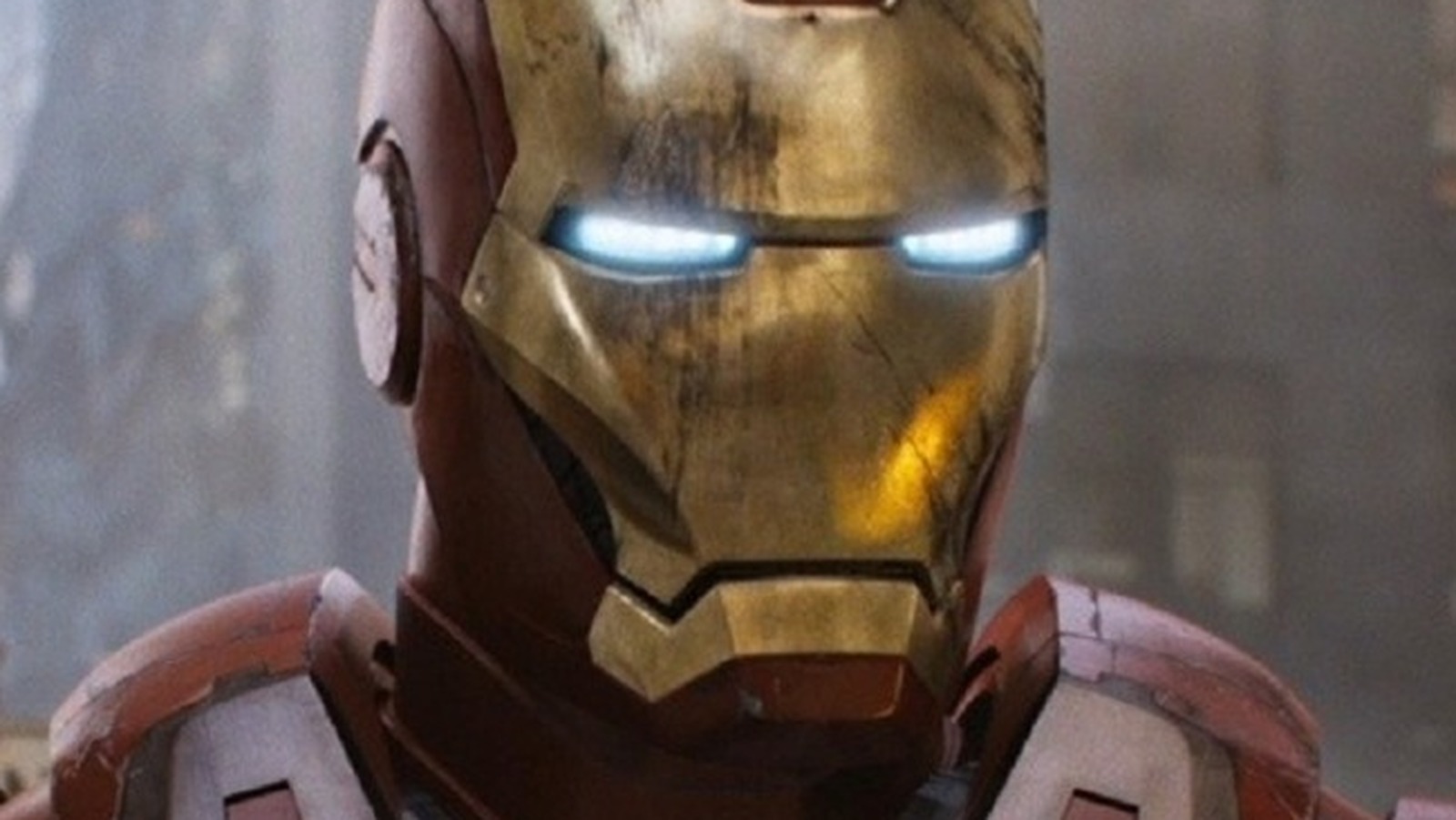 Riri Williams finds herself in a pinch when she escapes from her garage in her prototype Ironheart armor. As she escapes with Shuri and Okoye (Danai Gurira) in tow, they discover there's a drone on their tail. Riri has to fly high up into the sky to take it down, but the problem is that her suit doesn't have a mask yet. She starts losing oxygen and eventually passes out. Don't worry, though; she regains consciousness in the nick of time. 
This seems like a pretty obvious parallel to the first time we see Tony Stark try out his armor in 2008's "Iron Man." He also flies high into the sky, but his problem comes down to icing. His suit freezes up when he's too high, and he temporarily loses control of it. Once again, he gains control of his suit to save his life right at the last second. 
While both Riri and Tony are geniuses, the sequences show they still have a lot to learn, and there are improvements to be made to their suits. But that's not the only parallel Riri gets to the godfather of the MCU.