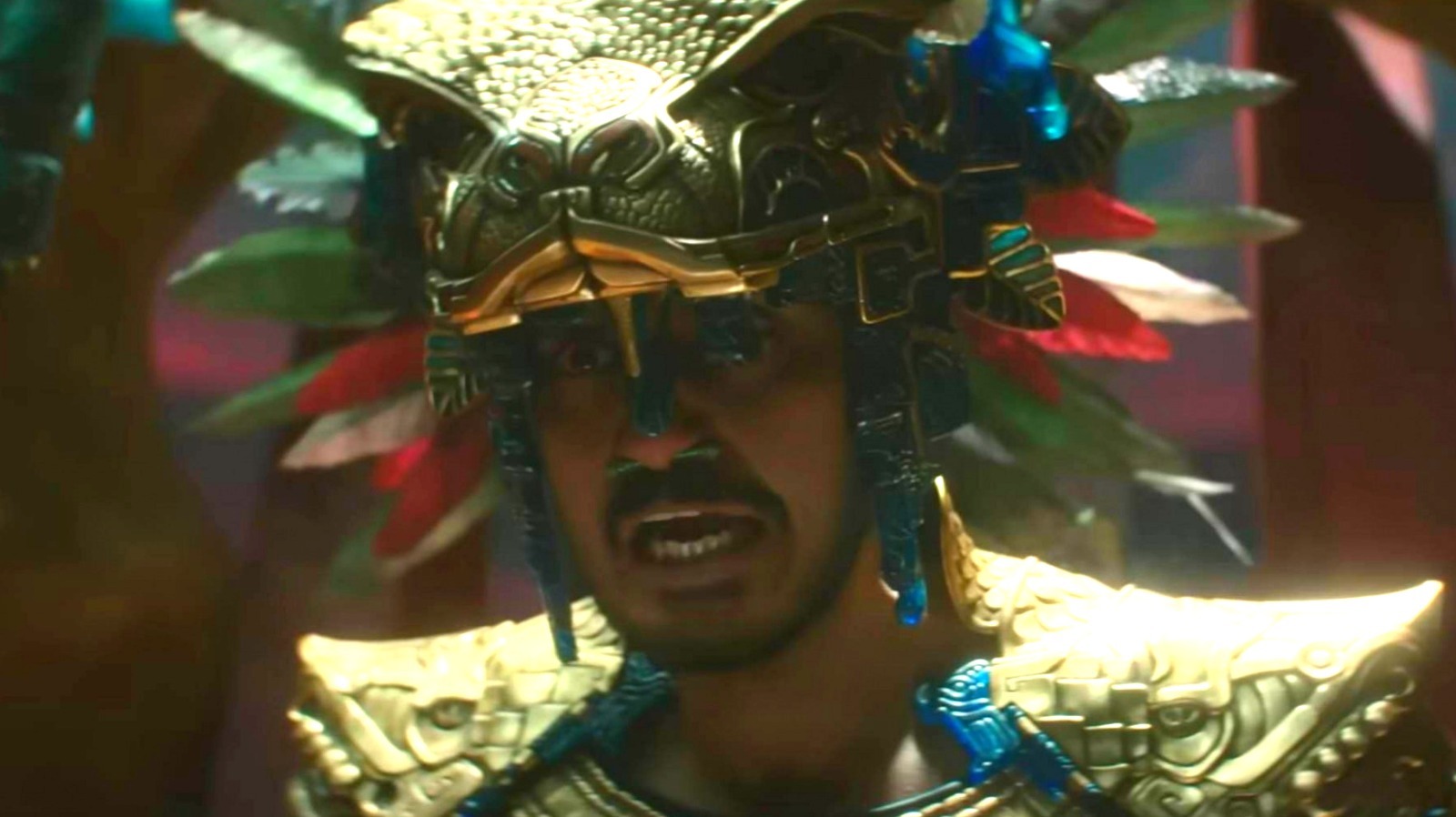 Namor wants Riri Williams dead because technology she came up with is used by the government to drill for vibranium in the ocean. The Talokan people attack the outpost, disposing of everyone onboard either through a siren song that makes them drown themselves or by combat. However, that's not enough for Namor; he wants the Wakandans to track down the scientist responsible for developing the technology and deliver them to him so that he can kill her. 
The main problem with this plan is that it does nothing to solve the issue currently facing Talokan. Namor doesn't want anyone to know about the empire's existence, and killing Riri does nothing to prevent that from happening. After all, the technology is still out there, and it's always possible for the government to chalk up the one attack to a fluke and build another outpost to drill for more vibranium. In doing so, they may inadvertently stumble upon Talokan's existence, and Riri's death will have been for nothing. 
Riri's death would accomplish nothing other than Namor getting revenge on someone who inadvertently put his people in harm's way. But then again, that does seem to be part of Namor's modus operandi.