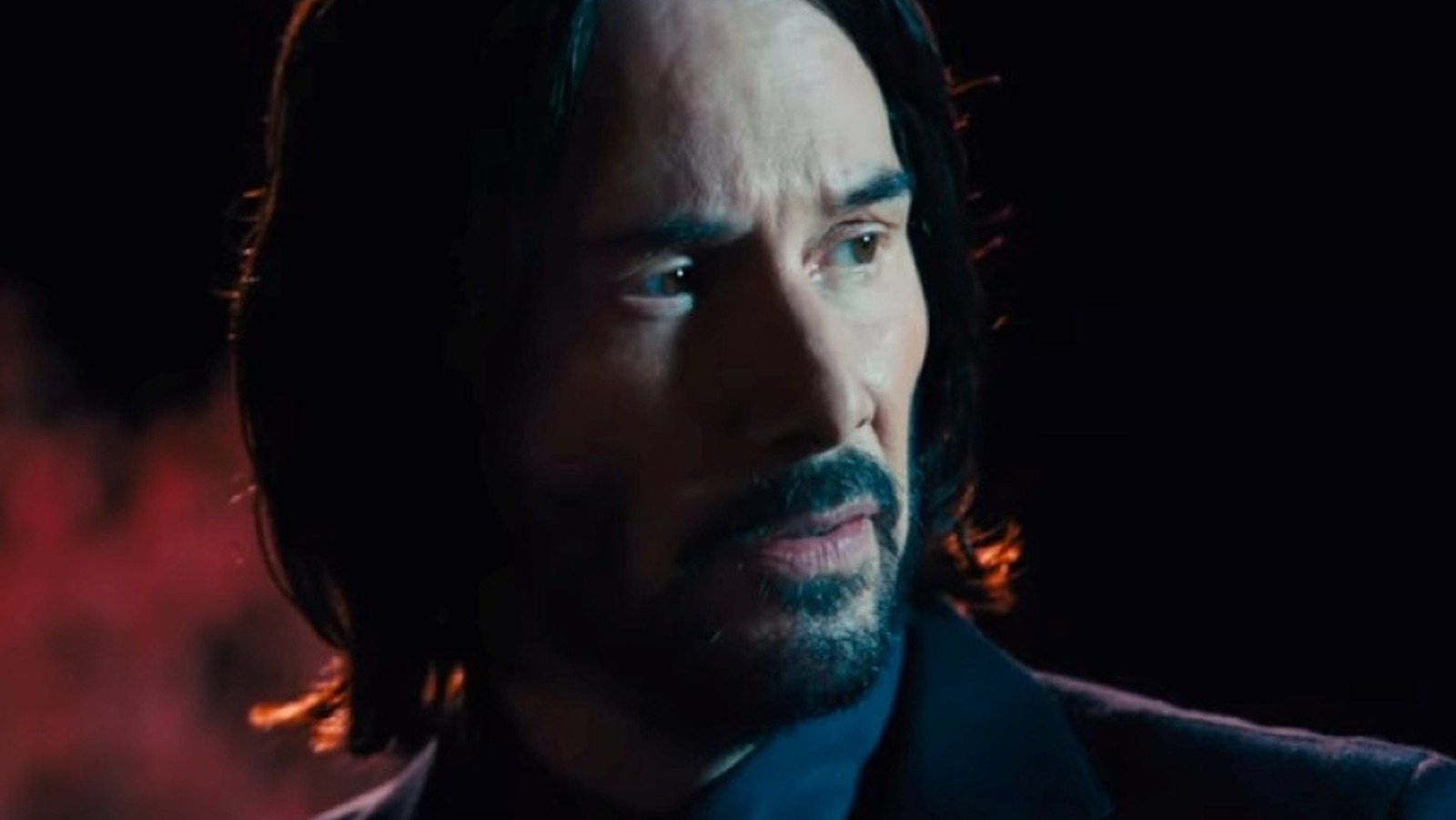 There are a number of returning characters for the fourth installment of the franchise, including the aforementioned Winston and Charon. They are the only others besides Keanu Reeves to appear in all four films. The Bowery King (Laurence Fishburne), who appeared for the first time in the second film to assist Wick in his assault on Santino D'Antonio (Riccardo Scamarcio), is back. And The Adjudicator (Asia Kate Dillon), who arrived in the third film to dish out consequences for the events of the second film, is also returning. Among the new faces is a slew of action and martial arts actors, Donnie Yen ("IP Man," "Rogue One: A Star Wars Story"), Hiroyuki Sanada ("Mortal Kombat," "Bullet Train"), and Scott Adkins ("Dr. Strange," "Expendables 2").
Adkins, however, didn't appear in the trailer, sparking reactions from fans on Twitter and Reddit. Twitter user @MichelAngelo replied to the post, inquiring about his absence and including a GIF of an angry Adkins in his character of Boyega from "Undisputed II: Last Man Standing." @ABHINAV PATLE posted another GIF of a lost John Travolta from "Pulp Fiction" with the caption that they are waiting for Adkins in the trailer. Fans on Reddit weren't any less confused than those on Twitter, but a few offered some theories on his absence. u/wheel_smith theorized that his not being in the trailer means that his role is more minor, something they called a "shame."
But with a trailer so packed with returning characters, action teases, storyline mysteries, and some exciting newcomers, why are the fans so upset that Scott Adkins didn't appear?