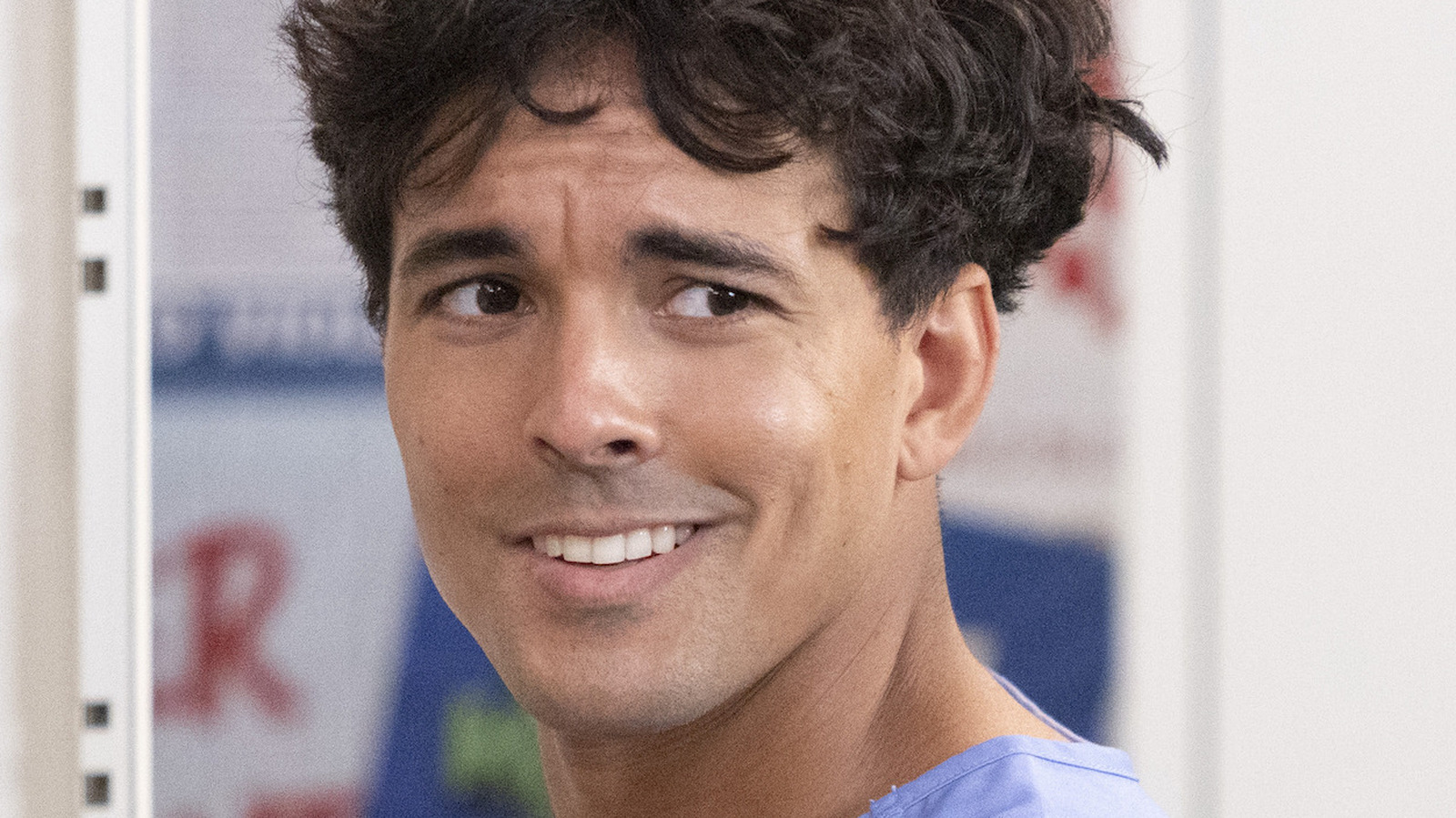 Lucas' storyline left some "Grey's Anatomy" fans in tears, and those viewers are happy that it's over with. According to some folks, the story dragged on for too long, and the intern coming clean about his familial ties was long overdue. "[T]hank god Amelia made Lucas set that straight, that storyline was so annoying," @flyhometolou tweeted following the latest episode.
Elsewhere, some fans, including Twitter user @onlyforgreys69, couldn't cope with the other interns believing that the relatives were secret lovers. "I'm so glad Amelia got Lucas to tell the interns," they wrote. "That was so annoying having to deal with the rumors and I'm just watching on tv."
Of course, some fans saw the funny side of Lucas revealing his secret, especially since it occurred after Amelia dragged him into a room and made him spill the beans. "Amelia made Lucas announce to the interns that she is his aunt," @hershey_bar22 noted before adding a laughter emoji for extra emphasis. Now that the storyline is over, however, Lucas can start focusing on his career and potential romances.