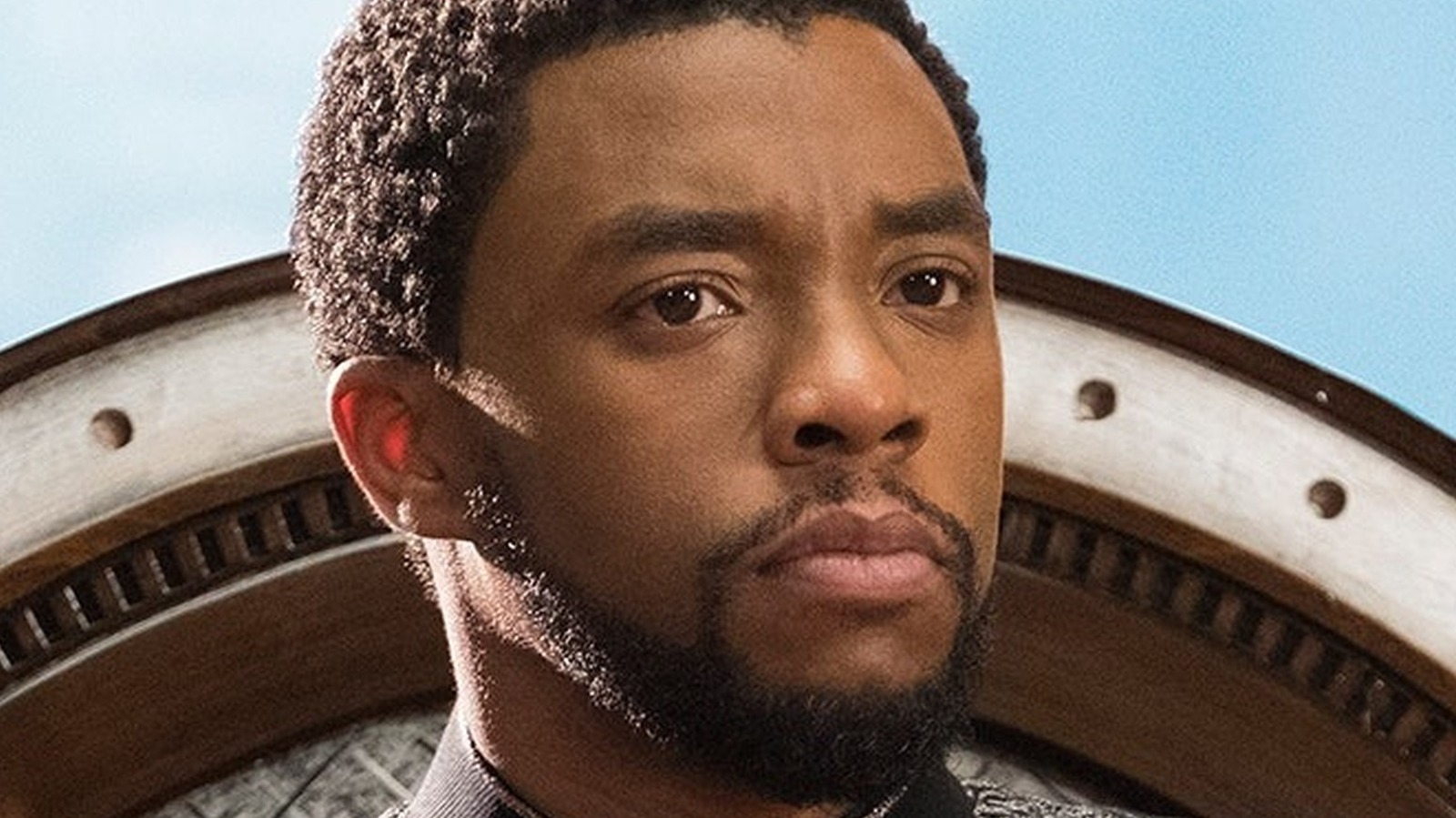 At the beginning of "Black Panther: Wakanda Forever," fans see Shuri (Letitia Wright) in a race against time to find a cure for her brother's illness which is never disclosed. We know from the film that he hid it from Shuri, mirroring Boseman's own private fight with cancer in real life (via NME). In the opening scene, Shuri is trying to recreate the heart-shaped herb plant which gives the Black Panther his powers, following Killmonger's destruction of all of the remaining heart-shaped herbs in the first "Black Panther" movie. In "Wakanda Forever," it's implied that, had Shuri managed to recreate the heart-shaped herb properly in the lab, it would have saved T'Challa.
In the mid-credits scene of the film, Nakia (Lupita Nyong'o) introduces Shuri to T'Challa's son (Divine Love Konadu-Sun), whom the Black Panther had time to prepare for his coming death. It's revealed that T'Challa did not want Nakia or his son to come to his funeral, prompting the two to have their own private ceremony in Haiti to honor the fallen hero. Thus, we know that T'Challa had time to make some preparations for a death that he saw coming, even as he seemed to hide some of those preparations from Shuri.
T'Challa's death was kept so close to Boseman's real-life cause of death that fans found themselves mourning the death of the actor all over again.