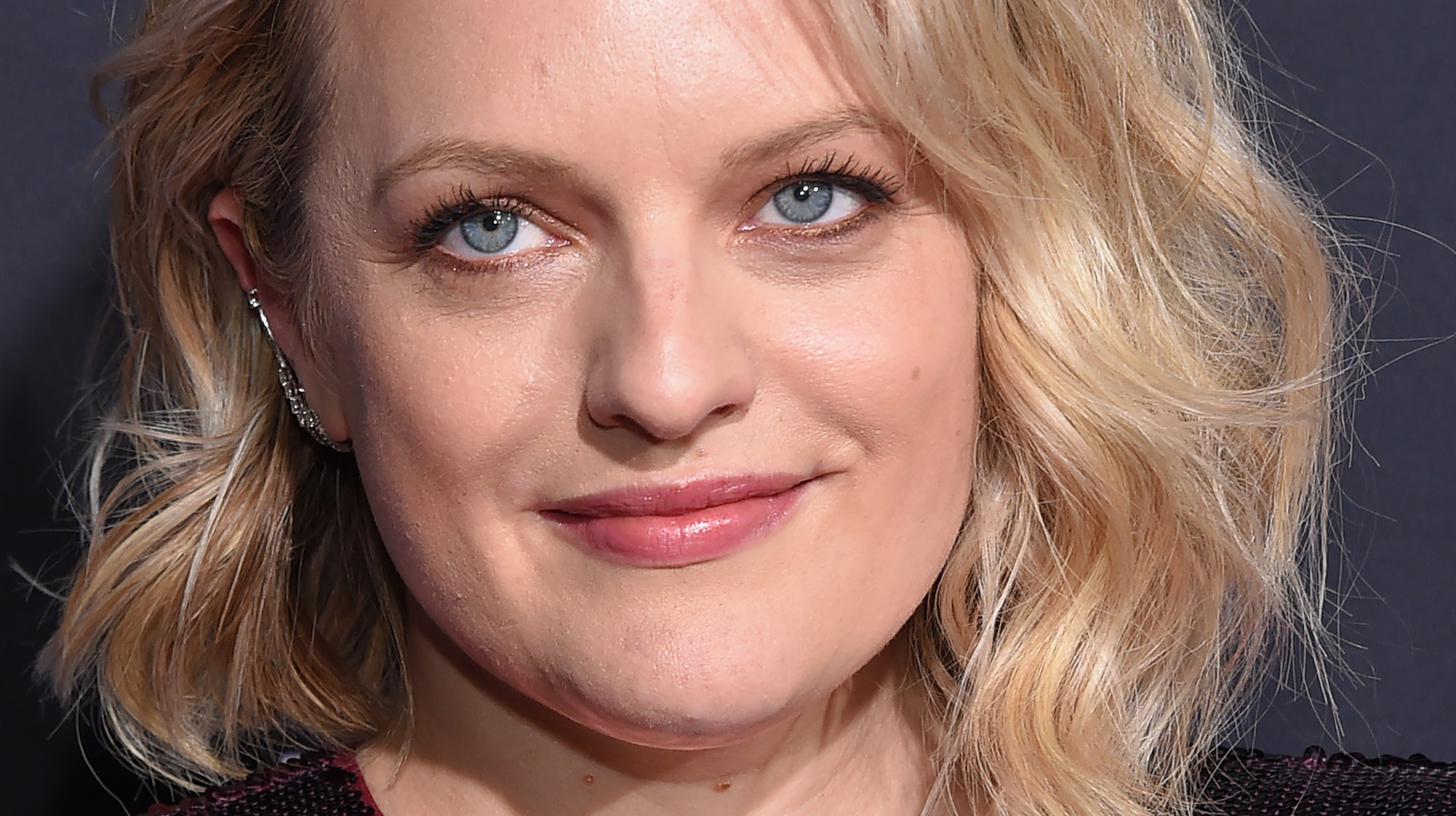 At the end of the Season 5 finale, June and her family attempt to escape to Vancouver via train after her husband Luke (O-T Fagbenle) kills someone who was targeting her. Luke ends up staying behind and is arrested.
Elisabeth Moss discussed with TV Line the monumental task of shooting those chaotic train station scenes, which had over 500 background extras. "​​Yeah, it's a hell of a lot, especially when all of those people have to be tested for COVID, protocols have to be followed … it's a huge, huge operation," she said. With reportedly only seven hours to film the scenes, Moss said that they storyboarded everything beforehand and used multiple cameras. On top of it all, it was Moss' birthday on the day of the shooting.
Elaborating on why there were so many extras, she said that she did not want to add any people in VFX post-production. "I wanted to make sure that we could actually film their faces, that we could actually feel their emotion, that we could actually see them tired, that we could actually see real children," Moss added.
Looking forward to the 6th and final season, Moss said she is planning on directing more episodes. "Yeah, I think I will be directing. I'm not sure which ones yet. We're still working out all the scheduling and timing of everything and who can do what. We want to get our best team of directors together, if possible," she said.