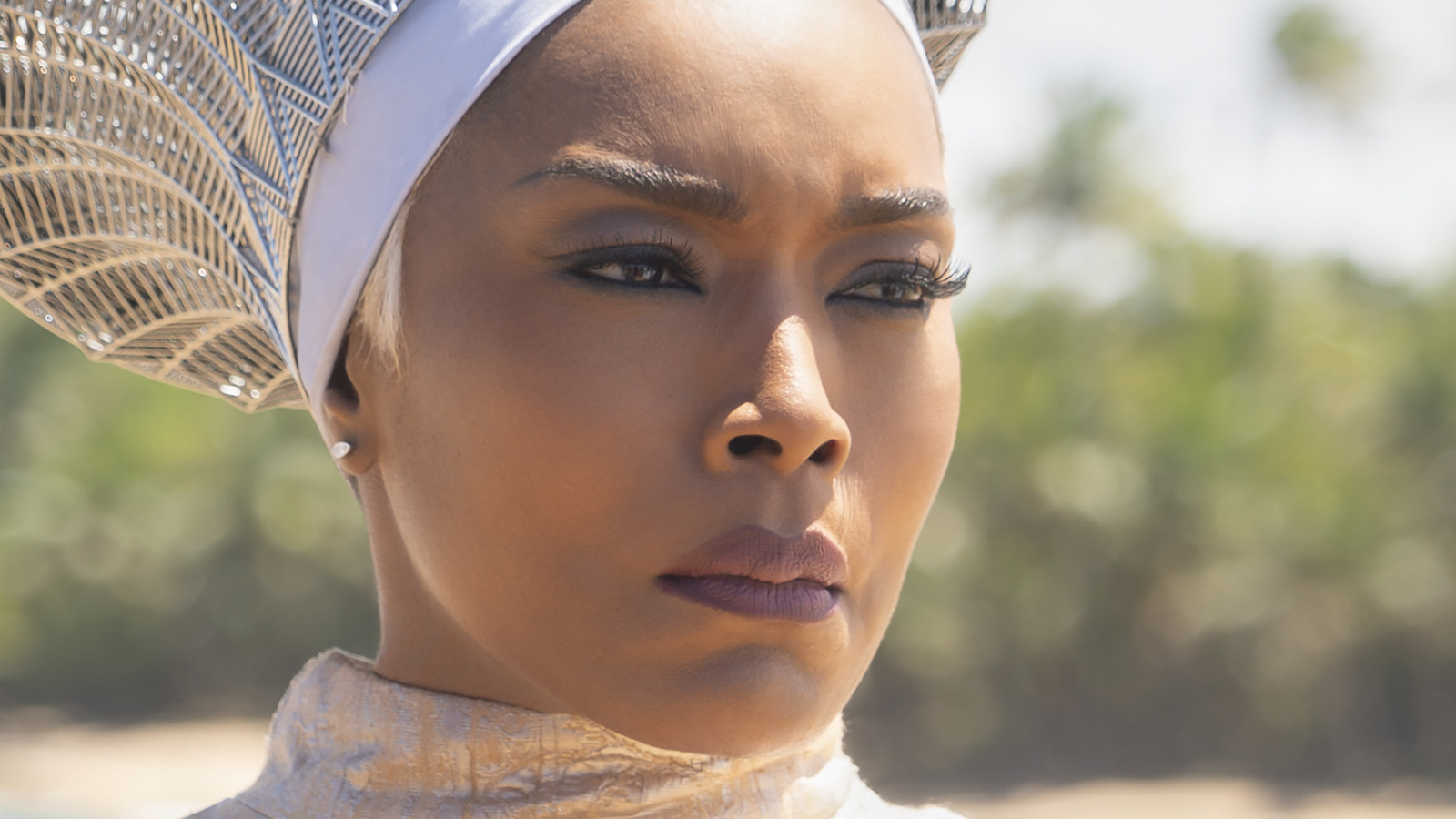 It's not entirely a surprise that Everett Ross is in "Wakanda Forever." After all, he had a fairly large role in the original. Shuri used Wakandan technology to save his life after he was shot, and with T'Challa's little sister and Wakanda's top mind promoted to the protagonist, we were likely to see him again. How he's used is thoroughly unexpected. "Wakanda Forever" serves as a preamble for the upcoming "Thunderbolts" movie, thanks to a subplot involving his former marriage to Julia Louis-Dreyfus's Valentina Allegra de Fontaine.
But for now, the MCU is more concerned with his relationship with Shuri, to whom he owes an enormous debt. Upon their first meeting, Shuri called him a "colonizer." She used it as both a bit of cultural criticism and a cheeky term of endearment. When she sees Everett Ross again, she greets him with the same pet name and decides to exchange his debt with her for information about Riri Williams, who designed the Vibranium detector. 
In "Black Panther," Everett becomes fascinated by the remote Kimoyo beads that the Wakandans use to stabilize injuries (including his own) and to communicate. Here, he finds a bracelet of them at the crash site, which Valentina bugs. When he isn't willing to help stage an offensive against Wakanda, he's presumably taken into custody. Later, Okoye and Shuri track Everett down and free him. Okoye quips now that she's seen a colonizer in chains, she's seen everything. Since Western oppression of indigenous people is a running theme in "Wakanda Forever," this callback works on two levels.