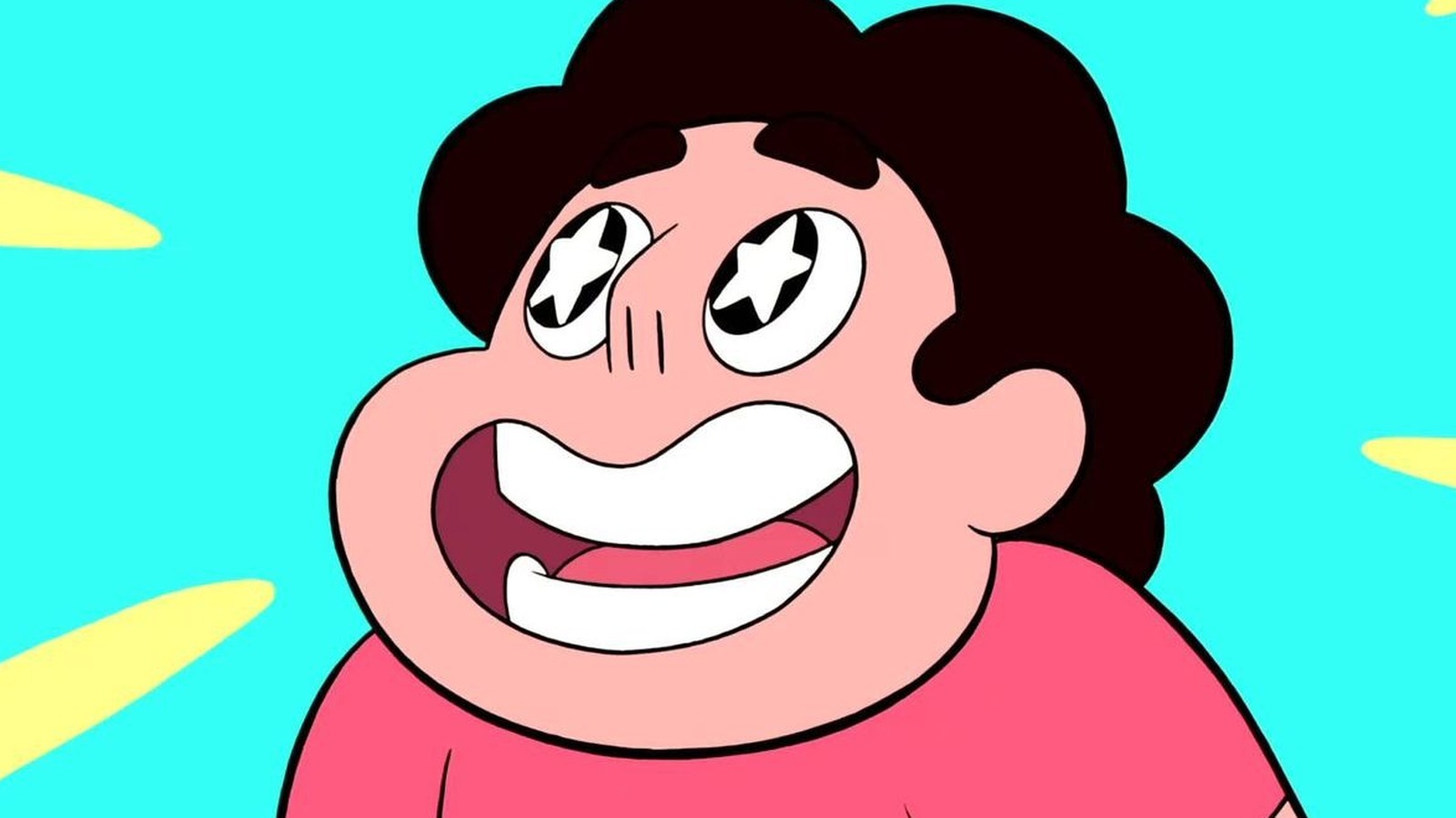 Greg Universe — who changed his name from Greg DeMayo when he tried to become a rock star in the '80s — is the human father of Steven Universe. He lives alone in a van and is the struggling proprietor of a failing car wash called "It's a Wash," located in the beach city of, well, Beach City.
Greg falls in love with Rose after she had been living on earth for thousands of years, and they eventually decide to have a child together who would later become the titular Steven Universe. However, doing so means that Rose will have to give up her essence to the baby Steven (since, as a Gem, she couldn't give birth normally), and thus cease to exist. Greg then lets the remaining Gems take care of Steven due to his burgeoning superpowers. Despite that, Steven and Greg remain close.
And the person who could best personify Greg's goofy affability, as well as being able to convey true sincere warmth through presence alone, is actor Tyler Labine. Labine is probably best known for starring as Tucker in the vastly underrated horror-comedy "Tucker and Dale vs. Evil," where he showed his innate likability and comedic timing. Furthermore, in the ensuing years, Labine has definitely been granted an increasingly paternal vibe that the role of Greg would require.