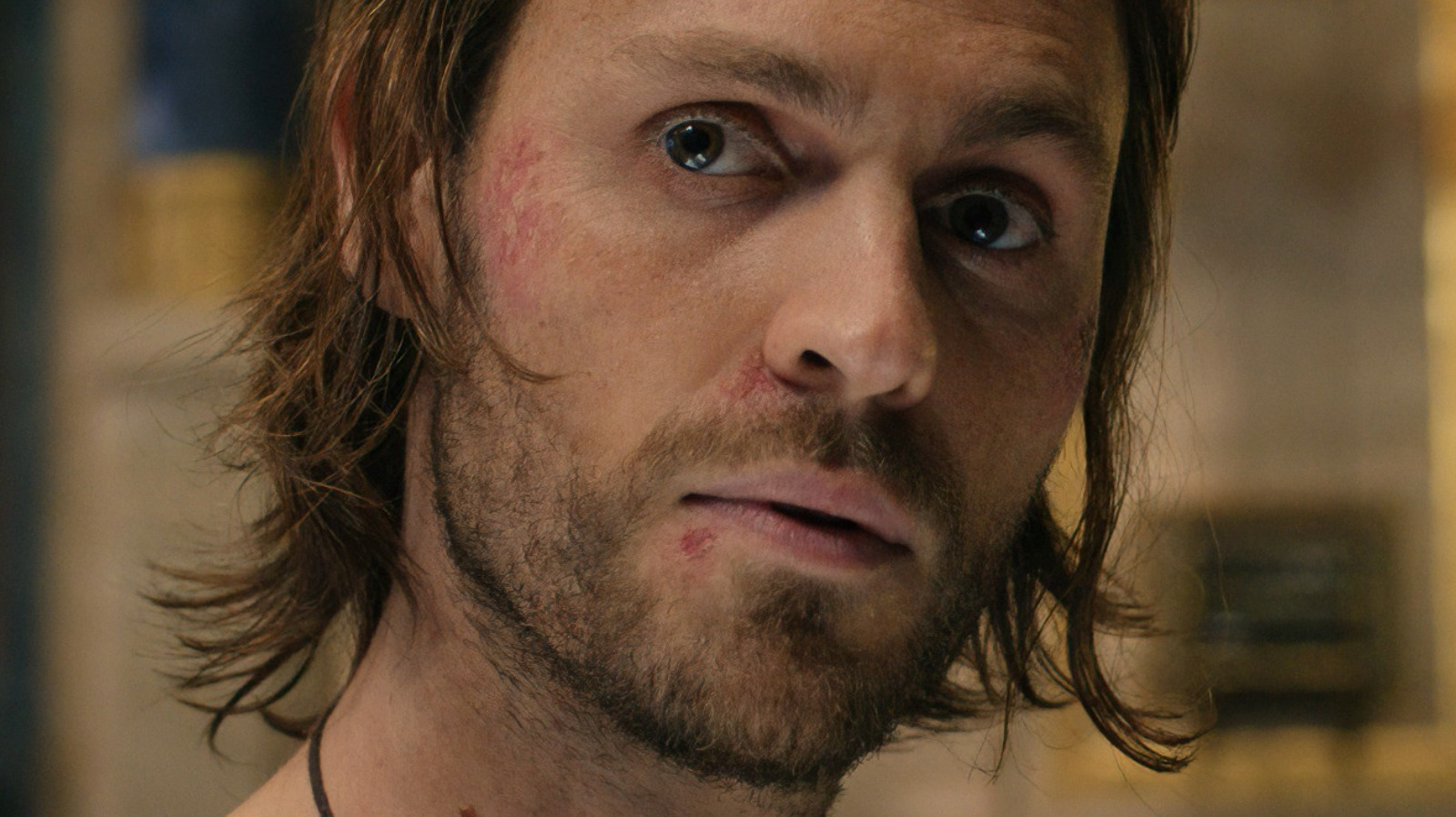 Another aspect invented for the show was that mithril had properties that could save the Elves from a premature demise. Its mysterious healing properties, in sufficient quantities, halt and reverse the decay that has set in. The problem is so severe that King Gil-galad is about to have every Elf in Middle-Earth get in boats and sail west to Valinor. When Dwarven King Durin III forbids his son from mining more of this magical metal, it seems all but certain that the Elves will be forced to leave. 
Sauron, in the form of Halbrand, cleverly suggests using the small amount of mithril they possess to create an alloy that would focus its power. He initially suggests a crown, but when they realize it needs to be smaller, they decide to go with a ring instead. Even after Galadriel discovers it is Sauron she has been working with, she steps in and tells them they need to make three rings to ensure balance. 
The exact powers of the Three Rings are somewhat vague in Tolkien's texts. Each ring has a different stone — ruby, adamant, and sapphire — which corresponded with fire, water, and air, respectively. If the three ring-bearers are to be Galadriel, Elrond, and Celebrimbor, how will they use the rings? Unlike the other rings to be forged later, these are designed to heal, protect, and inspire. Will this lead Elrond and Galadriel to be more like they were in the movies?