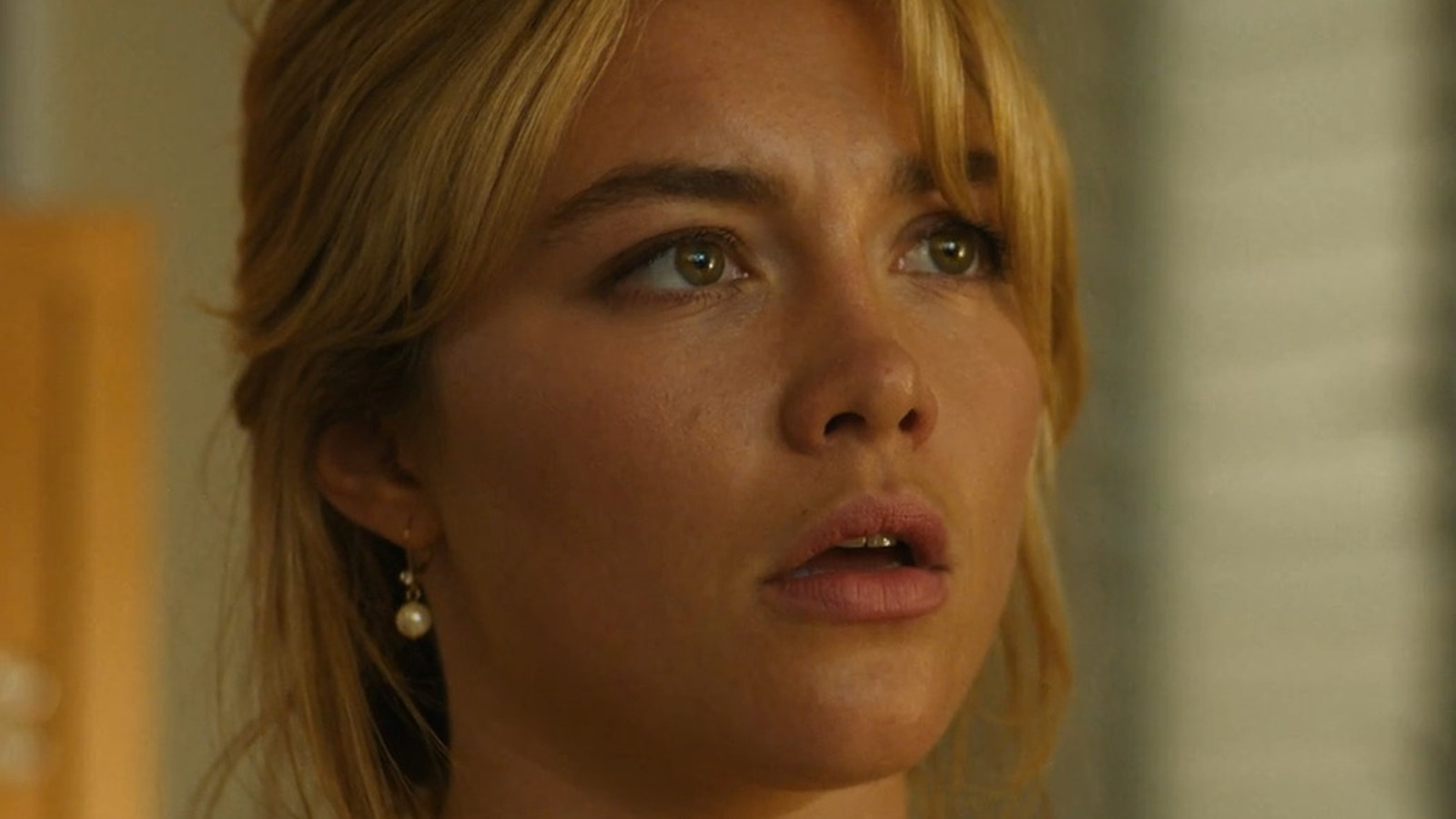 Speaking with Vogue, "Don't Worry Darling" director Olivia Wilde lamented the lack of eroticism in contemporary films. "Why isn't there any good sex in film anymore?" she asked. With that question in mind, Wilde turned to the work of famed erotic thriller director Adrian Lyne, most famous for films like "Indecent Proposal" and "Fatal Attraction." "Indecent Proposal" has an especially interesting connection to "Don't Worry Darling," as both films explore how far a couple is willing to go to secure the so-called American dream.
The film stars Woody Harrelson and Demi Moore as David and Diana Murphy, a married couple looking to invest in their future. David is an architect and Diana is a successful real estate agent, and they have just begun building their dream house when the recession hits. Desperate to save their property, they head to Las Vegas to try and win their money back. While there, they meet a billionaire (Robert Redford) who offers them $1 million to spend the night with Diana.
It's a rather preposterous premise, but, then again, most of Lyne's films are a bit outrageous. The film wasn't well-received by critics at the time of its release in 1993, but it was a box-office hit and continues to be a topic of discussion today. Wilde's assertion that films just don't do sex the way they used to is spot-on, and if you want to get a glimpse of what things were like in the good old days, "Indecent Proposal" is a pretty safe bet.