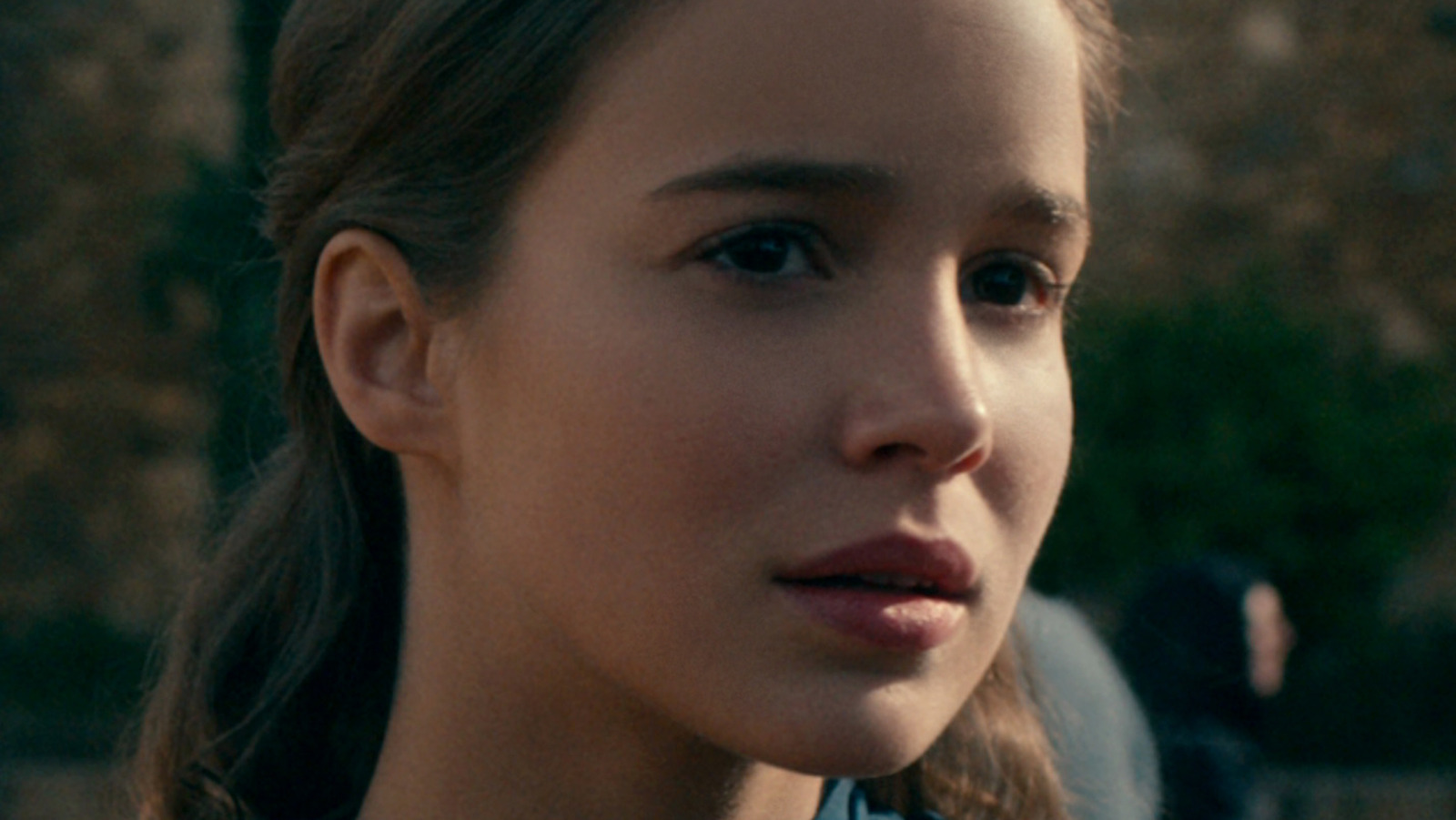 Sylvia De Fanti's character Mother Superion has an integral role within the Order of the Cruciform Sword. It falls on her to train the Warrior Nun and the various sisters, making Superion incredibly influential. She once bore the holy artifact known as the Halo and faces off against Cardinal Duretti when he seeks to change the Order.
De Fanti has said she thoroughly researched her role in "Warrior Nun" before filming the series.
As a serious actor who actually cares about their role should always do, I did my research, yes," she told Geek Spin. "I read the manga to prepare for the audition and tried to understand the references of the material they gave me to read for the role." She also noted her familiarity with the "Neon Genesis: Evangelion" and "Tiger Mask" manga. 
With screen credits going back to 2002, one of her earlier roles came in the ABC historical drama "Empire," which also feature Emily Blunt and marks one of De Fanti's only appearances in an American production aside from "Warrior Nun." The rest of her screen work has been primarily regulated to Italian productions.