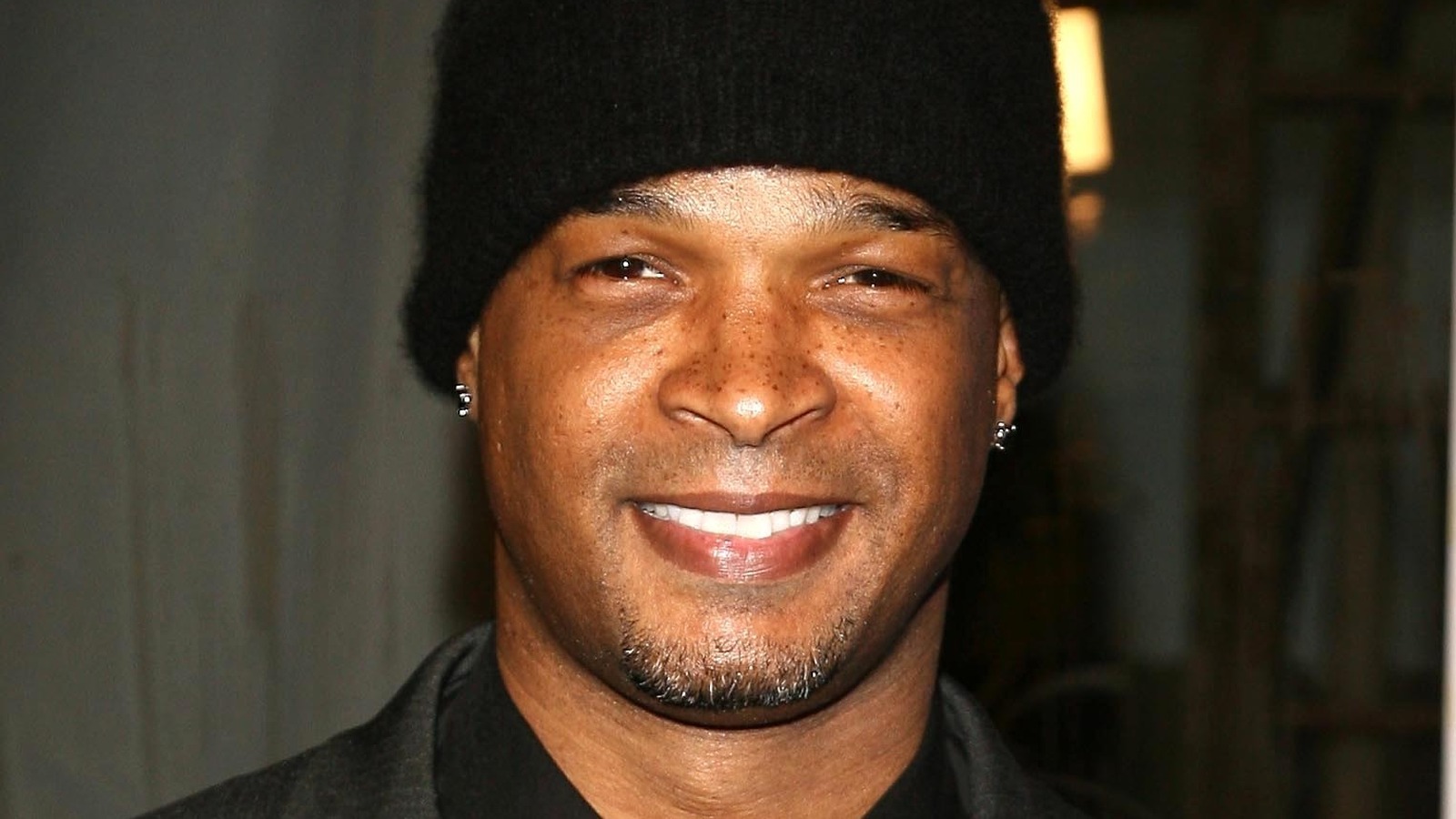 Actor, writer, and comedian Damon Wayans not only starred in "My Wife and Kids," but he also co-created the show with Emmy-nominated writer and producer Don Reo ("The Ranch," "Blossom") and even wrote six episodes. Wayans also tapped his talented family to contribute to the show, including son Damon Wayans Jr. who appeared in eight episodes and served as a writer and story editor, while sisters Kim and Elvira and nephews Damien Dante and Craig Wayans also wrote for the series. Kim and Damien also directed several episodes.
A fixture on the comedy club circuit since the early '80s, Damon Wayans rose to national attention for his outrageous characters on brother Keenen Ivory Wayans' groundbreaking sketch comedy series "In Living Color." His work on the Fox show as both actor and writer earned him four Emmy nominations and a movie career, which included notable films such as "The Last Boy Scout," "Major Payne," "The Great White Hype," Spike Lee's "Bamboozled," and "Bulletproof."
In addition to "My Wife and Kids," Wayans also top-billed the short-lived sitcom "Damon" and produced and starred in the Showtime sketch comedy series "The Underground" in 2006. Between 2016 and 2019, he played Roger Murtaugh, a role originated by Danny Glover, in "Lethal Weapon," a TV series based on the popular action franchise. As well as being credited as a best-selling author and an app developer, Wayans still tours as a stand-up comic and, according to Deadline, is developing a new series co-starring his son Damon Jr.