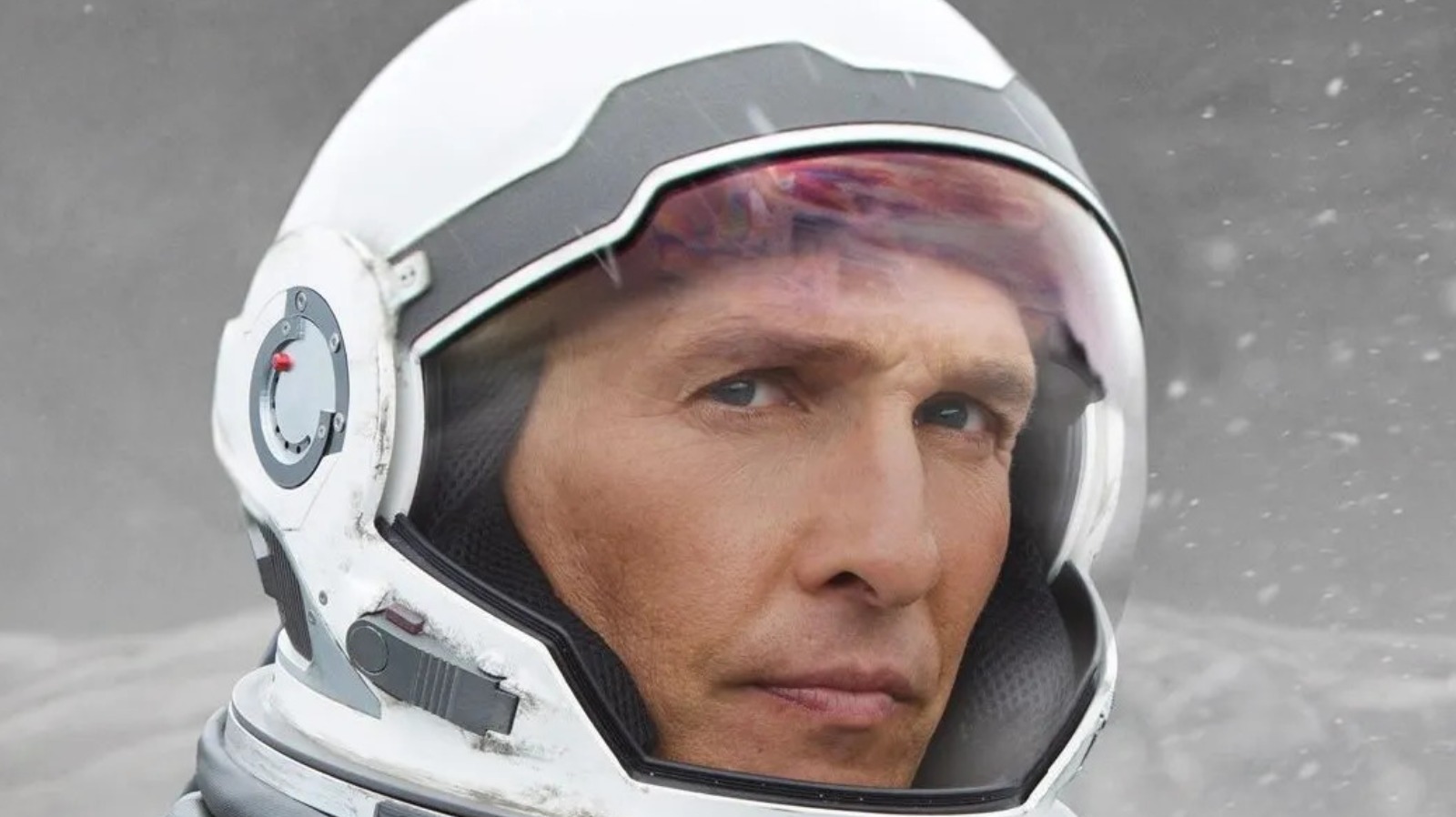 Matthew McConaughey stars in the lead role of "Interstellar" as an astronaut turned farmer who gets pulled away from his family when he is needed to pilot a dangerous mission to secure a future for humanity.
After starring in a string of failed romance and comedy movies throughout the 2000s, such as "Tip Toes," "Fool's Gold," and "Surfer Dude," Matthew McConaughey's career was not in a great place. At the start of the next decade, he sought to reinvent his image by tackling darker and more serious roles in projects like "Killer Joe," "The Lincoln Lawyer," and "Dallas Buyers Club." McConaughey found great success with this pivot, and "Interstellar" fits nicely within this stronger chapter of McConaughey's career, which has colloquially been called the McConaissance.
Unfortunately, the McConaissance couldn't last forever, and "Interstellar" turned out to be his last starring role of the 2010s to earn widespread acclaim and adulation. Whether it was a blockbuster like "The Dark Tower" or an artsier film like Gus Van Sant's "The Sea of Trees," McConaughey's subsequent films landed cold receptions. The exceptions throughout this period of time have been McConaughey's roles in animated projects, including "Sing" and "Kubo and the Two Strings."
McConaughey's latest live-action starring role in Guy Ritchie's "The Gentlemen" was considered by many to be a return to form. So far in the 2020s, McConaughey's only performances have been voice roles.