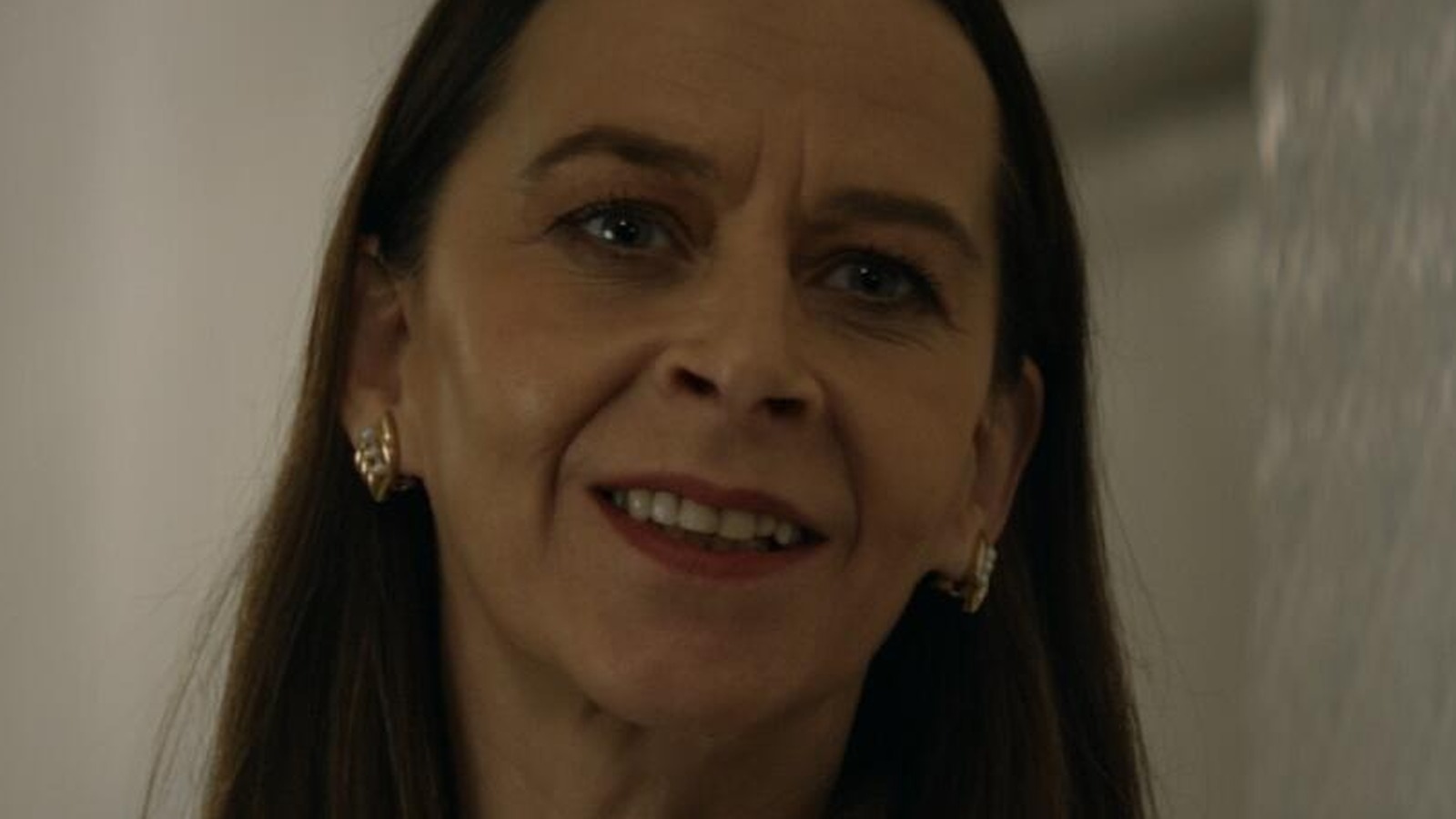 Ken spends much of the film as the lone holdout in a town that's long since given itself over to the worship of an ancient Earth goddess, using Celia as its new high priestess. Even as the film nears its end, and things start to get dire, he remains convinced that his God will win out, right up until he enters the greenhouse and sees the goddess languishing in her circle. Seeing the creature laid bare before him, revealing everything he thought he knew about Celia's power trip ran deeper than he ever imagined, Ken is overcome with despair. He dies by suicide rather than keep trying to fight, believing in the end that he was never right about God, that he'd misplaced all of his faith, and that he, therefore, had nothing left worth living for.
But of course, one of the big lingering questions of the film is whether or not Ken was right in that realization. God, at least in a Christian sense of the word, does not have a major presence in "Matriarch," but it's clear that Christian traditions are running up against something even older in the goddess. So, does that mean God isn't present, or that God is indifferent? This is a key part of the bigger, existential sense of terror running through the film, and the film's lack of an answer makes it even more frightening.
If you or anyone you know is having suicidal thoughts, please call the National Suicide Prevention Lifeline​ by dialing 988 or by calling 1-800-273-TALK (8255)​.