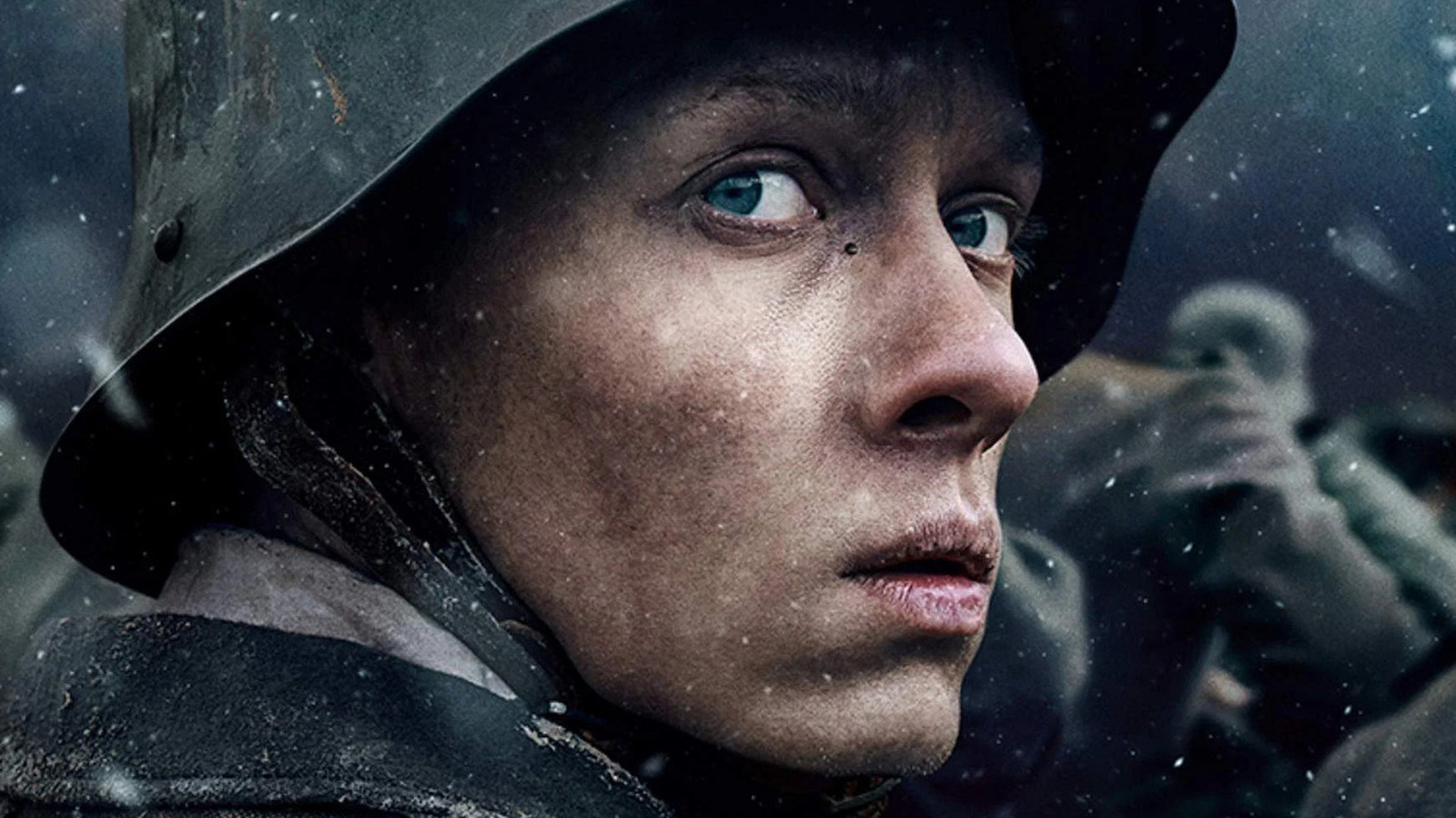 The best aspect of the armistice storyline is how it visually highlights the differences between life for Erzberger and the soldiers at the front. Erzberger travels on a luxury train, with fresh fruit, beautiful carpets and curtains, a soft bed, and even slippers. These are likely all period accurate, but the gorgeous detail of the production design really brings these sumptuous amenities to the fore.
Of course, these images wouldn't be so striking if they weren't so harshly contrasted with life on the front where barbed wire and mud are ubiquitous. Production designers Christian M. Goldbeck and Milena Koubová make the front seem endless through the long trenches lined with wet logs and thick clay-like mud. It's a horrible vision, but one that's true to history, making the audience reckon with the conditions soldiers lived in throughout the war.
Even General Friedrichs, who isn't too far from the front, lives a completely different life than the soldiers, he has a roof over his head and well-cooked meals every night. The building where he stays during the film isn't nearly as beautiful or expensive-looking as the train on which Erzberger arrives, but it's still strikingly different from what the soldiers on the ground are living with.
Production design rarely is one of the most outstanding things about a movie, but "All Quiet on the Western Front" uses its various settings to really draw attention to the different lives of those involved with the war.