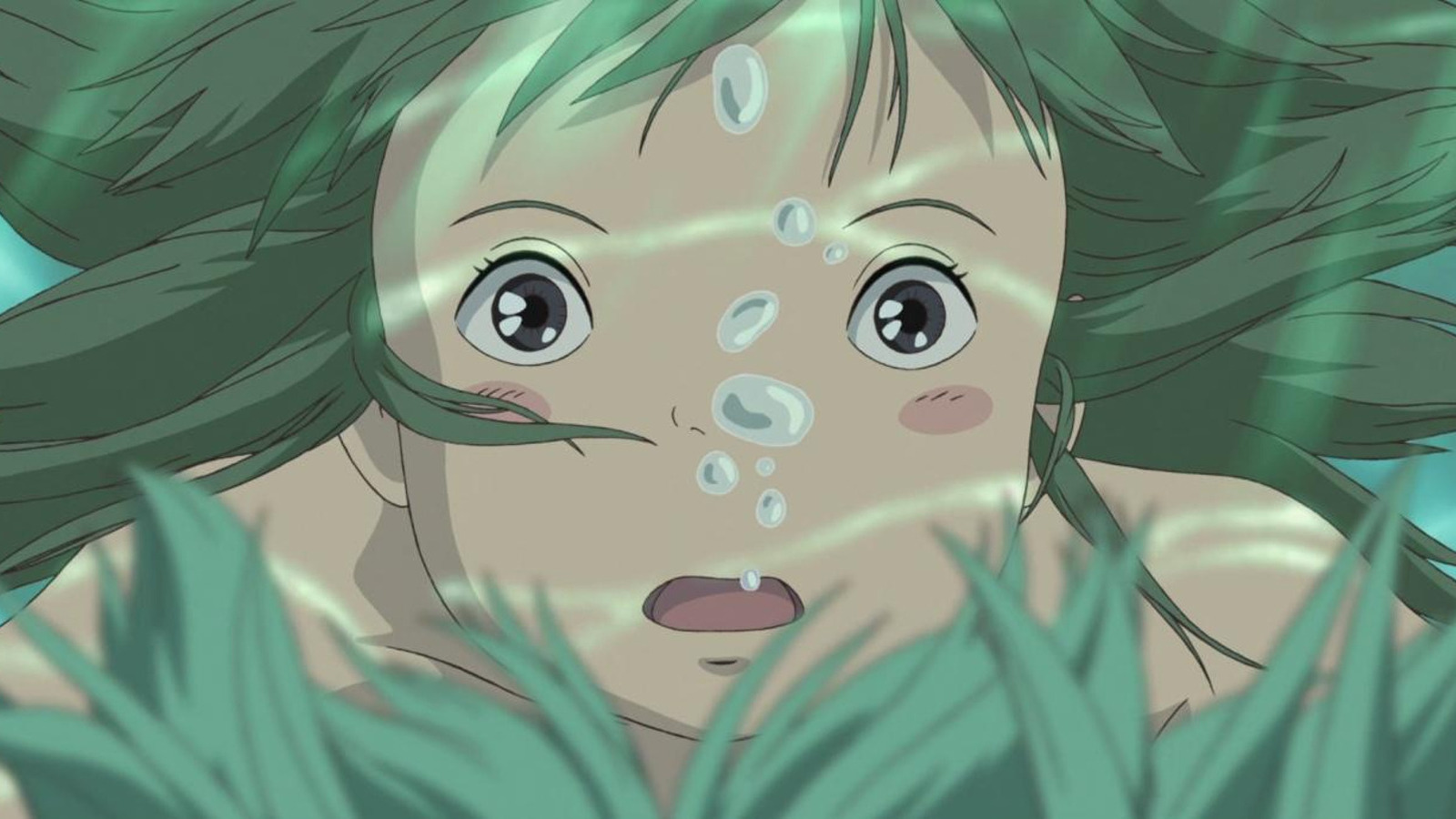 With all kinds of new projects being announced in the "Star Wars" universe all of the time, it's becoming less of an event every time a new one set in the beloved fictional universe of the franchise comes along. Still, an announcement this big doesn't come along every day, and while we have no details about the collaboration at the moment, it seems fans can expect a new project that merges the imaginative worlds of "Star Wars" with the flawless animation of Studio Ghibli.
The official Studio Ghibli Twitter account shared a brief teaser that suggests something is in the works from their animators that will play host to the characters, factions, and worlds of the "Star Wars" franchise. Though the tweet offered no animation or key visuals to speak of, it did show the Lucasfilm logo, followed by Ghibli's own Totoro logo.
Fans were quick to jump into the thread after the video was posted with excited reactions, gifs, mock-ups, and more than a bit of skepticism. While some suggested that someone may have bought a "blue check," Twitter's currently controversial verification mark, most seemed to think that the tweet was legitimate, mysterious though it is. While there hasn't been an official confirmation from Disney or Lucasfilm as of press time, fans can cross their fingers that more news is coming concerning the project.