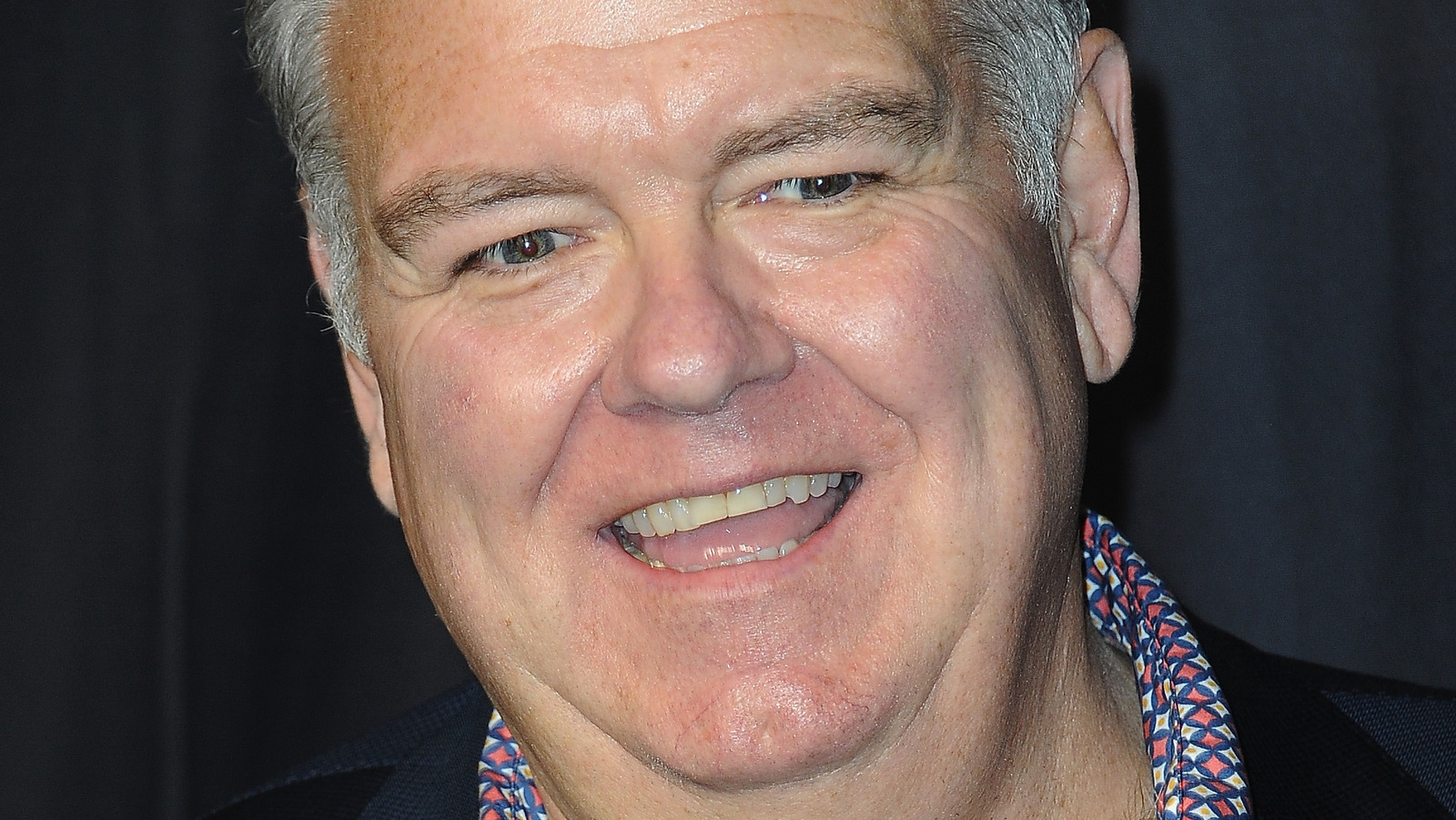 In an interview with Team Coco, when asked how he first got started on the show, O'Heir said, "I auditioned for Ron Swanson, like everybody else in L.A. … There was heat around this because it was the untitled Amy Poehler project."
Many people auditioned because of the chance to work with Poehler and also because it wasn't just a pilot, but the show had gone straight to series. However, O'Heir said he never in a million years expected to actually land the role. However, he still wanted to impress the show's creators in case there was ever a guest role available down the line. "When you go in, you don't know what else they're working on." And he remembers leaving the audition thinking he did exactly what he needed to do.
O'Heir continued, "So I went in, I did my Ron Swanson version," but when prompted to go into further depth about his version of Ron, O'Heir said he couldn't remember. However, "the thought of anyone other than Nick Offerman [playing Ron Swanson]–I can't even–my head can't go there."
A few weeks after the initial audition, they called O'Heir, asking if he'd like to read for the role of Garry. When he was offered the part, they originally weren't sure how long Garry's character would last on the show, but regardless it was "a no-brainer" for O'Heir to take the part. When he learned the role would become long-term and regular, he was overjoyed.