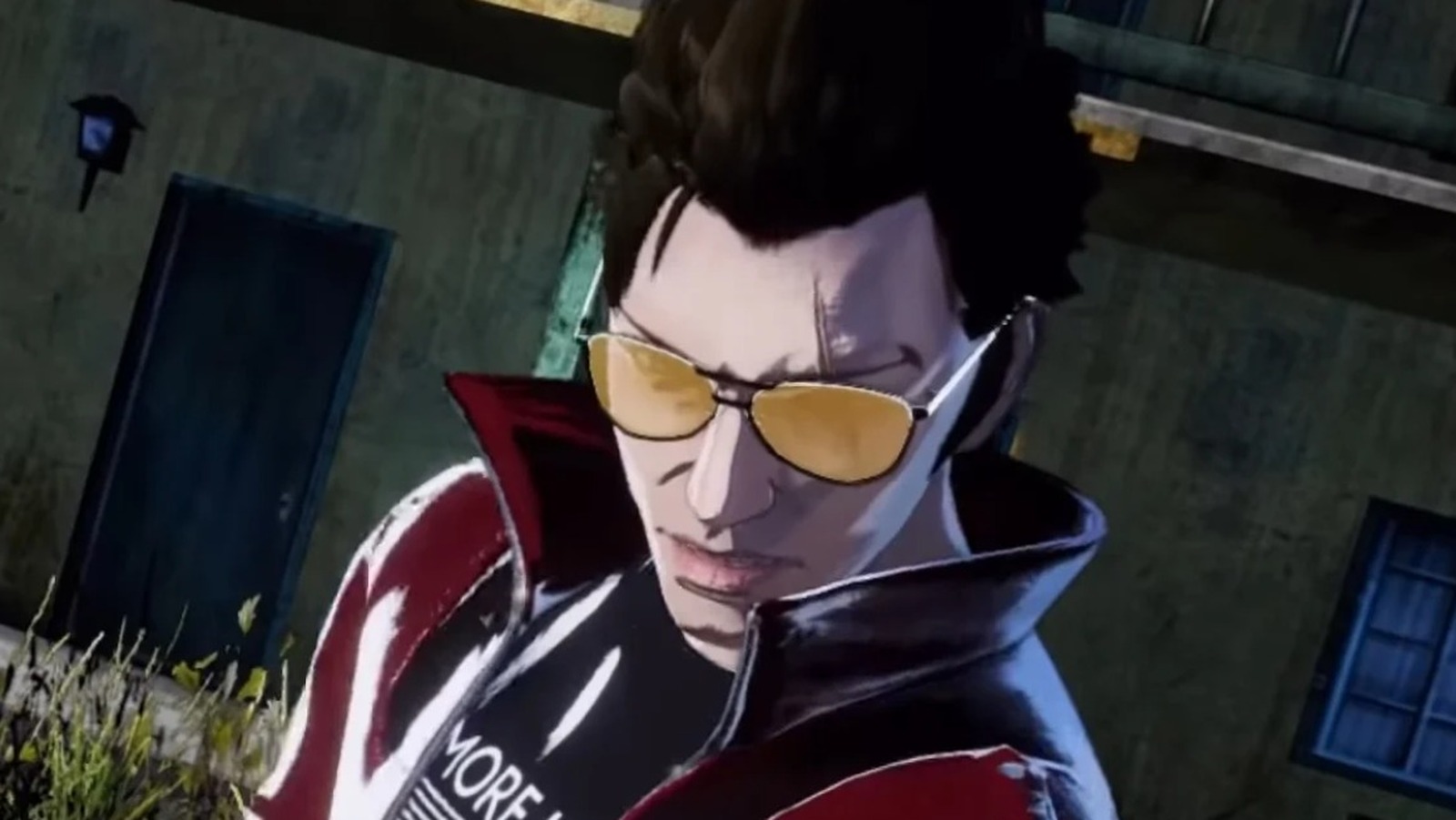 The trailer didn't have any gameplay in it (unless the cutscenes make their way into the game), but Nintendo Treehouse did have 20 minutes of gameplay during E3 2021 that showed off combat in "No More Heroes 3."
First off, the game is a hack-and-slash adventure, so be prepared to fight a lot of enemies. There are also special joy-con controls to let you feel like you're actually fighting with a katana and doing your arm day workout at the same time. Of course, as the Nintendo page for the game points out, trying to become the number one galactic superhero can get costly. Travis will need to make some money by mowing lawns and picking up trash like a Good Samaritan.
According to Nintendo, the main city in the game, Santa Destroy, has been turned into a tourist area, and the thriving metropolis has five different areas players can explore. There will also be other things to do, like mining or enjoying the various food stalls around town.