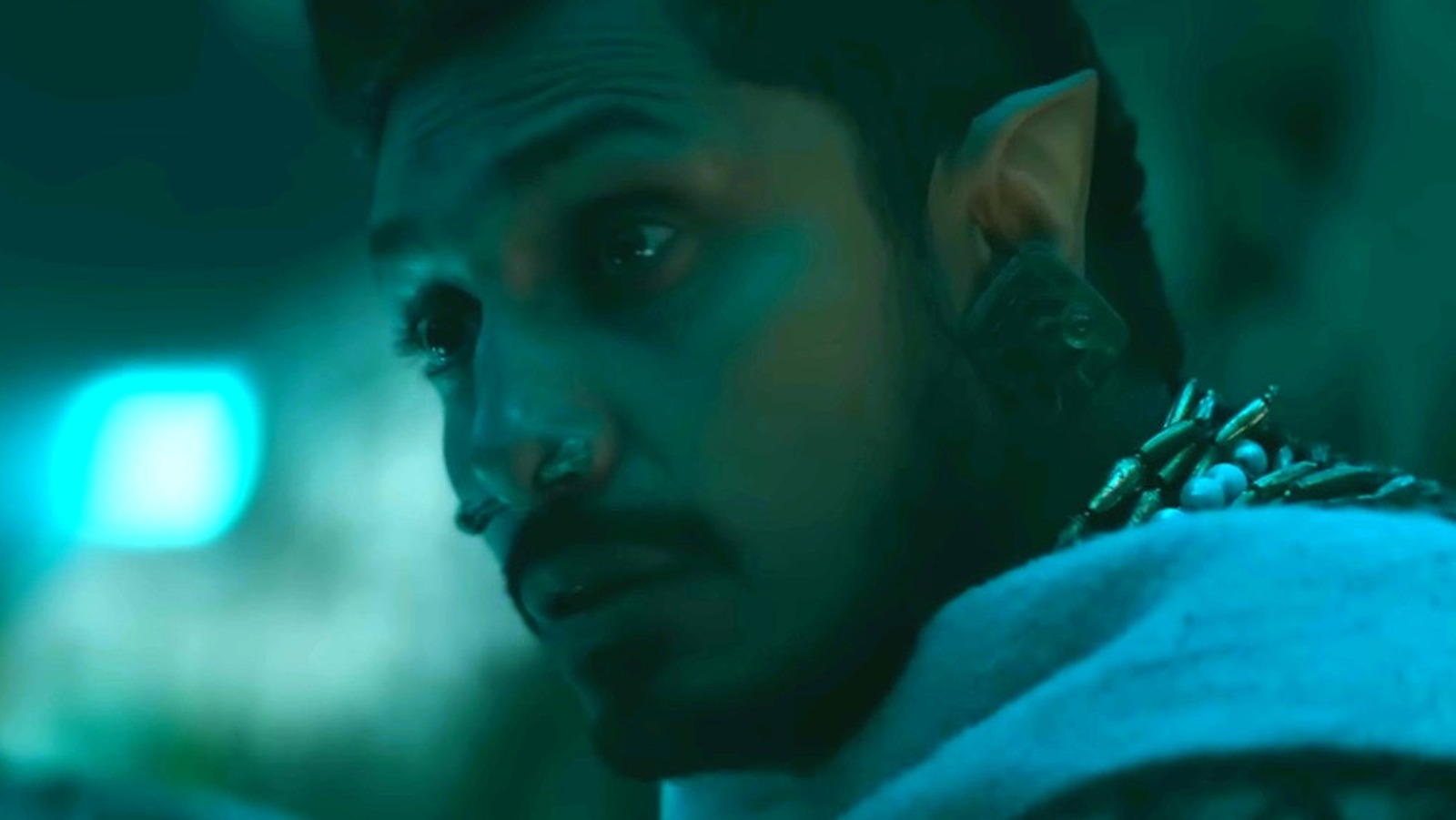 If you pay close attention to the subtitles during an important battle in "Black Panther: Wakanda Forever," you might notice that at one point, Namor shouts out, "Imperius Rex!" This is, of course, a Latin phrase where "rex" translates to "king" while "imperius" means something akin to "emperor" or "commander of the armies." So it begs the question as to why Namor shouts this during such a pivotal moment in the film. 
To be frank, it's pretty much there because it's Namor's catchphrase from the comics. Namor and other Atlanteans frequently shout this phrase before heading into battle. Remember, in the comics, Namor is the ruler of Atlantis, not Talokan, which is the case for "Wakanda Forever." 
Namor and the Atlanteans were heavily influenced by Roman culture (via Imperius Wrecked). In fact, "Namor" is "Roman" spelled backward. Despite being created in 1939, Namor wouldn't start saying "Imperius rex" until the 1960s when he was reintroduced in a "Fantastic Four" comic. And it's stuck ever since, eventually making its way into the most recent Marvel flick.