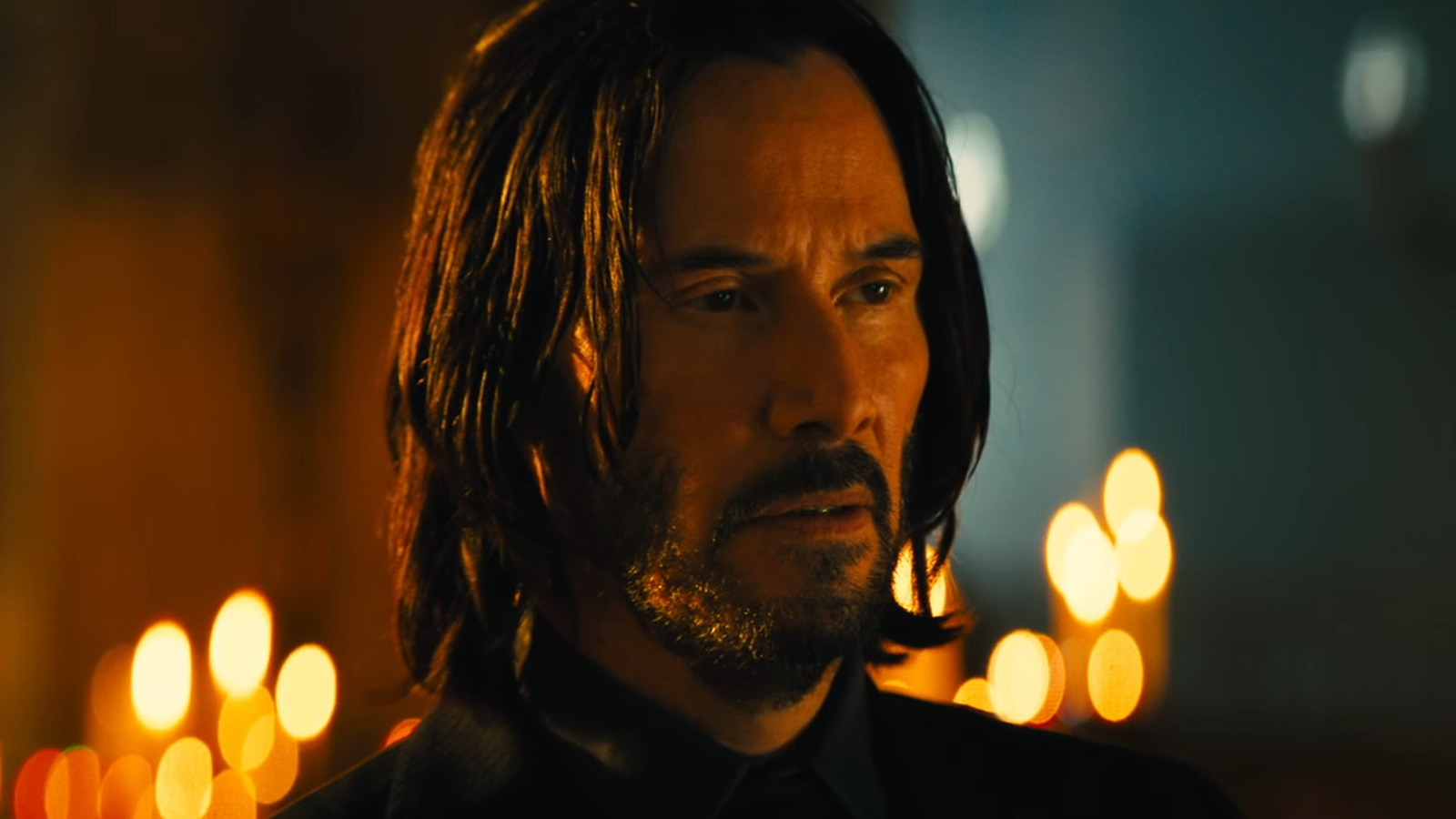 We already have a sneak peek of the film, which served as a teaser of sorts, but this newest drop marks the first official trailer for "John Wick: Chapter 4." The trailer ups the ante on action, giving us many more fight sequences than we saw in the first drop. Bill Skarsgård and Donnie Yen shine as a villany duo in the trailer, portraying Marquis and Caine, but are they a match for John Wick?
The trailer also proves "John Wick: Chapter 4" hasn't lost its signature neo-noir look, with plenty of neons amidst dark backgrounds. There's also lots of rain, of course, and in-your-face beatdowns that we've come to expect from the franchise. There are likely more teases to come regarding the fourth film in the franchise, but for now, this trailer will definitely hold us over.
"John Wick: Chapter 4" hits theaters on May 21, 2021.