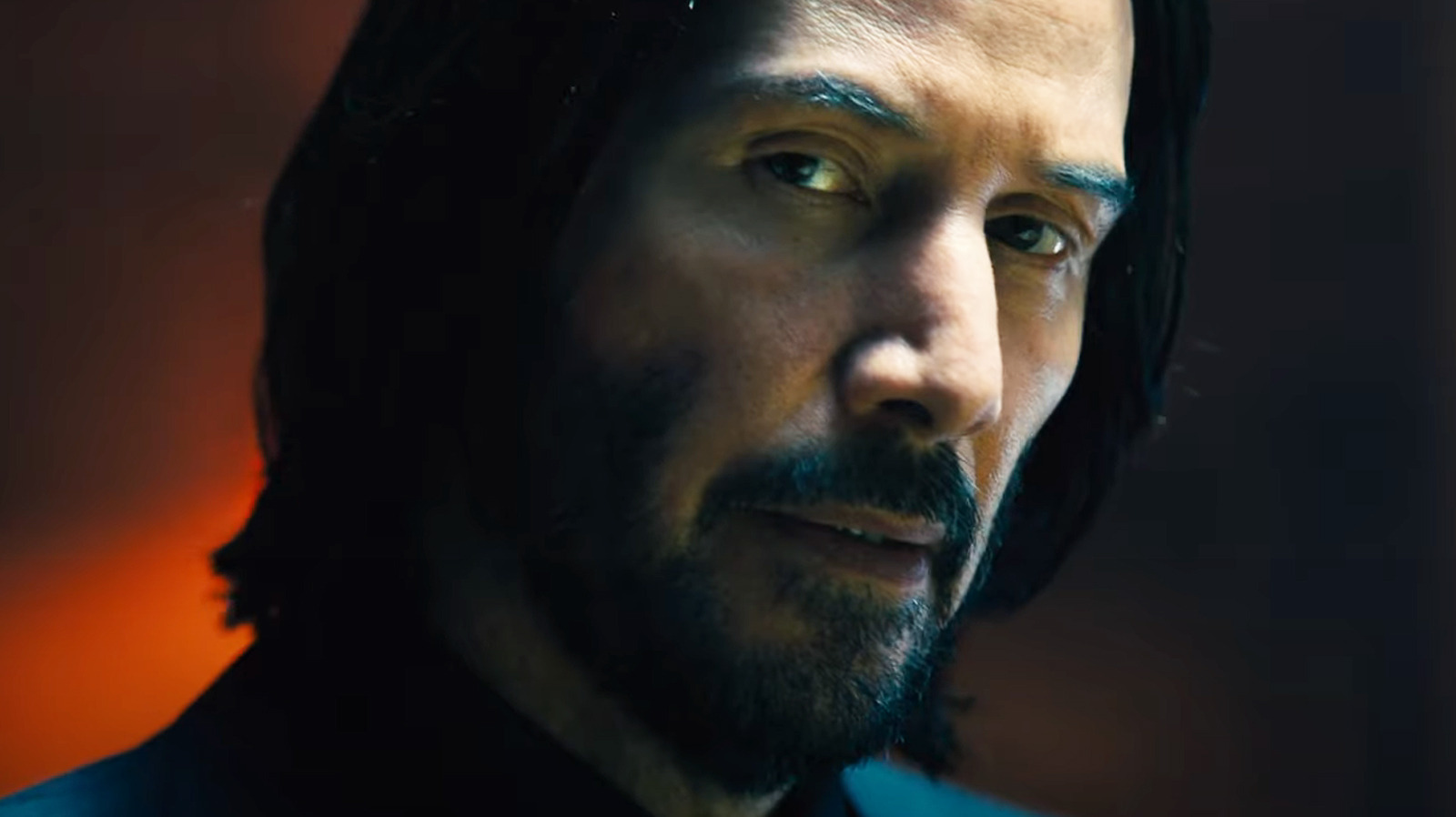 On YouTube, where distributor Lionsgate posted its first trailer for "John Wick: Chapter 4," a number of commenters shared their delight at the fact that, four films in, the "John Wick" series is still compelling. For example, a user with the name Nezden Martinez wrote, "john wick is one of the only franchises i can never get tired of, they always find a way to keep it fresh," and received more than 1500 likes.
Commenter Twisty Tie likewise replied to the trailer, "These are the only movies that can keep being made without being too tacky." Seemingly in response to comments like these, user Jay Templar praised the "John Wick" fanbase for its widespread excitement and general lack of negativity.
Meanwhile on the primary movie discussion subreddit, a number of users expressed similar sentiments. For example, user CertifiedMentat commented that they'll continue watching "John Wick" movies for as long as they come out. User redbottoms-neon even compared the "John Wick" series to Marvel movies, both of which they find to have not yet gotten old.