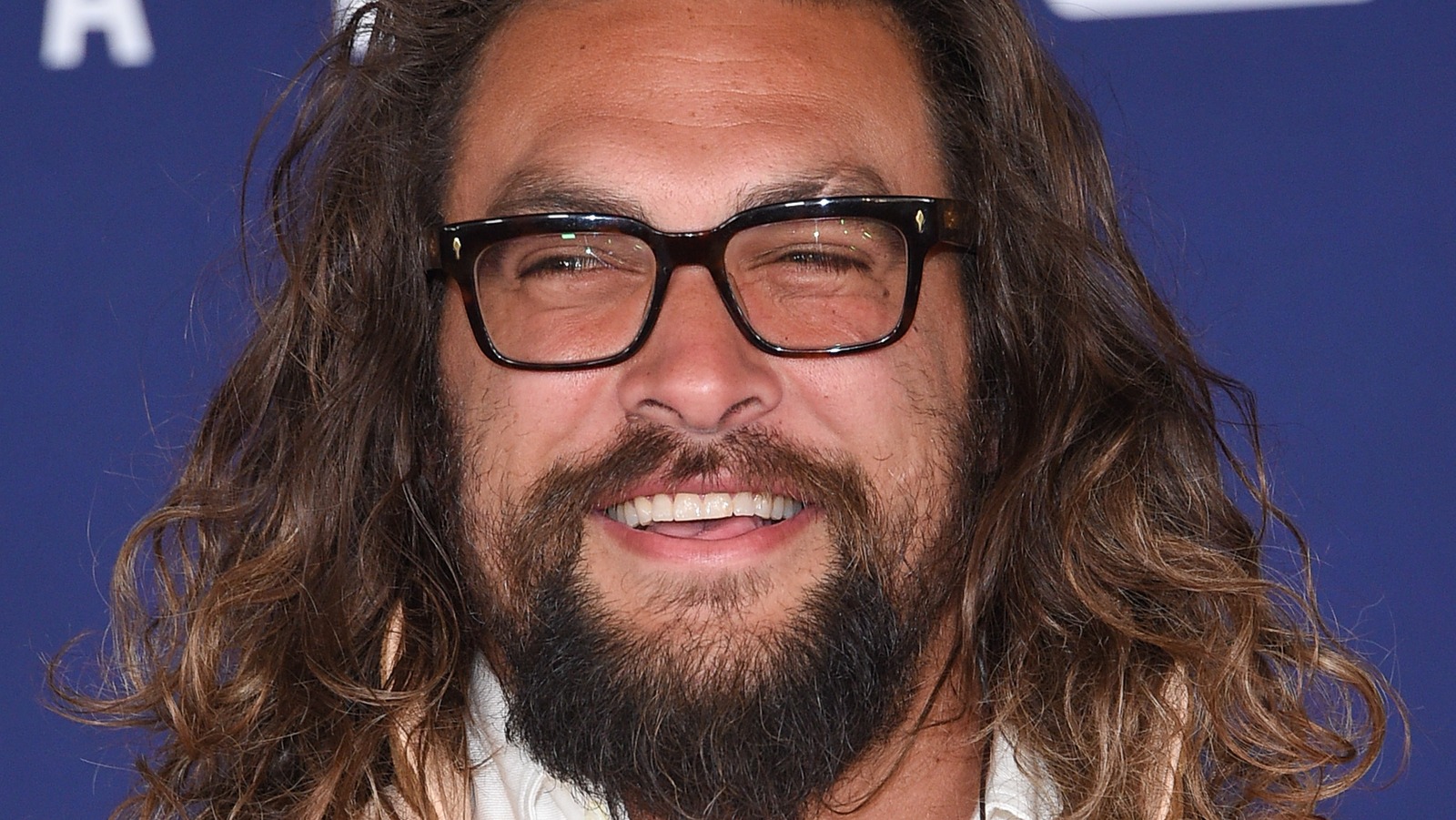 Fans are right to speculate on who might portray Lobo on the big screen. And Jason Momoa was recently asked about the possibility in a ComicBook.com interview to promote his upcoming "Slumberland" film on Netflix (itself based on a seminal comic strip by Winsor McCoy). James Gunn, set to take over the film wing of DC Comics, posted a picture of Lobo on his official Mastodon account, leading some to assume that a Lobo feature film is in the works. When asked about it, Momoa didn't shut down the prospect, his duties as Aquaman notwithstanding. Having recently discussed an upcoming "dream project" within the DC Extended Universe, Momoa doesn't deny that such a project could involve Lobo: "Huh. Well, everyone knows I'm a big comic book fan and so the comic that I collect the most and I have every comic there is … you can do your research and find out what it is."
Could this be a reference to Lobo? Would audiences accept two DC superheroes (Aquaman and Lobo) portrayed by the same actor across multiple projects? Would Lobo and Aquaman have to fight each other with Momoa portraying both roles?
None of these questions are answered by the excellent piece by fan art maestro Bosslogic on Instagram depicting Momoa as Lobo, but it looks pretty cool anyway. The picture shows Momoa in full Lobo gear and makeup, and the comments seem mostly enthusiastic about the prospect — even with the Atlantean conflict of interest the casting would represent.