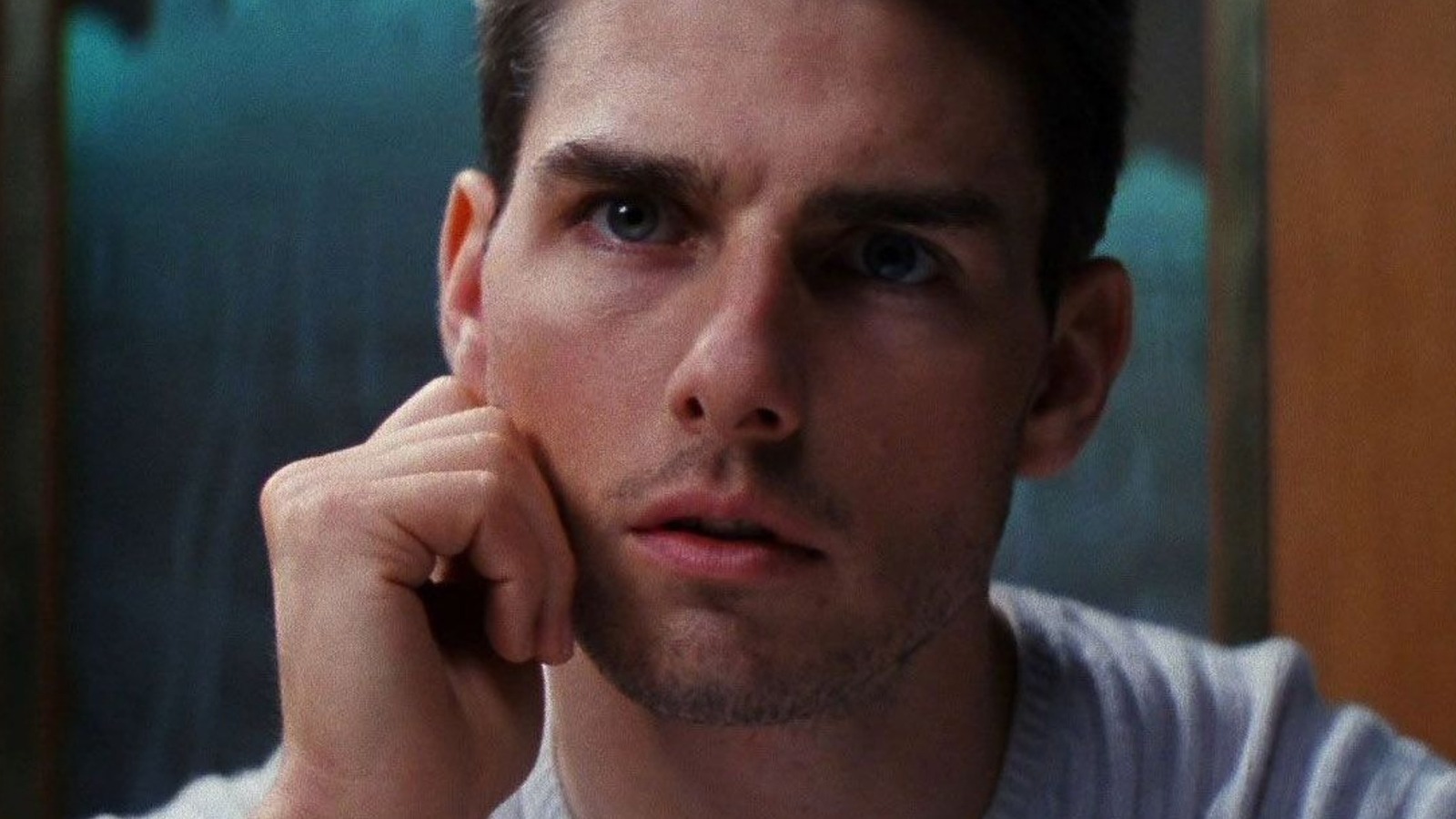 So, why did Jim Phelps betray Ethan Hunt? The two were obviously close. Of the team members who die in the first act of "Mission: Impossible," Ethan laments his boss' death the most, which means they likely had a decent relationship spanning several years. The group has a genuine camaraderie when they assemble to discuss the opening mission. They poke fun at Claire's (Emmanuelle Béart) coffee and Jim's great job benefits and even discuss whether or not to set Jack (Emilio Estevez) up with Sarah (Kristin Scott Thomas).
Later, when Ethan bumps into Jim and deduces the truth about his former boss' betrayal, he mentions liking the rentals on Liverpool Street. "Hey, I showed them to you," Jim says with a chuckle, indicating a closeness between the two men.
So, what gives? Why did Jim double-cross his best mate? He mentions that the motives behind his actions revolve around salary, his rocky marriage with Claire, and feeling left behind by the country and government he swore to protect. That still does not answer why he would suddenly betray those closest to him. Considering their relationship, Jim likely would have been better off asking Ethan to join him on his quest. Instead, Jim sacrifices his team, pins the whole thing on his best friend, and then dangles his own wife in front of him as bait to test her loyalty. Something is amiss in this otherwise tightly wound-plot.