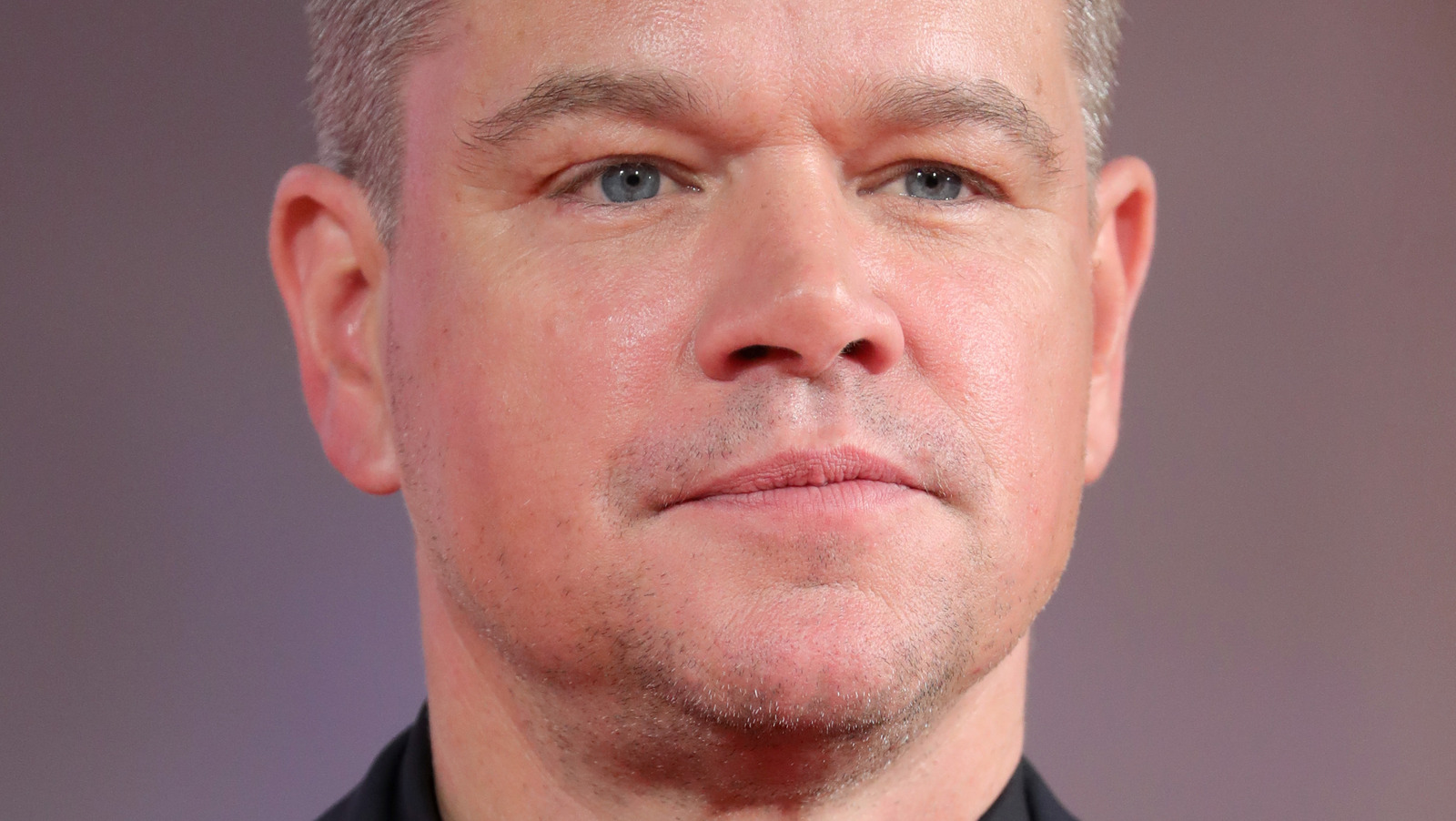 It's best to start with the very first film in the franchise, "The Bourne Identity," from 2002.
A wounded young man is found in the Mediterranean with no memory of who he is, or why there's a small device embedded in his hip. However, the CIA program he was part of is very much aware of who Bourne is: a covert assassin who has now gone rogue with government secrets. The black ops program then sends assassins after Bourne and his traveling companion, Marie Kreutz (Franka Potente). However, Bourne's self-preservation instincts soon kick in, and as it turns out, he is still very good at fighting and killing.
Production on the film was troubled, thanks in part to rewrites, and battles between the studio and director (via The Guardian). But "The Bourne Identity" ultimately did well at the box office, per Box Office Mojo, and on home video (via Billboard). It soon received a sequel, though Liman would not return for the second installment.