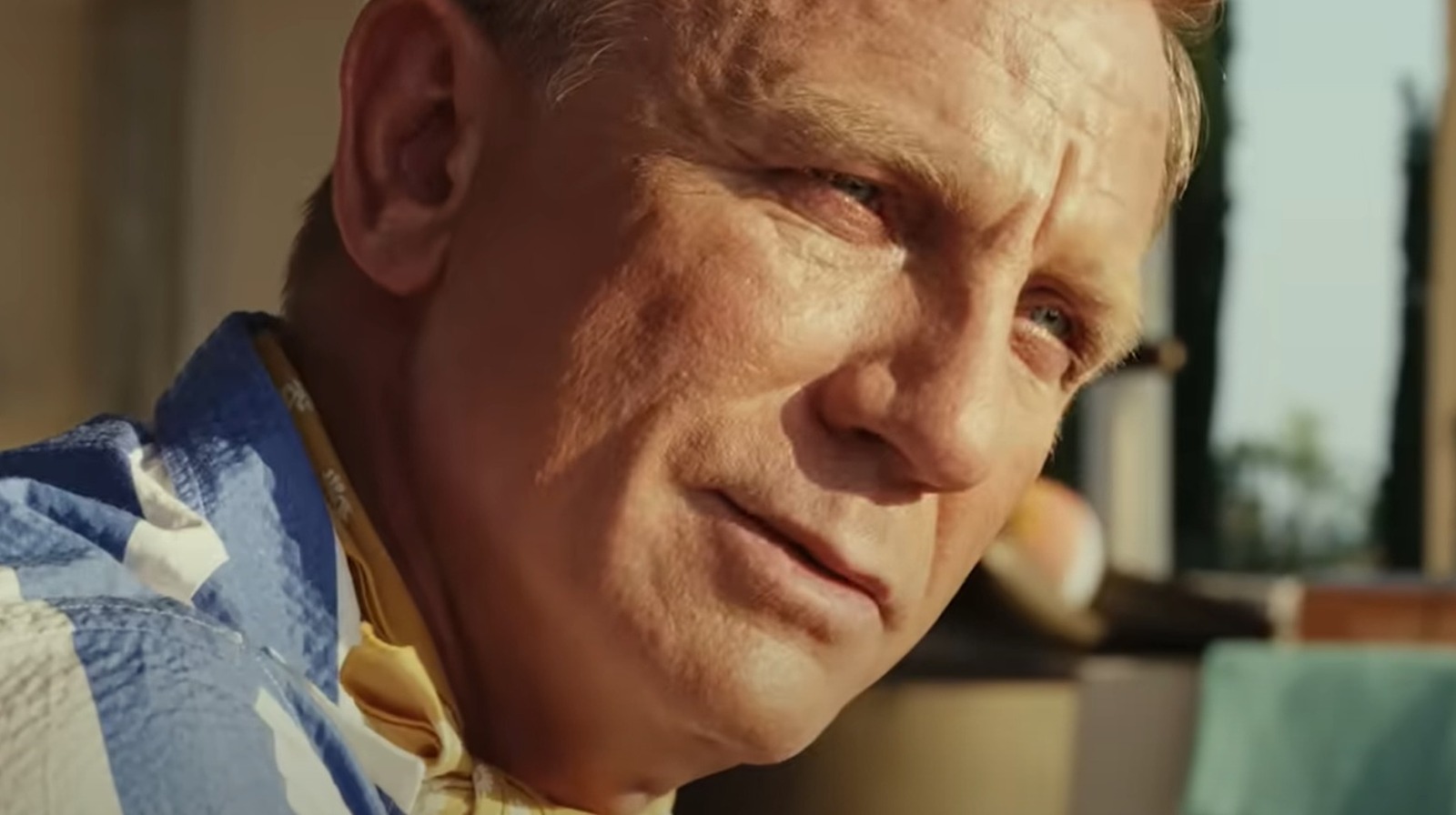 "Glass Onion: A Knives Out Mystery" is fast on its way to matching the adulation of its predecessor, which won raves from critics. In a five-star review for Movie Marker, Kelechi Ehenulo concluded her review of the sequel by stating, "In proving that the first film was no fluke and the depth of his talents, Rian Johnson delivers another passionate love letter to the murder mystery genre. Losing none of its charm and crowd-pleasing appeal, it surpasses the original and has a blast doing so." Commentators have also pointed out the movie's numerous surprises that keep viewers guessing as to who the culprit is within its murder mystery.
Writing for The Austin Chronicle, Trace Sauveur commented, "It's blunt but not grating, a result of Johnson's deft touch as a filmmaker. He toes a line of getting too gratuitous (to be fair, there are maybe one too many celebrity cameos here), but there's an infectious quality to the worlds he builds on-screen." An onslaught of cameos from famous personalities can be a feature that becomes gimmicky, and Slant Magazine's Kenji Fujishima observed in his more mixed review, "Such spot-the-celebrity-cameo games suggest that Johnson is far from shy about flaunting that Netflix budget on the screen—which to some degree undercuts the film's attempt to take the piss out of the privileged." 
One aspect of the film that many critics have been united on is praise for two of the central performances.