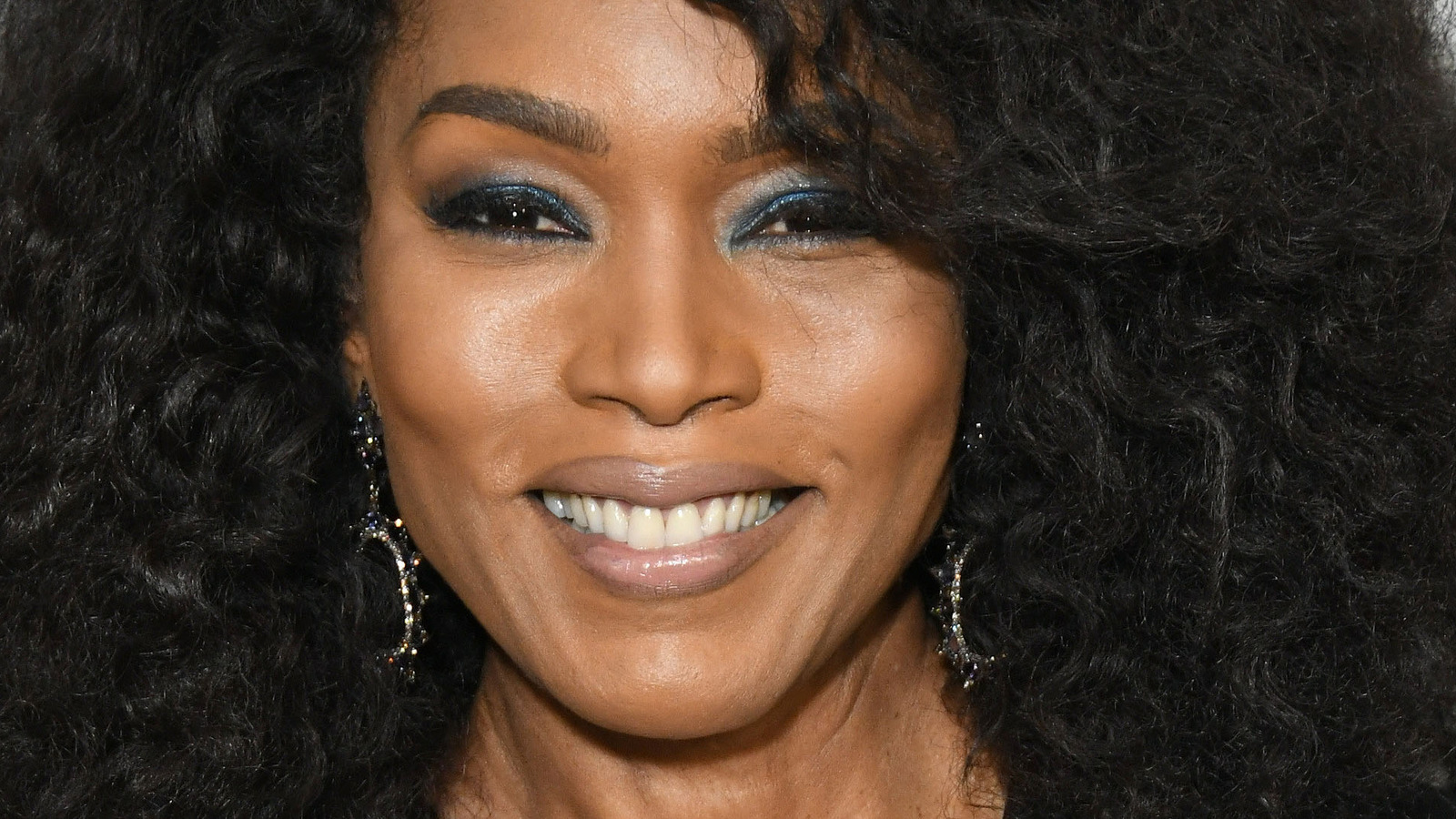 Angela Bassett is an Academy Award-winning actor whose impressive career includes films such as "What's Love Got to Do with It?," "Waiting To Exhale," and "Akeelah and the Bee." When she appeared in "Black Panther," it was evident director Ryan Coogler made the perfect casting choice. Bassett brought a regal presence and powerful air to the role of Queen Ramonda. And she perfectly complemented Chadwick Boseman in their scenes together. But unlike the first film, Bassett explained to Variety that Coogler required so much from the actor because her character plays a more prominent role in "Black Panther: Wakanda Forever." Bassett got a little concerned.
"Almost to the point that I was going to get a complex, 'Am I going to be able to deliver what you're asking for?'" she told Variety. "She had to be strong. She had to be a mother. She had to be a leader. He was just throwing all of this at me. And then on top of that: 'Can you swim? Can you put your head in water?'"
It sounds like "Wakanda Forever" may have served as one of Bassett's most challenging roles. However, based on the early buzz of the actor's performance in "Wakanda Forever," she shook off any self-doubting fear and more than delivered. In the Variety piece, she further explained that she tapped into the genuine grief of losing Boseman for some of the film's most emotional moments. And she also worked with a dialect coach to better handle her character's accent during pivotal scenes.