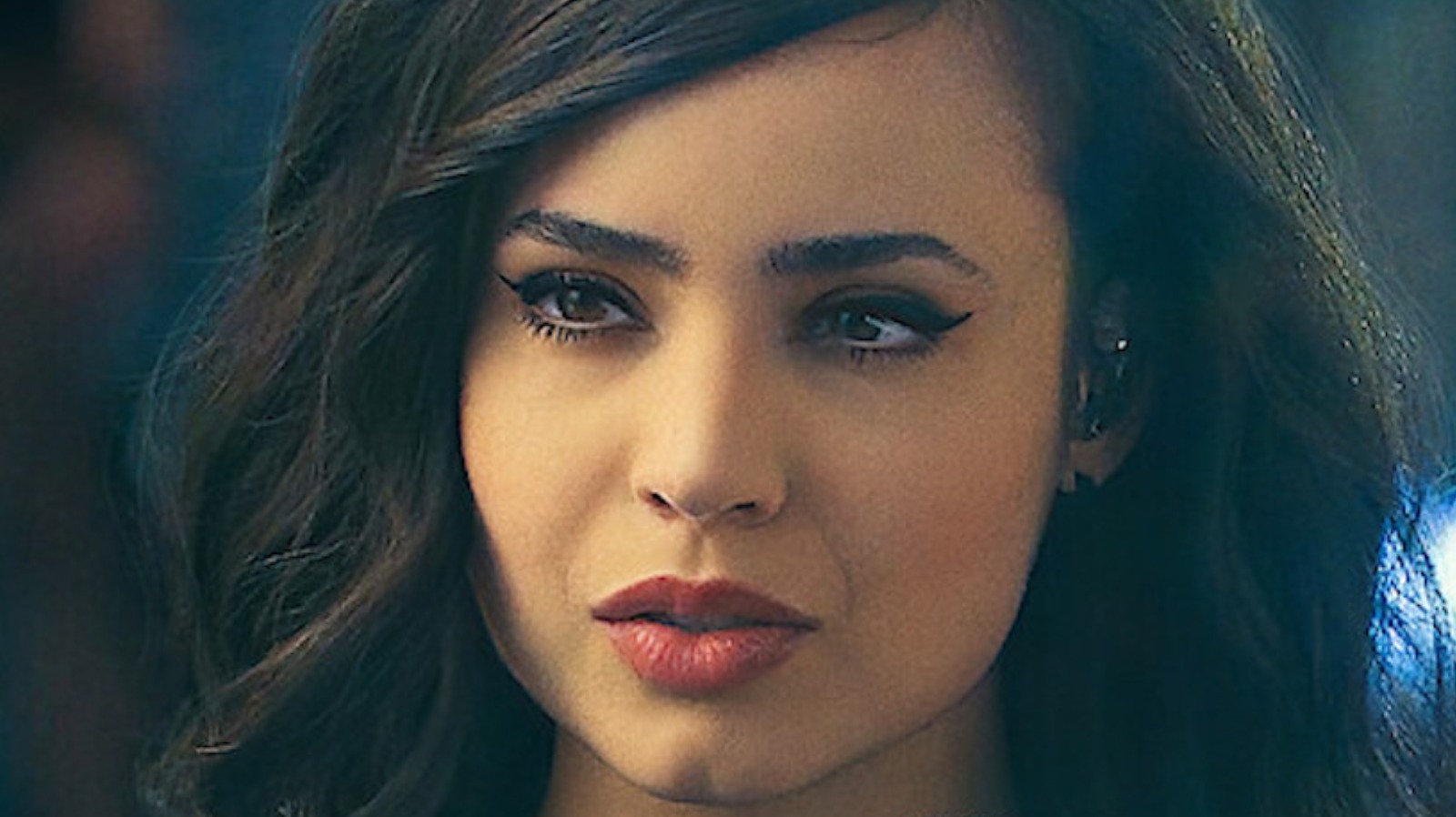 "After Ever Happy" is the fourth installment of the "After" film franchise, based on the best-selling book series by Anna Todd. The movie continues Tessa Young (Josephine Langford) and Hardin Scott's (Hero Fiennes Tiffin) complicated love story. If the story of Cassie and Luke's relationship was set over several installments, we imagine it would look something like this.
The film begins more than two years after they first met in Tessa's freshman year. They have endured more heartbreak, breakups, and makeups than most young couples. As the film opens, the pair are happily reunited and together for Hardin's mom's wedding in London. However, a shocking secret about Hardin's parentage leads him to take drastic (and illegal) action. It's all nearly swept under the rug, but not before Hardin sends Tessa back to the States without him. Already at breaking point, Tessa returns home only to uncover another devastating loss. This leads Hardin to come back to America with their relationship hanging in the balance.
The pair grow up a lot in this film, with each of them taking the time to figure out who they are and who they want to be. However, this is something that they have to do for themselves and not for each other, so when they finally come to reunite, their trust is put to the test. Of course, this isn't the end of their dramatic romance as another sequel, titled "After Everything," promises to conclude Tessa and Hardin's story.