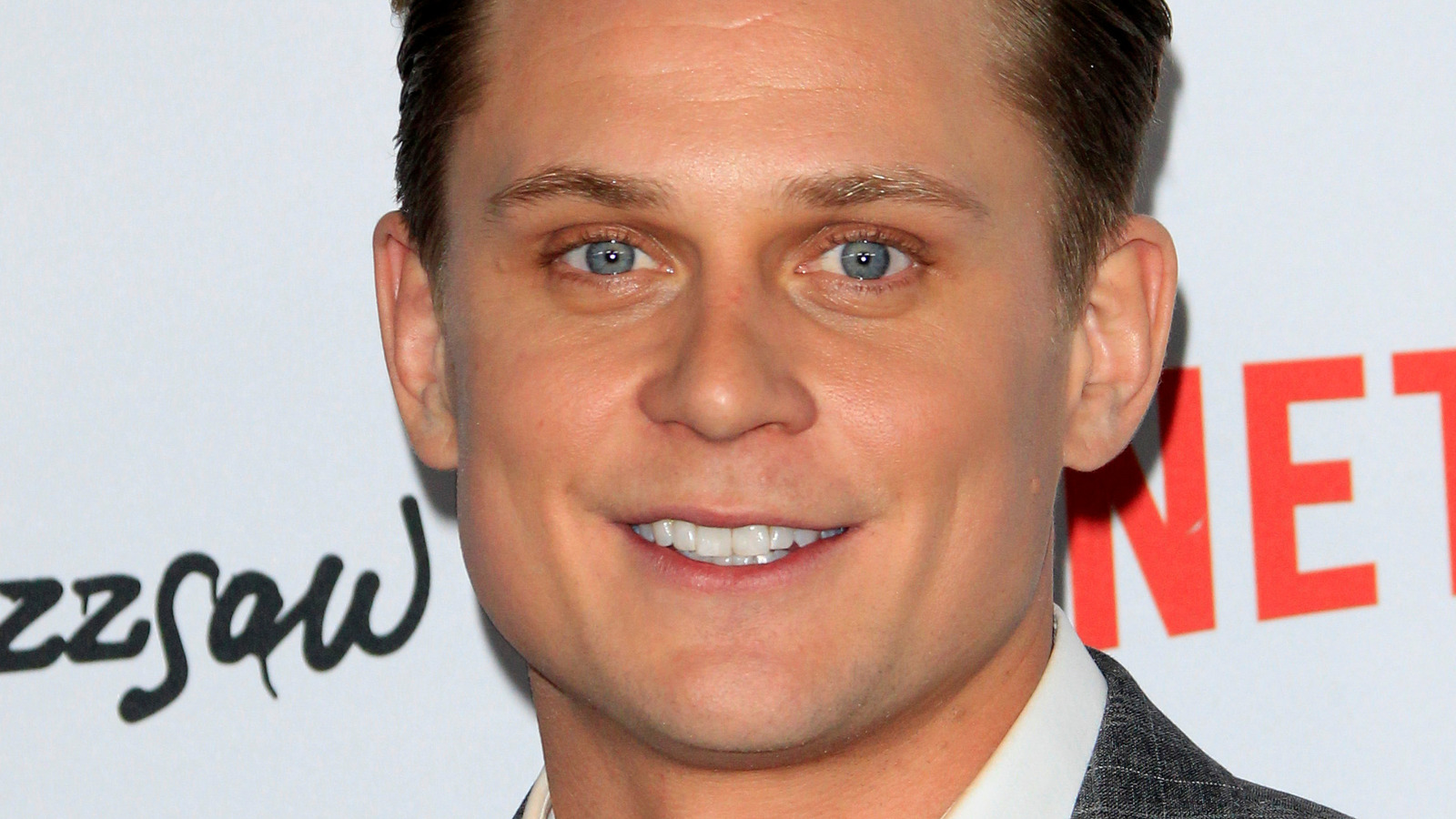 "Blue Bloods" is not Billy Magnussen's first time stepping into a dramatic role. Soap opera fans may recall his long run as Casey Hughes on "As the World Turns," a role he played from 2006 to 2010. He has since picked up several small roles in crime dramas including "NCIS: Los Angeles," "Law & Order: Criminal Intent," and "CSI: Crime Scene Investigation."
Following stints in fictional crime dramas, Magnussen enters the world of retelling true crime in "American Crime Story: The People v. O. J. Simpson." Magnussen portrays Kato Kaelin, an actor who was staying in a guest house on O.J. Simpson's property when Nicole Brown Simpson and Ronald Goldman were murdered, according to CNN.
While Magnussen has a long list of small-screen roles, he has a wide range of big-screen credits, which includes showing off his musical talents as Rapunzel's prince in the 2014 film adaptation of Stephen Sondheim's "Into the Woods." James Bond fans will also recognize him as villain Logan Ash in "No Time to Die," and he said his fight scene with Bond (Daniel Craig) was an exciting moment. "Yeah, when I got the opportunity – or was told I had the opportunity to be in it – I was like, 'There's got to be a fight scene, right?!' And of course, when I found out, I was just like, 'Yes!' Not many people get to fight Bond," he told The Hollywood Reporter.