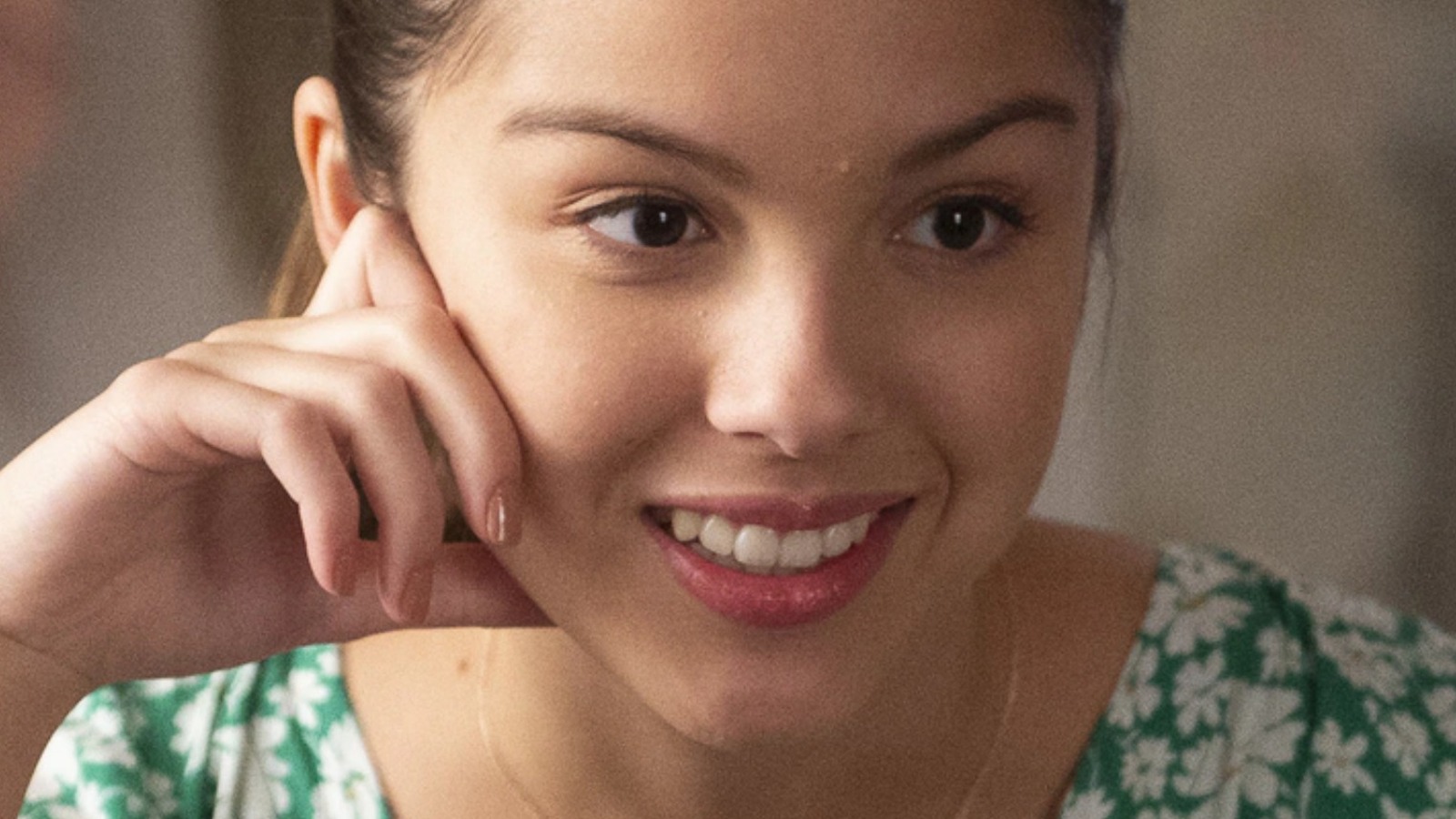 In Seasons 1 and 2, E.J. is the only senior in the Drama Club and therefore is the only one looking into colleges. With grandparents and parents who all went to Duke, E.J. has his heart set on attending the prestigious university and is absolutely devastated when he's rejected. After talking with Mr. Mazzara in the Season 2 episode "The Storm," E.J. accepts his fate and decides to work on himself some more.
Unfortunately, E.J.'s father isn't as accepting of his failure to continue the family tradition of attending Duke. In Episode 8, E.J.'s father shows up to class as a guest speaker, presents his son with a Duke sweatshirt, and announces that he's been accepted into the university after all. This catches E.J. by surprise, but his father whispers that he "made a few calls" and "they changed their mind." While E.J.'s father certainly doesn't mention anything about bribery, this scene might remind folks of the college admissions scandal involving wealthy parents like Lori Loughlin who secretly paid big money to get their children into top colleges. 
E.J. hasn't always made the best decisions in the series, but he has a good head on his shoulders and understands that college acceptance is something that should be earned and not bought. His new plan is to take a gap year, although his dad still wants to send him off to Caswell Success Training School.