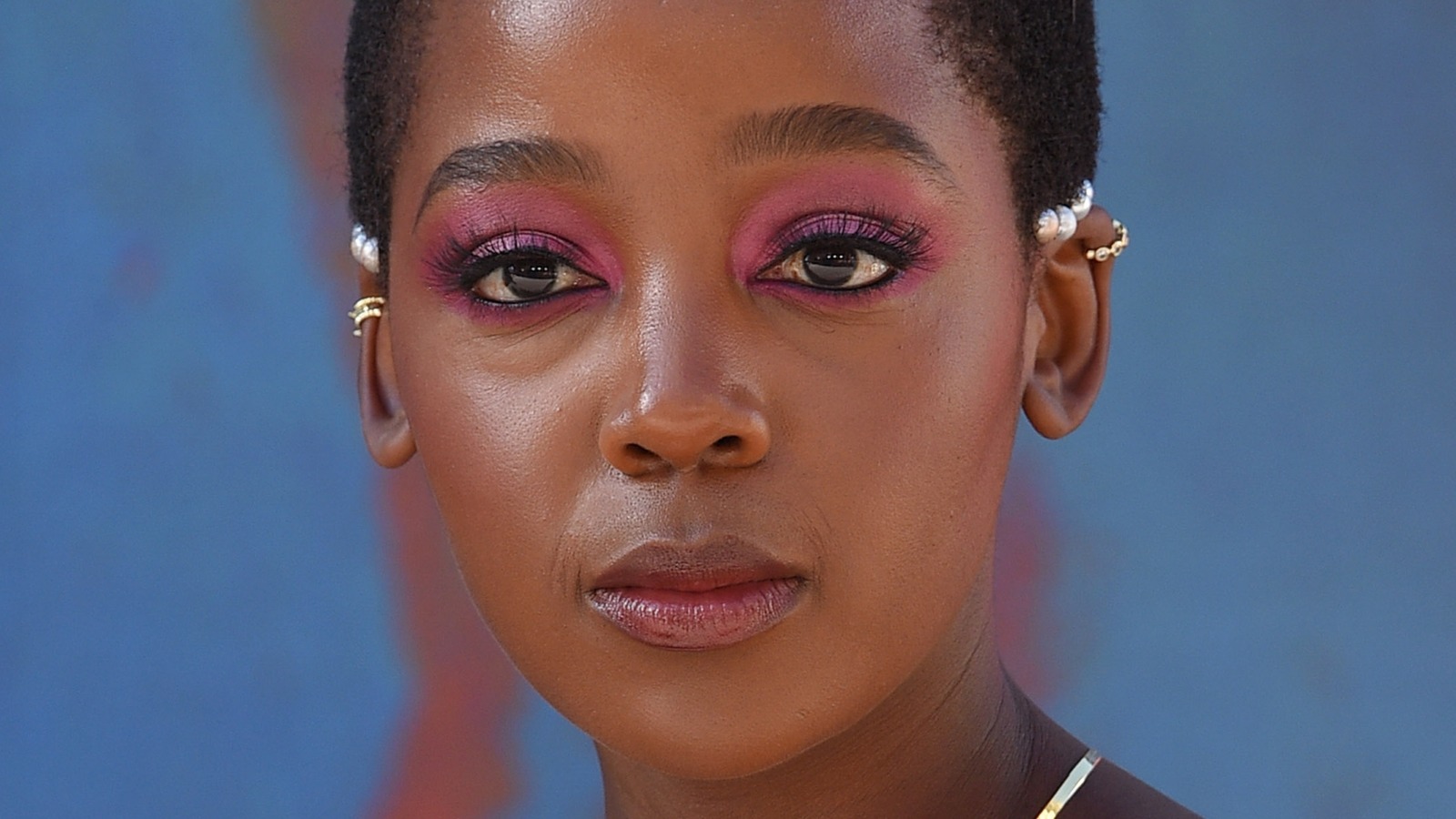 Every day for four months, the cast would complete a 90-minute strength training session with celebrity trainer Gabriela McClain (per The Hollywood Reporter). Sheila Atim, who plays Amenza, said the regimen transformed both their bodies and their minds (as seen in this behind-the-scenes featurette, on YouTube). Afterward, they were given to the film's stunt coordinator, Danny Hernandez, for daily combat training.
Prince-Bythewood had previously worked with Hernandez on "The Old Guard," which also saw standard actors training as stunt performers in order to ground its action sequences. Speaking about this process to Insider, he said "It's a lot of work, self-sacrifice, pain, and bruises… Because it's all for real. No cheats. No stunt doubles." Though a couple of actors, including Theron, are credited as having stunt doubles, many complex fight sequences were done entirely without their help (such as this airplane brawl, which Hernandez discusses at length in his interview with Insider).
Hernandez worked with one of the few stunt doubles on "The Woman King" to bring the cast up to speed in time for filming. According to Prince-Bythewood's interview with Metacritic, only two actors in "The Woman King" ever needed a stunt double — one of which was Viola Davis, who played the titular ruler and leader of the Agojie. Though Prince-Bythewood maintains that Davis performed 90 percent of her own stunts, she was at times covered by prolific stunt performer and actor Jénel Stevens. Stevens is an accomplished martial arts trainer whose work in the entertainment industry spans over 60 films and television shows, including multiple appearances as a member of the Dora Milaje of "Black Panther." Together, Hernandez and Stevens put the cast through a grueling training process that transformed them from Hollywood movie stars into battle-ready warriors.