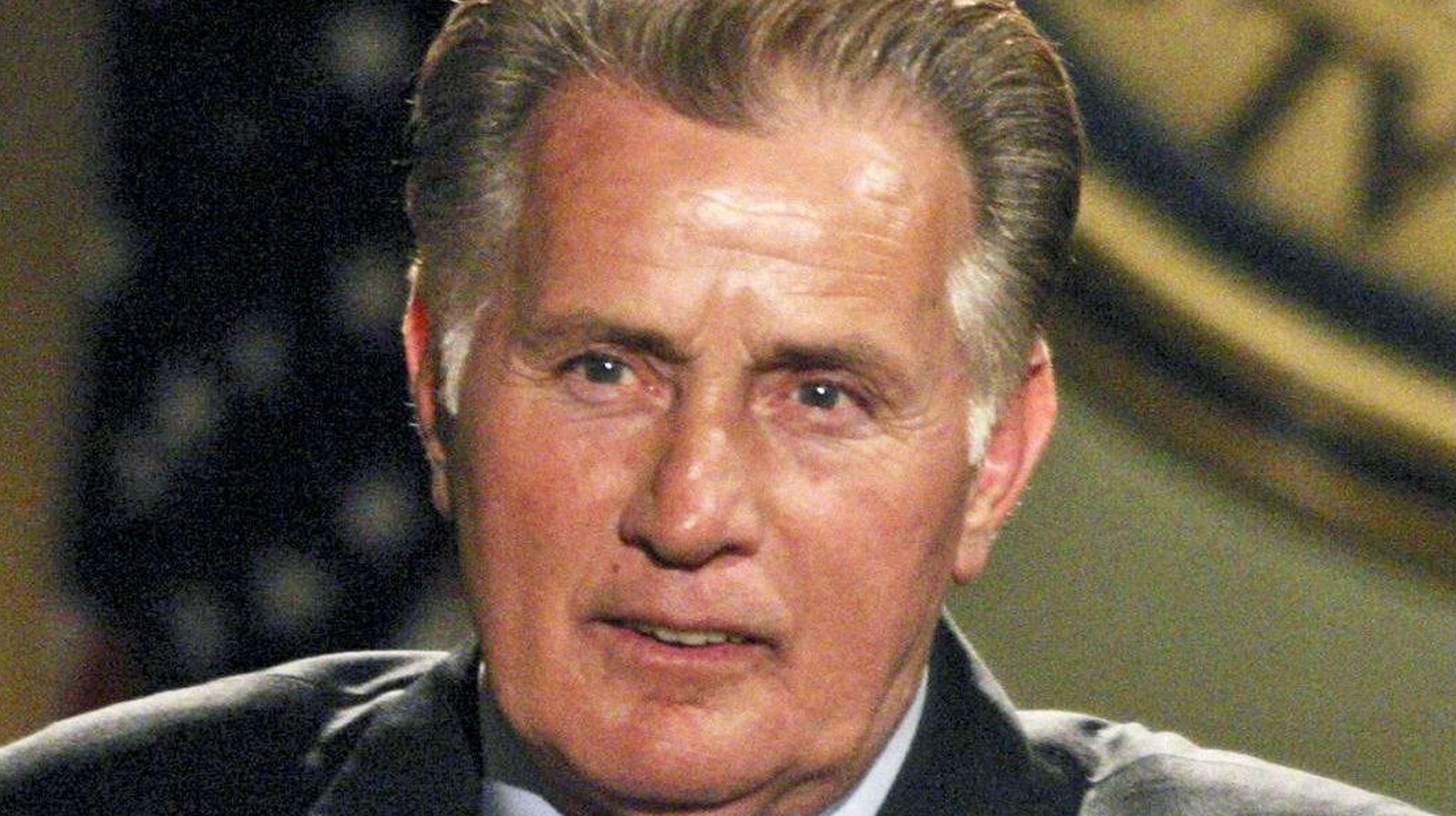 Known as the humanitarians of the zodiac, Aquarians are all about the big picture, analyzing the big issues and thinking about ways to make things better. Though they have a desire to help humanity, sometimes they find themselves disconnected from other humans themselves, as they can occasionally come off as aloof or even cold. This is because Aquarians find themselves bored with the humdrum nature of daily life and small talk and would rather be thinking about things like philosophy and power structures. For this reason, eccentric Aquarians sometimes feel like outcasts or find themselves on the fringes of society.
Like Ainsley Hayes after her, Joey Lucas (Marlee Matlin) came in with a bang, loudly barging into the office of an incredibly hungover Josh Lyman. Joey is a pollster, and for her, numbers are life. She's not an especially diplomatic person, and is more concerned with getting the information across as quickly and as clearly as possible.
The reason Joey Lucas is such an Aquarius is that she's all about the big picture. Whereas the rest of the Bartlet administration sometimes gets lost in the small details, Joey comes in with cold hard truths that allow them to think about things in a more holistic sense. She's also not afraid to come off as abrasive or strange, which aligns well with the Aquarian penchant for eccentricity. Heed Joey's truths about the numbers, and you can't go wrong.