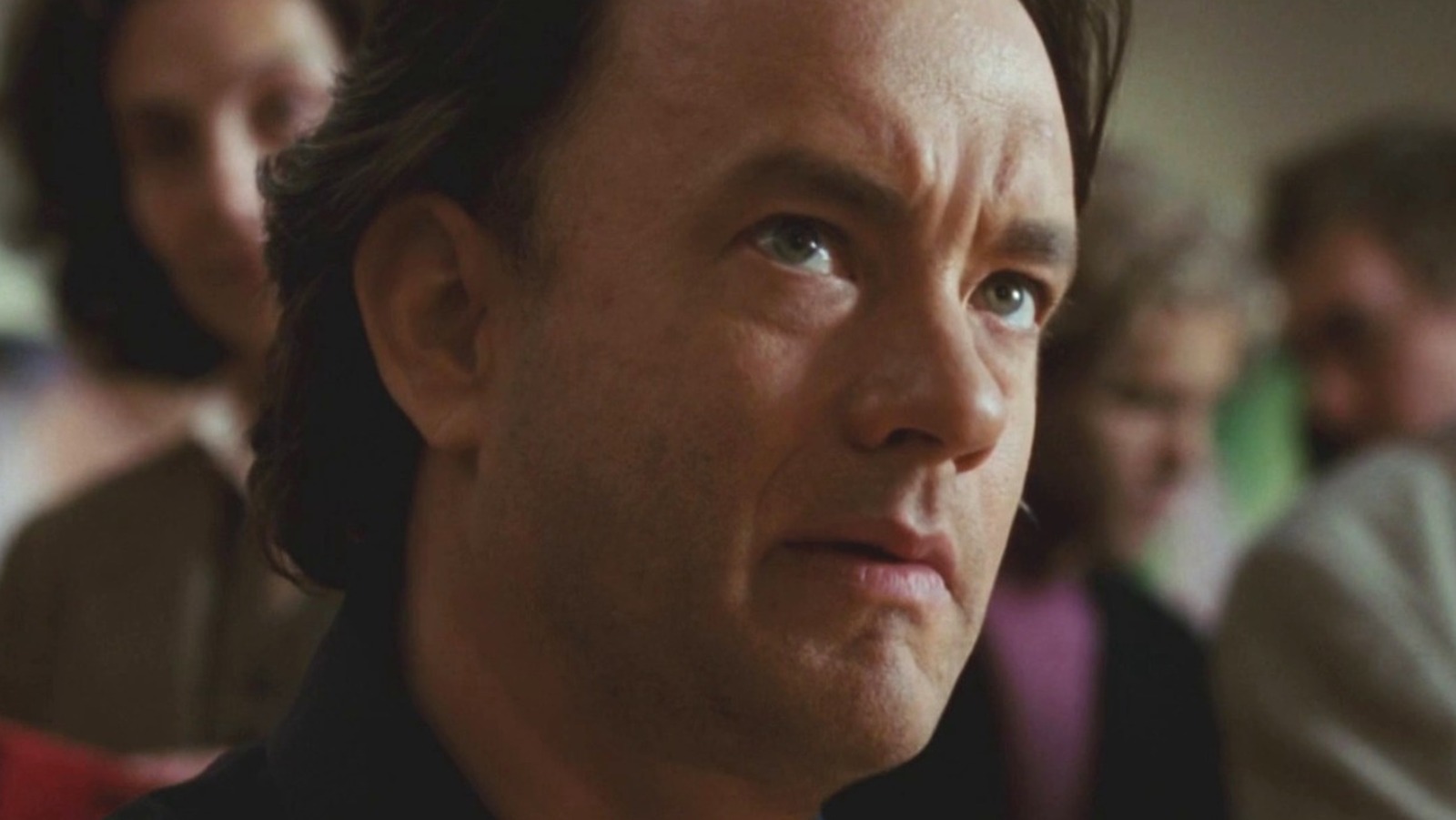 Fleeing the WHO agent, Robert Langdon and Sienna Brooks find themselves trapped in a sewer. Brooks manages to get a passerby to help get her free, but she refuses to help Langdon escape along with her. She reveals to Langdon that she was working with Bertrand Zobrist the entire time, and the two were previously lovers. Brooks agrees with Zobrist's ideals on culling the overpopulation of the human race, and wants to release Inferno as a means to do so.
Langdon remains trapped in the sewers and is captured by the WHO agent. While the agent is interrogating Langdon to find Inferno's location, the owner of The Consortium, Mr. Sims (Irrfan Khan), sneaks up and murders him. Sims then reveals to Langdon the truth about the entire ordeal. Zobrist and Sims had initially teamed up, but Sims did not realize the true nature of Inferno. When Zobrist died, Brooks found Sims and told him about Inferno, which prompted him to help her try and locate it — not realizing her intentions of releasing it. Sims had Langdon drugged, which caused the amnesia and hallucinations, so he would be susceptible to helping Brooks. 
Langdon had originally become involved in Inferno through the WHO. Zobrist wanted the WHO to sanction mass sterilization, which they rejected, and when he died WHO agents found his handheld projector. The projector contained the misaligned picture of Dante's Inferno, prompting the WHO to reach out to Langdon due to his symbologist credentials.