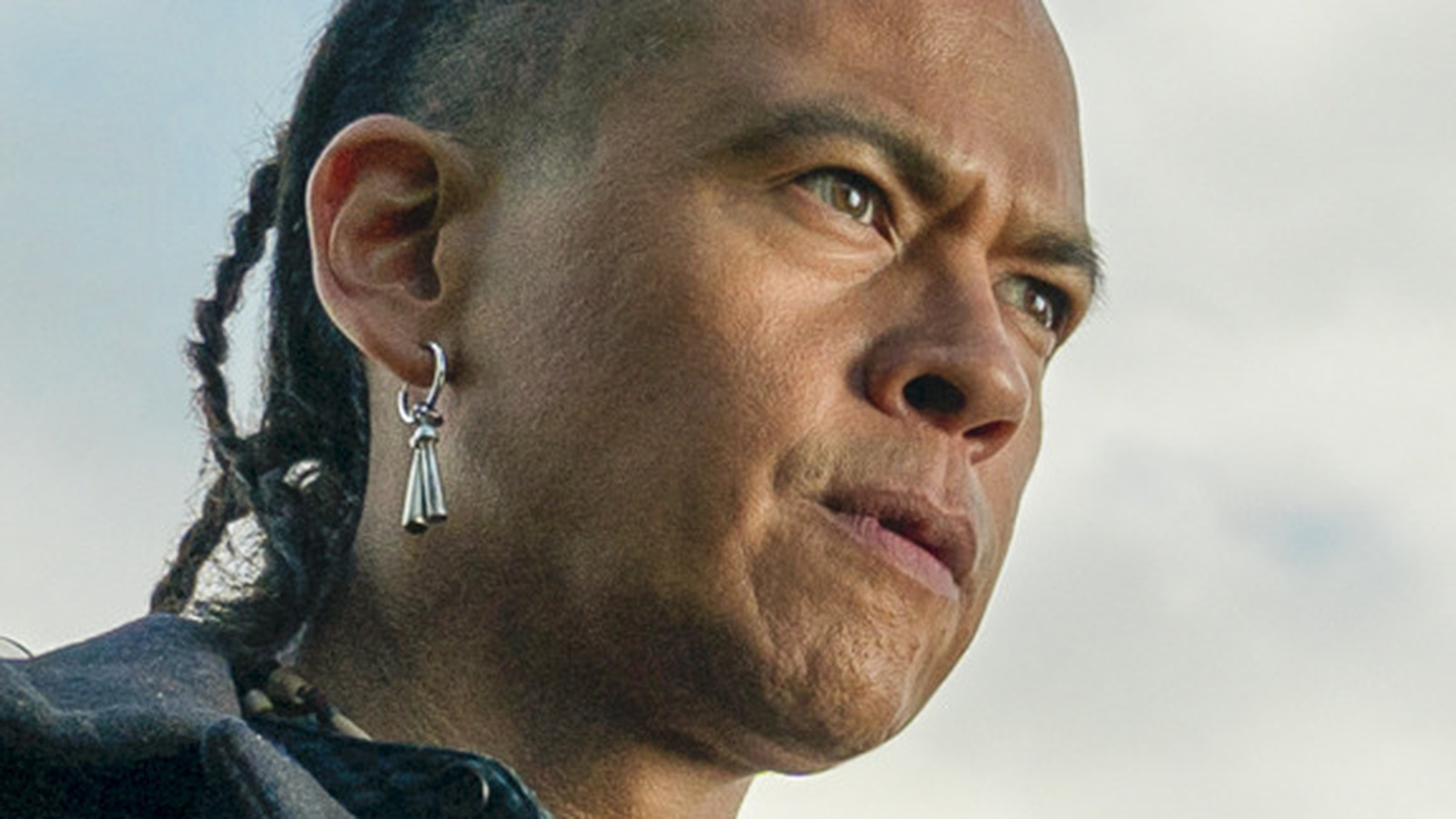 During a November 2022 interview with Bradford Zone, Chaske Spencer explained that the very first time he and Emily Blunt swapped dialogue as their characters, the atmosphere felt a bit eerie to him. "There was one night when we had the first exchange from Eli to Cornelia at the beginning of episode one. When we were filming that, it was a full moon," he said. 
Spencer also explained that the series' road to existence had been quite a long one. Between the COVID-19 pandemic and other production delays, he wasn't sure that it would ever spring to life. He was both moved by and felt the surreal impact of acting out those very first moments beneath a big glowing moon with Blunt — suddenly all of his hopes and dreams were a reality, and the program was a go. "I gave acknowledgement to the film gods, or whoever makes this thing work, to absorb what we're doing and the beginning of the journey of filming. That was a very significant moment for me," he said.
The series' six-episode season — which was filmed in both Oklahoma and Spain and is a BBC co-production — is slated to hit the streamer on November 11.