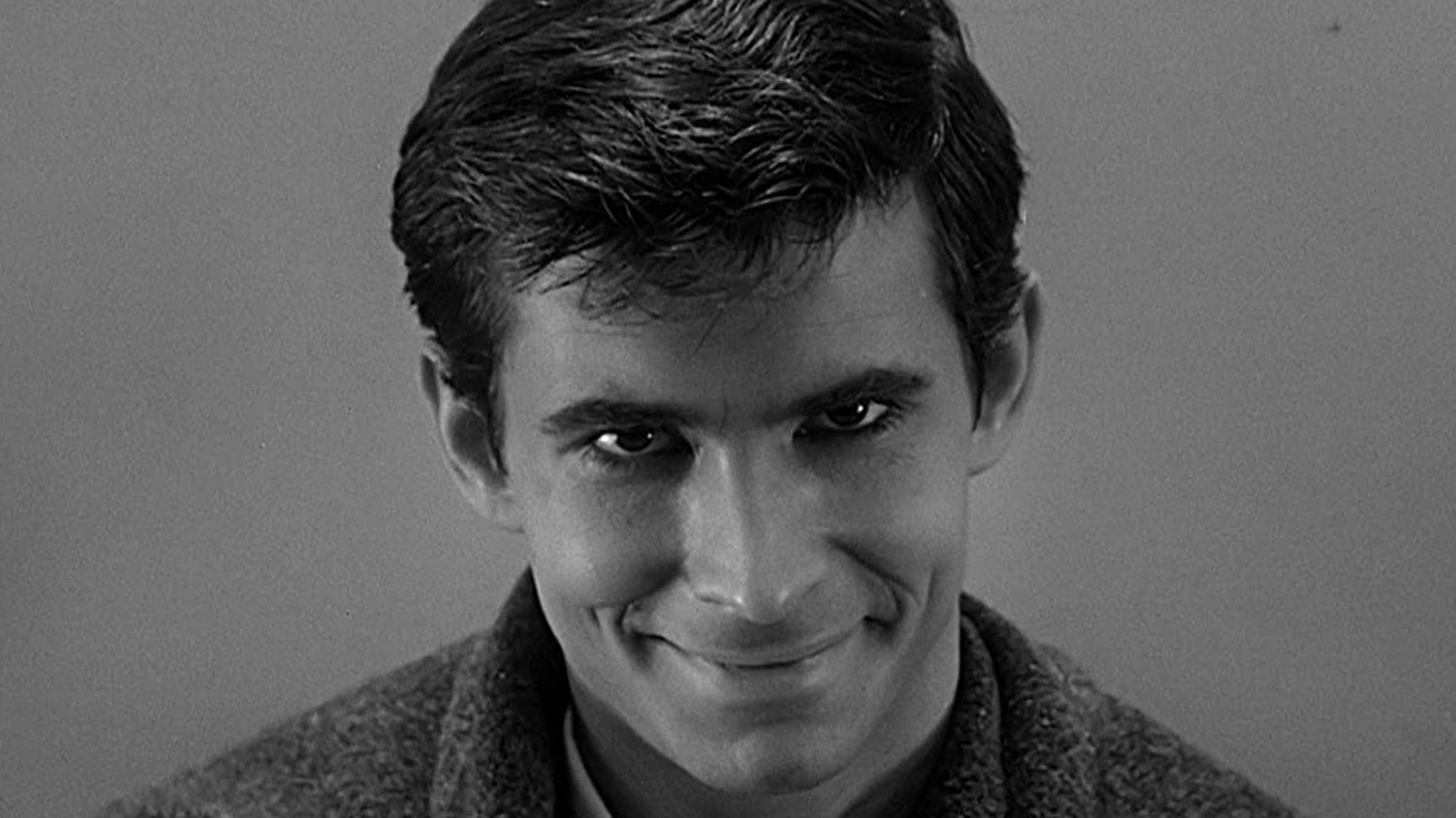 For all intents and purposes, "Psycho" was a perfect horror movie that needed no sequels. But that's never stopped a studio before. Set 22 years after the first film, "Psycho II" follows Norman after his release from an institution, and is unrelated to Bloch's "Psycho II" novel.
The biggest twist of that film comes at its end, when Emma Spool (Claudia Bryar), an elderly waitress at the diner Norman works at, reveals that she is his real mother, that Norma was her sister, and that she was the one committing the murders over the course of the film. The psychological climax reveals that Norman was adopted by Norma when Emma was institutionalized, further complicating Norman's own psyche. In response, Norman kills Emma and begins talking like "Mother" again.
One month after the events of "Psycho II," Norman is running the Bates Motel while the corpse of Emma is sitting in the house. "Psycho III" is a standard horror flick that tries to gnaw at Norman's largely unknown backstory. He falls in love with a suicidal nun, hires a scummy musician to run the motel, and begins murdering young college kids.
But most of the plot surrounds Tracy Venable (Roberta Maxwell), a Los Angeles journalist working on an article about serial killers who were released from prison or psychiatric institutions. Believing that Norman is on a murder spree, she begins researching him and learns that Emma was in love with Norman's father, killed him out of revenge for marrying Norma Bates, and kidnapped Norman when he was an infant.