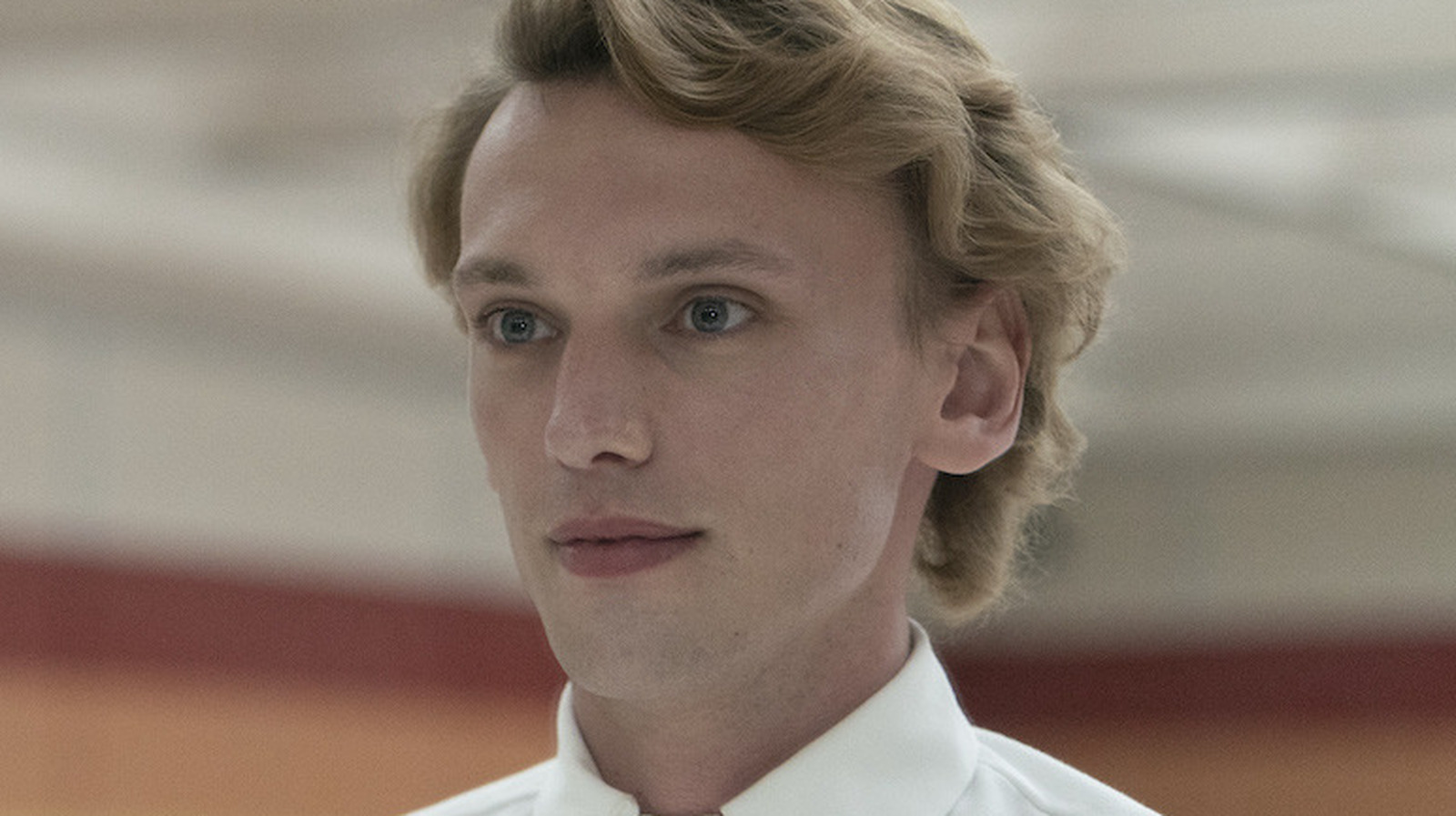 The house featured as the Creel's residence has been put up for sale — Vecna not included. It's not a new addition to the city of Rome, Georgia; in fact, it is listed as 140-year-old property, according to CNN. If the location sounds a bit remote for Hawkins, it's actually perfectly placed for "Stranger Things" as the popular Netflix series films in Georgia.
This seven-bedroom, seven-bathroom mansion isn't going to be cheap. As of November 2022, the price is set at a whopping $1.5 million. The current owners — married couple Shane Fatland and Bryan Schreier — bought the house for only $350,000 but later put $500,000 into renovations (via CNBC). All of that paid off when catching the eye of location scouts.
Anyone hoping to have a spooky attic included may be sad to learn that's far from the case here. Not even a terrifying grandfather clock or gateway to the Upside Down can be found in this space. Instead, Architectural Digest describes it as an unfinished third floor. The outlet also suggests that DIY-savvy residents could turn it into another room or office.